How Uma Thurman, Ben Stiller and Other A-Listers Got Scammed Out of Their Money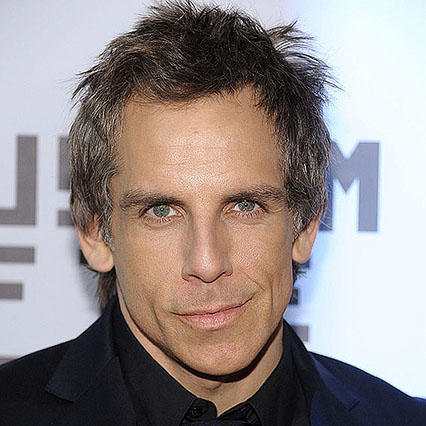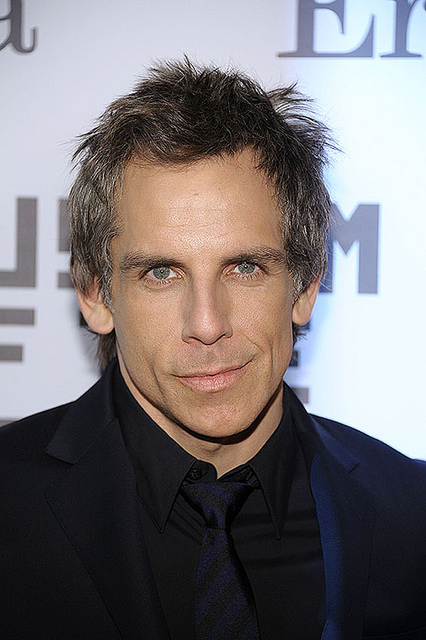 When individuals get their hands on a lot of money, it's usually smart to enlist the help of a professional to manage and grow it. Unfortunately, many high-earning celebrities have become the victims of financial advisors who were experts at growing and saving money for themselves instead of their clients.
Whether convincing the wealthy to jump on board with investment opportunities or simply mismanaging funds coming in from tours or movies, it's become all too easy for well-known individuals to become the victims of one of many celebrity scams.
4 Common Celebrity Scams
A number of scam artists are willing to take every penny a celebrity has earned. Below are just a handful of celebrity scams that have occurred in recent years:
Accounting Scams
One of the biggest scams celebrities fall for are accounting scams. Celebrities are often thrust into the spotlight and gifted with boatloads of cash overnight. Not knowing how to manage the sudden flow of money, they hire accountants or financial advisors to handle the funds.
Unfortunately, some financial advisors, and even managers, have been guilty of stealing funds from clients by the thousands, or even millions. Celebrities like Sting and Rihanna are on the long list of individuals who have been taken advantage of.
Tax Scams
The phrase "tax scams" in relation to celebrities — or anyone for that matter — normally assumes the person involved is the perpetrator, not a victim.
Some people are eager to find ways to avoid paying high taxes and are not against working with a smart financial advisor who can make that happen. Only on rare occasions are tax advisors involved in a scam that the taxpayer doesn't know about. This is proven by the large number of celebrities slammed for tax evasion in recent years.
Charity Scams
Charity scams are not just isolated to celebrities. Anyone could become the victim of scam when making an effort to give to those who are less fortunate.
According to the Federal Trade Commission (FTC), charity scams are incredibly common and can involve everything from individuals pretending to be military service members and police officers to scam artists pretending to own organizations that help victims of those from Superstorm Sandy.
Oftentimes, celebrities attach themselves to charities, unknowingly working with an organization that isn't legit. Lady Gaga, Kanye West, Rosie O'Donnell, Michael Bolton, Kim Kardashian and Wyclef Jean are among several celebrities who have been accused of taking part in charity scams that pocketed money meant for a cause.
Investment Scams
Investment scams have been common for centuries and have very often victimized the nation's wealthiest and most famous individuals. Two well-known investment scams involving celebrities include those operated by Bernie Madoff and Kenneth Starr. Celebrities such as Neil Simon, Martin Scorsese, Sylvester Stallone and Al Pacino have all been nearly or fully victimized by these two financial advisors.
5 Celebrity Victims of Bernie Madoff Ponzi Scheme and More
Over the years, a number of celebrities have been taken advantage of by various celebrity scams. Below are five A-Listers who entrusted their bank accounts to the wrong people:
1. Uma Thurman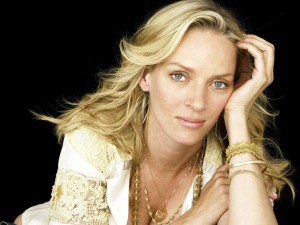 Who doesn't love Uma Thurman in action-packed classic films like Pulp Fiction and Kill Bill? While she's known for being no one's victim in her roles, she wasn't immune to financial victimization at the hands of Kenneth Starr, the financial advisor who reportedly took $1 million after being hired to handle various aspects of her finances.
When Thurman learned that he had taken a large sum of her cash, Starr was said to have repaid her the next day. Unfortunately, the money was taken from other clients as well, and after being caught, Starr was sentenced to several years in prison. (Image: gdefon.com)
2. Kevin Bacon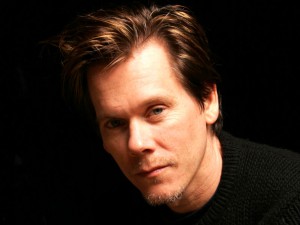 The Madoff scam is one that blindsided just about everyone who became a victim. By now, it's hard to not know the name Bernie Madoff, the once well-respected investor who defrauded his clients of nearly $65 billion in what became the largest Ponzi scheme in history.
Kevin Bacon was one of the hardest-hit victims of the Bernie Madoff Ponzi Scheme, losing nearly all of his money. In a 2011 interview with Piers Morgan, Bacon shared that "it was recommended that [he] put some money with it and [he] did. It was most of our money."
Luckily, Bacon was able to recover from his losses and even declared that the situation offered "a good way to think about what you have to be grateful for." Madoff was punished for his crimes with a sentence of 150 years in prison. (Image: reviewsin5.com)
3. Billy Joel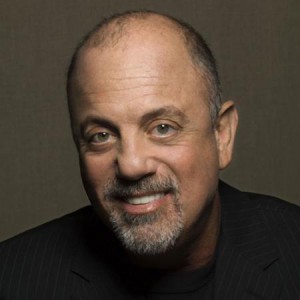 Billy Joel filed a lawsuit for $90 million against his ex-manager (and ex-brother-in-law) Frank Weber in 1989 after claiming he'd committed fraud and stole millions of Joel's dollars. Weber reportedly used Joel's money for his own investments.
Joel's lawsuits didn't stop at Weber, though. He also sued his lawyers and accounting firm. After a series of complex lawsuits involving appeals and countersuits, Joel was granted an estimated $8 million.
Photo credit: 30daysout.wordpress.com)
4. Ben Stiller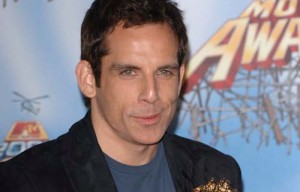 Ben Stiller was also taken advantage of by a financial advisor to the stars, Dana Giacchetto. He reportedly took in the ballpark of $10 million from clients' accounts, including an estimated $250,000 from Stiller.
Despite suffering losses, Stiller was said to be one of the lucky celebrities, according to The New York Observer. Like Uma Thurman, his money was repaid — unfortunately, with funds taken from the retirement account of the band Phish. For his actions, Giacchetto served three years in prison. (Image: flix66.com)
5. Elton John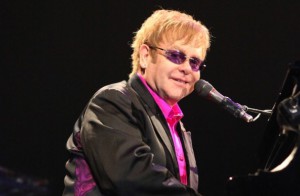 Elton John claimed to be yet another victim of financial mismanagement at the hands of individuals he trusted when he filed a lawsuit against his accounting firm, PricewaterhouseCoopers, as well as his business manager Andrew Hayden. John claimed that both mismanaged approximately $29 million in tour funds.
Though John said he was scammed, the court disagreed. He not only lost more than $10 million in legal fees, but the lawsuit revealed his own spending issues, including the fact that he'd spent more than $60 million in less than two years.
When money rolls in for celebrities, sometimes it's hard to know who can be trusted with their finances. It's up to the young celebrities of today to learn from the mistakes of those before them, so they can avoid the financial heartache of entrusting money to the wrong people.
Photo credit: ecorazzi.com
Top photo credit: Rob Rich