6 Times When Your Debit Card Is Better Than Your Credit Card
Conventional wisdom might suggest that it's better to make certain purchases with a credit card instead of a debit card. There are various reasons for this. For example, with a credit card, your payment isn't due until the end of your credit card billing cycle.
However, there are times when using a debit card is preferable — especially during the holidays.
Holiday spending can easily get out of hand when you use a credit card. According to the TD Bank Merry Money Survey, Americans expect to spend around $534 on gifts this holiday season, but one in 10 of respondents said they anticipated spending more than $1,000.
To avoid becoming just another over-spending statistic this season, here are five times it makes more sense to use a debit card. Find out how this tactic can help you avoid racking up debt during the holidays.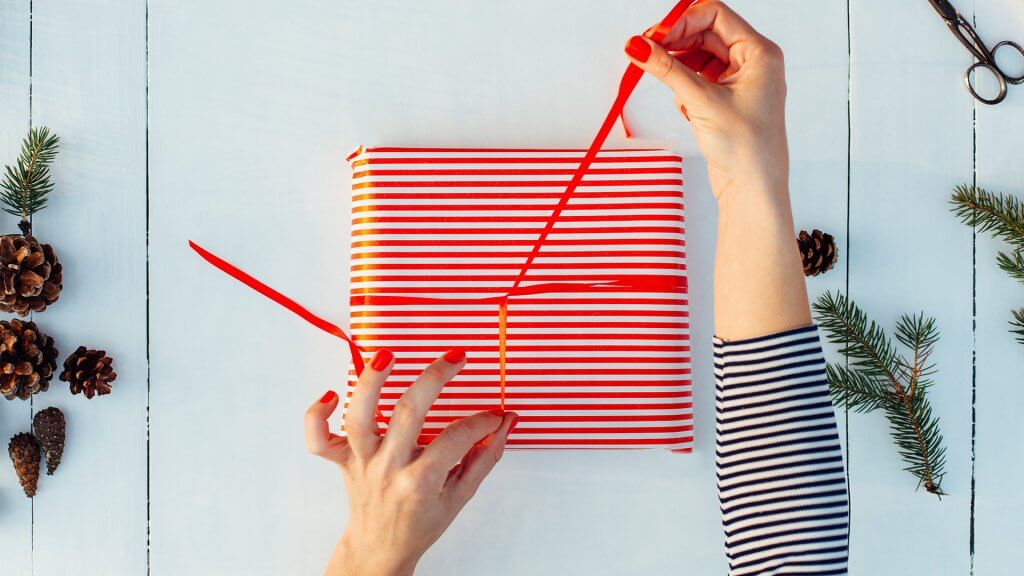 1. When You're Making Smaller Purchases
Throughout the holiday season, you probably have a number of big-ticket items on your shopping list, such as a TV for your husband or a designer handbag for your wife. Naturally, you might pull out your credit card to pay for these more expensive purchases.
But what about the smaller items on your list, such as wrapping paper, gift tags and stocking stuffers? If you use a credit card to pay for all of your smaller expenses, the interest can add up. And before you know it, you'll find yourself in credit card debt.
See: 30 Sneaky Expenses You Forgot About This Holiday Season

"Consumers can keep their expenses in check by using debit cards or cash for small purchases so they are more conscious of each transaction and real-time spending," said James Capolongo, head of deposit products and pricing at TD Bank.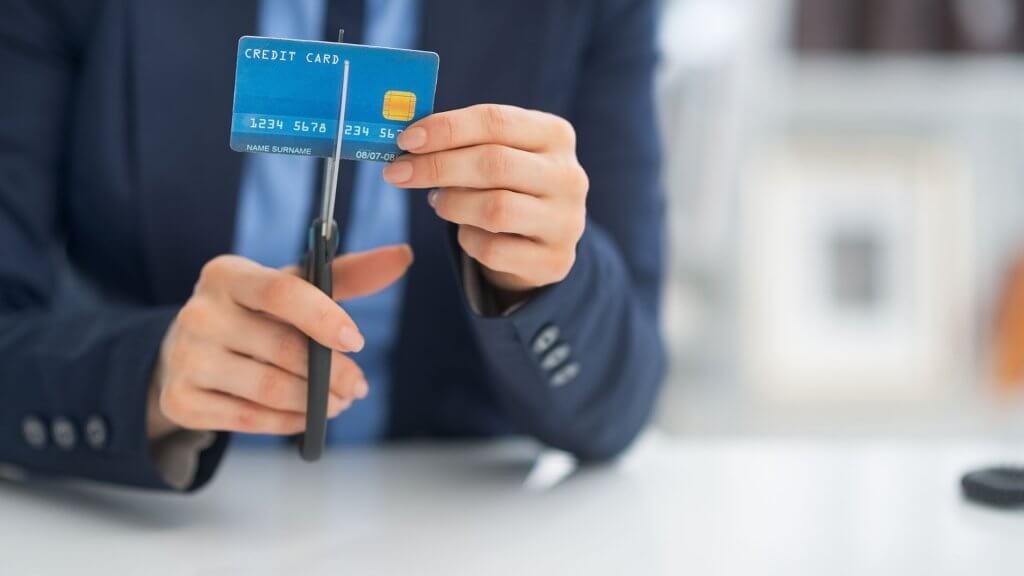 2. When You're Trying to Reduce Credit Card Debt
It might sound obvious, but if you're attempting to reduce your credit card debt, don't use a credit card for spending. Debit cards are especially preferable to credit cards when you know you're not good with credit usage, said Janet Alvarez, an editor for WiseBread.
"If you understand your behaviors well and know that credit can sometimes pose a problem — like when going mall shopping, for example — it's best to stick to debit to better hold yourself responsible and avoid overspending," she said.
See: Americans' Credit Card Debt at Every Age
Debit cards are a good substitute for credit cards if you're not the best with credit use. Because, rather than add to your credit card debt, debit cards draw directly from your bank account.
"A common issue with credit cards is how easy it is to overspend or fall off your budget," said Howard Schaffer of Offers.com. "Debit cards will at least limit your spending to your available funds."
Thus, debit cards enable you to pay as you go while giving you time to devise a plan to reduce your debt.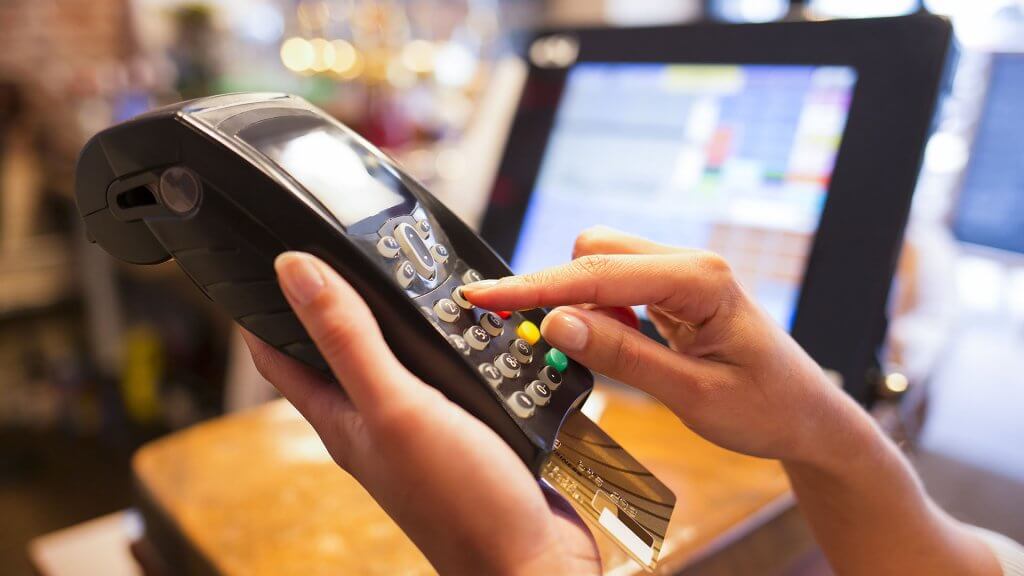 3. When You Want Cash Back for Purchases
Cash-back rewards are a nice perk. Using a cash-back card as you shop for presents, decorations and more over the holidays puts money back into your account. And sometimes, the rewards can add up to hundreds of dollars — especially if you use a cash-back card that offers 5 percent cash back or bonus points.
Although many credit cards offer cash back for purchases, so do debit cards. In fact, if you're looking to get cash back with your in-store purchases, debit cards are likely the way to go. Using a debit card help you protect your hard-earned cash back from getting eaten up by credit card interest.
In addition to cash-back rewards for purchases, a debit card is also a smarter choice if you want cash back immediately — like when you're at the grocery store.
"A debit card is definitely better when you need cash back," said Deacon Hayes, a financial coach and founder of the WellKeptWallet.com. "You certainly don't want to pay the cash advance fees of using a credit card."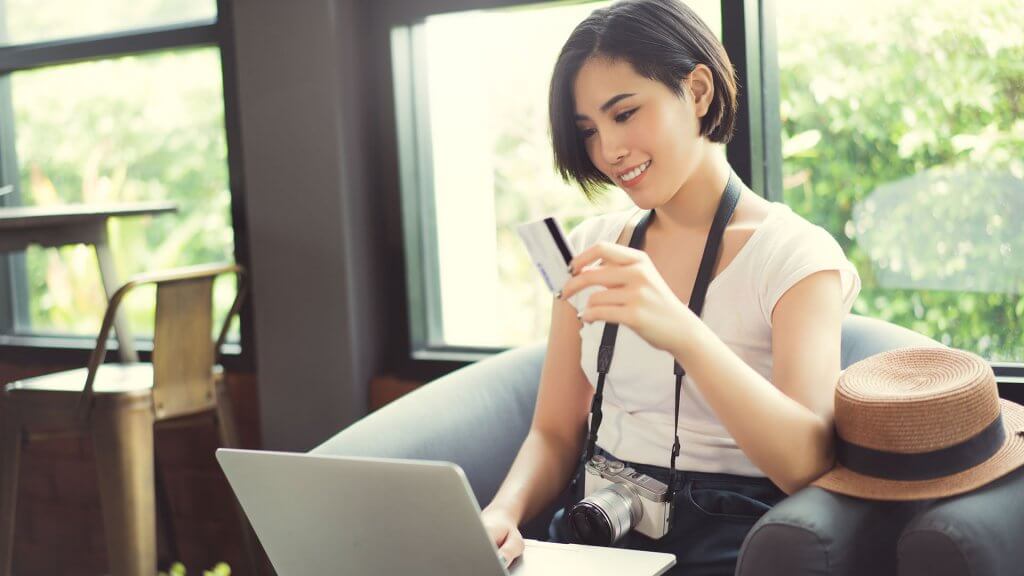 4. When You Want to Save on Fees and Exchange Rates
Another time to consider using a debit card versus a credit card is when traveling outside the country, especially considering the holiday travel season is here.
Debit cards tend to offer better exchange rates than credit cards, and a number of debit cards even waive foreign transaction fees. If you're planning to travel for work or pleasure in the coming months, talk to your bank about the benefits of using a debit card abroad.
Find Out: 7 Ways to Avoid International Checking Account Fees
Even if you're staying domestic, debit cards can be a solution to fees associated with credit cards. "When your only credit card option has high interest rates or service fees, a debit card is usually free to use as long as you have funds in the bank," said Schaffer.
And beyond banking fees, there's the issue of your credit card APR and how it affects your payments.
"One obvious reason why debit is better than credit is that there are no interest payments when using debit," said Barry Choi, a personal finance and budget travel expert at Money We Have, a budget travel advice website. "You never need to worry about missing bill payments since the money comes out of your account right away."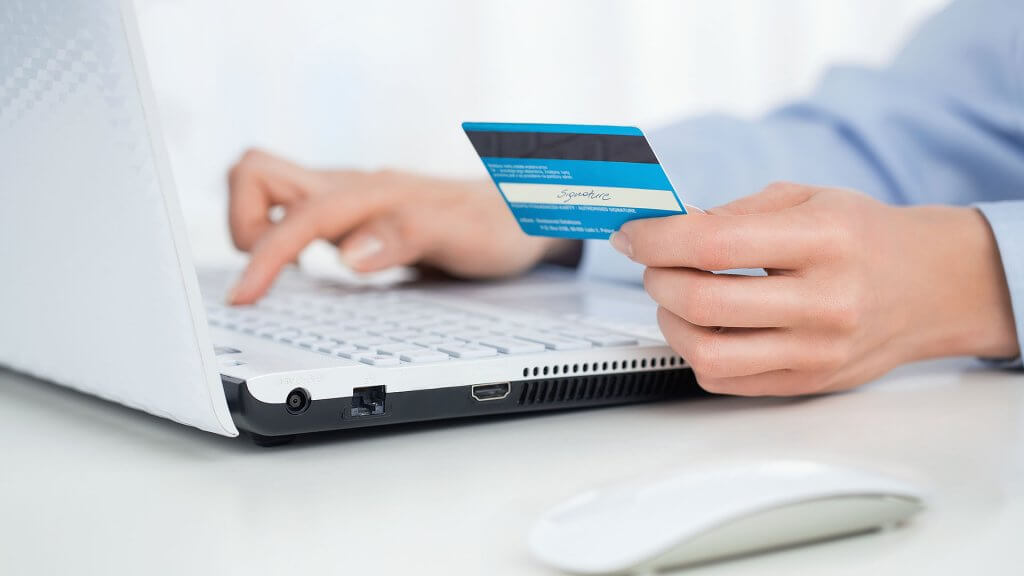 5. When You Want a Sense of Control
A frightening aspect of credit cards, especially during holiday shopping, is how easy it is to get carried away and lose track of how much you're spending, according to Lauren Greutman, author of the book "The Recovering Spender." This makes sense in conjunction with the results of the TD Bank Merry Money Survey.
Sixty-one percent of survey respondents said they use their debit card for shopping because of convenience. But, 59 percent said they use it to only spend what they have, suggesting they prefer to have more control over their finances.
Why does this sense of control come from debit cards instead of credit cards?
"With a debit card, you can keep track of how much money you've spent and check the available balance on your account in real-time," said Greutman. "There is always the temptation to overbuy using credit cards because of the lack of proper boundaries, and debit helps prevent that type of overspending."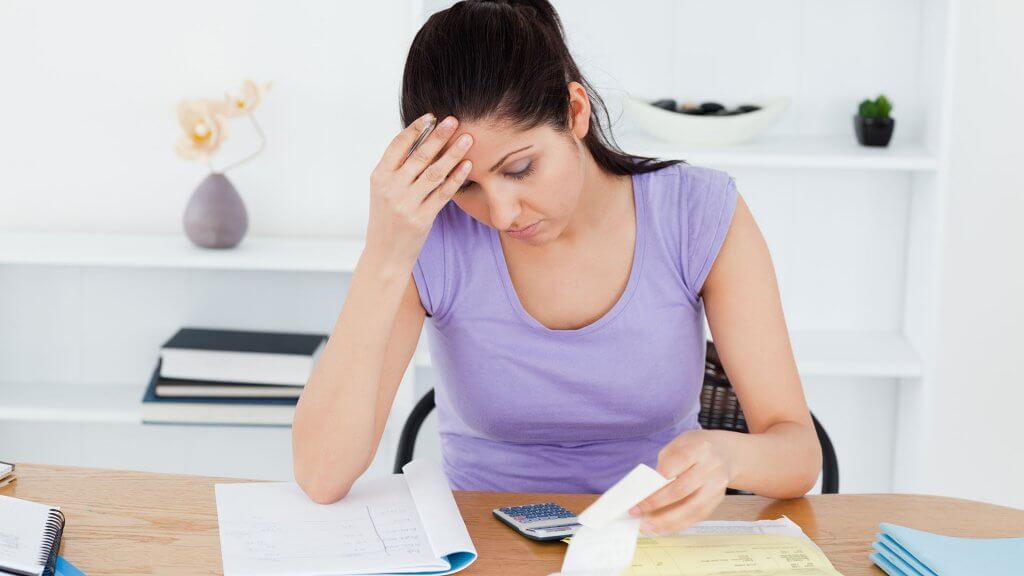 6. When You Need to Stay Out of Debt in General
Credit card debt is just one form of debt. In fact, mortgage loans are the biggest source of debt for most Americans. However, using a debit card can help you curb overall debt in your finances.
A common form of debt year-over-year is due to holiday spending, especially considering nearly 80 percent of Americans have overspent during past holidays, according to the survey. More concerning is that a quarter of respondents said it would take longer than a month to pay off holiday debt, and more than 10 percent said it would take more than six months.

Debit cards can help with your debt because they, by their nature, cannot spiral out of hand like credit cards. Because these cards pull money from your bank account rather than a revolving line of credit, you're only able to spend money you currently have.
"Using debit card and mobile banking tools are a great way for consumers to keep track of their spending while they shop," said Capolongo. "Put money aside in a separate savings account each month for any big-ticket purchases you might be planning on, and then transfer those funds to your checking account to allow easy and secure spending with your debit card."
Another added bonus for using a debit card over a credit card is the effect on your credit score. "Unlike having too many credit cards, having too many debit cards will not hurt your credit score," said Steve Repak, a certified financial planner.
Download: Your Holiday Budget Guide