Guide to Free Checking Accounts in Cincinnati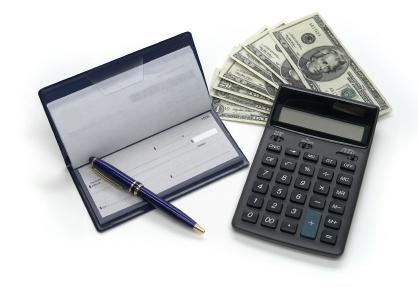 Much like in the rest of the country, the banking industry in Cincinnati has taken a hit in the last few years, making it harder for customers to locate some of the free amenities to which they'd grown accustomed, such as free checking accounts.
But though it might not always be easy to find Cincinnati free checking accounts, customers in the area can rest assured that they do exist — you just have to know where to look.
Fantastic Cincinnati Free Checking Account Deals
Individuals looking for competitive Cincinnati free checking account deals can find quite a few through national and local financial establishments. Here is just a short list of accounts offered in the area:

1. Huntington National Bank
Huntington National Bank, one of Cincinnati's largest banks by deposit, offers the Asterisk-Free Checking account, which provides customers with the following perks:
Free to open.
Free to maintain.
Free from minimum balance requirements.
Free from monthly maintenance fees..
Huntington National Bank doesn't impose ATM fees and offers free online banking, mobile banking, bill pay and text alerts, making this account a great option for residents looking for a no-strings-attached account.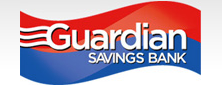 2. Guardian Savings Bank
Guardian Savings Bank is another financial institution that serves Cincinnati by offering a free checking account, which provides the following benefits:
No minimum daily balance required.
No monthly service fees.
First box of standard checks free.
Free online banking and bill pay.
Unlimited checking writing.
Opening the account requires a $25 minimum deposit, but there are no additional requirements to maintain this free account.

3. Union Savings Bank
Union Savings Bank offers customers one of the better free checking accounts in the area with perks that include:
No minimum balance.
No monthly fees.
No per-item fees.
Free travelers checks.
First box of checks free.
As with many free checking accounts, this account does not earn interest. Union Savings Bank serves Ohio, Kentucky and Indiana, with 11 locations in Cincinnati alone.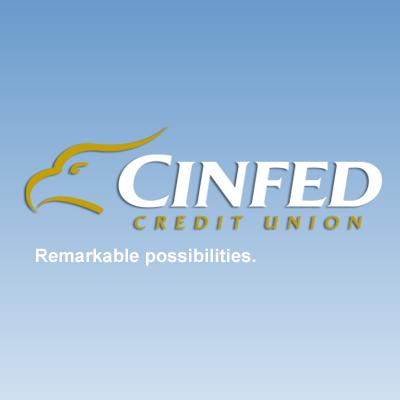 4. Cinfed Credit Union
Cinfed Credit Union currently offers a very competitive free checking account that provides customers with the following perks:
No monthly service fee charges.
Free bill pay.
Unlimited check writing.
Unlimited deposits and withdrawals.
Unlimited debit card transactions.
Cinfed offers membership to anyone who lives, works, worships, attends school or regularly conducts business in Hamilton, Kenton, Campbell or Boone counties.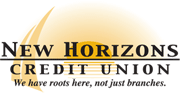 5. New Horizons Credit Union
New Horizons Credit Union in Cincinnati offers a free checking account with the following perks:
No minimum balance required.
No monthly or annual fee.
No charge per check.
Free monthly e-statements.
As the credit union notes, "All you do is make deposits and write your checks," making it the perfect "no-frills" checking account.
How to Locate Free Checking Accounts in Cincinnati
For individuals who have struggled to locate free checking accounts in Cincinnati, the process is easier than you might think. All it takes is a few simple steps to secure a free checking account.
Search Online
Some financial institutions take their online services a step further by allowing individuals to open accounts online, making the next great deal only a click away.
Recognize Strings-Attached Accounts
Once you locate checking accounts that are advertised as free, be sure to read carefully to ensure they don't come with too many asterisks.
A true free checking account won't require jumping through any hoops, such as making direct deposits or receiving e-statements each month in order to avoid a maintenance fee.
Once the right account is located, residents can simply open their accounts and begin their fee-free experience.