How High-Yield Checking Makes Saving Easier in Boston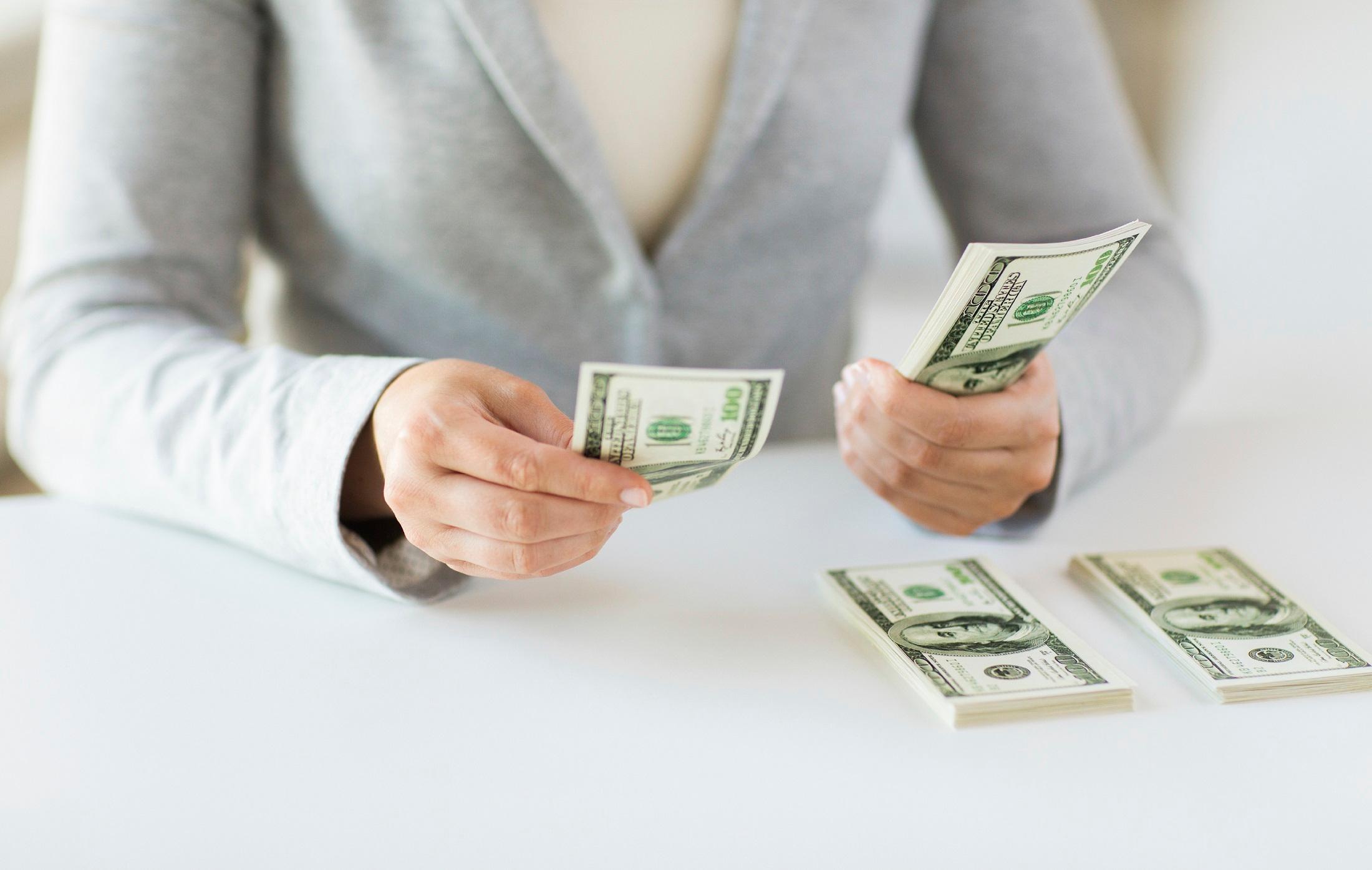 Radius Bank gives you the convenience and flexibility to bank anywhere, at any time. Built around you, Radius Bank is committed to delivering leading-edge technology and superior customer service to provide a better banking experience.
Are you maximizing your savings? That depends on whether you're storing your cash in a regular checking or a high-yield checking account in Boston. Simply put, a basic checking account comes with access to your money, but poor interest rates — if there is any interest earning potential at all. A high-yield checking account, on the other hand, gives you the best of both worlds: flexible spending and high earning potential.
Although a high-yield checking account is not necessarily meant to be an investment tool, it can help you save with minimal effort. Here are few good reasons to consider a high-yield checking account in Boston.
Read: 8 Simple Ways to Stretch a Dollar

High-Yield Checking Accounts Help You Save More
Every penny saved is another earned with a high-yield checking account and could mean a world of difference for those in Boston who've tightened their budget. Although Boston's unemployment rate is hovering right around 4 percent — a percentage lower than the national average — there are economic disparities across the area. According to a recent Boston Globe article, jobs are scarce in the neighborhood of Mattapan Square, with median-pay at $45,000 which is one-third below Massachusetts's median income.
So, exceed your savings goals sooner and gain additional spending power to use however you see fit with an interest-bearing checking account. Earning more on your deposits in Boston is easy with high-yield checking rates.
"Having such an account is great for those seeking a higher yield compared to the traditional banking options who offer rates close to 0 percent in the current interest rate environment," said Phillip Lee, a wealth manager with Modera Wealth Management in Boston.
Although APY varies from bank to bank, there are financial institutions that offer close to 1.00% APY or higher. If that doesn't seem like much, consider the difference that full percent could make: If you have $5,000 in a high-interest bearing account you could earn $50 in interest each year.
No Need to Switch Money Between Accounts
There are many online banks that offer high-yield checking accounts with competitive rates due to eliminating a brick-a-mortar entity. Utilizing a high interest-bearing checking account is quite easy, too. You don't need to move money between accounts to manipulate earning potentials; you simply use it like any free checking account.
Radius Bank's Radius Hybrid, for example, is a high-yield checking account that doesn't require money to be transferred between two accounts to maximize earnings. Radius Hybrid account holders can earn up to 1.00% APY on the balance portion over $2,500.
"Radius Hybrid is ideal for anyone who wants the power of saving and the freedom of spending all in one account," said Chris Tremont, Radius Bank's executive vice president of virtual banking. "It removes the need to store your extra cash for life's big purchases in a savings account that earns interest, while using your separate checking account for daily transactions."
Make Your Money Work for You
The reason why you use a checking account in the first place is to store cash and use it when you need it. A high-yield checking account gives you an opportunity to generate more cash as it waits for use. According to Business Insider, high-yield checking and savings accounts normally offer 1% APY or more, which is 100 percent better than what you'd earn otherwise — nothing.
"Let's say you've saved $50,000 and are adding $250 per month to be used as a down payment for a home in three years," Lee said. "If you use an online savings bank at 1.05% APY versus 0.01% APY compounded monthly you will have $1,722 more in your pocket at the end of the three years." Here's a table to illustrate the year-by-year difference. Even after one year, you are already $536 ahead than if you had a low-interest checking account.
Benefits of High-Yield Checking Over Three Years
Year
1.05% APY
0.01% APY
Difference
1
$53,542.01
$53,005.14
$536.87
2
$57,121.40
$56,010.58
$1,110.82
3
$60,738.55
$59,016.31
$1,722.24
It is important to do you research and know the guidelines and stipulations of each account to be sure your expectations for savings are met. But a high-yield checking account in Boston can help you earn — and save — money you're otherwise missing out on.