Most Read Credit Union Articles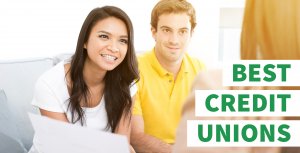 Check out the best credit unions for auto loans, open membership, credit cards and more.
Read More »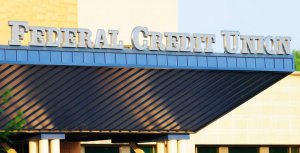 Learn why some credit unions are federal and some aren't.
Read More »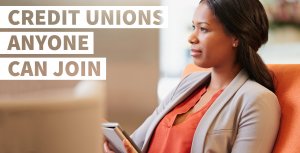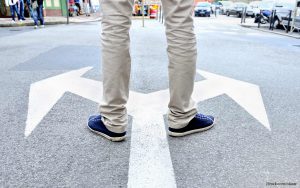 Consider these pros and cons of credit unions before choosing one over a bank.
Read More »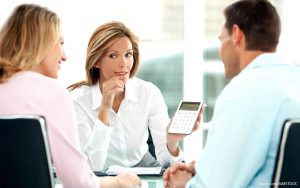 Learn about the four main types of credit unions and who can join.
Read More »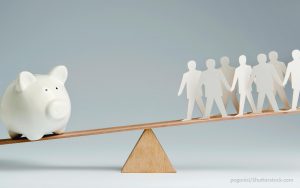 There are some surprising similarities and differences between banks and credit unions. Find out what they are.
Read More »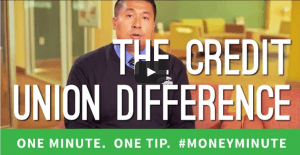 This video is part of our 2015 #MoneyMinute contest. Click the "thumbs up" below to vote for this video as one of your favorites and ...
Read More »

These responses are not provided or commissioned by the bank advertiser. Responses have not been reviewed, approved or otherwise endorsed by the bank advertiser. It is not the bank advertiser's responsibility to ensure all posts and/or questions are answered.
Comments