Travis Credit Union Review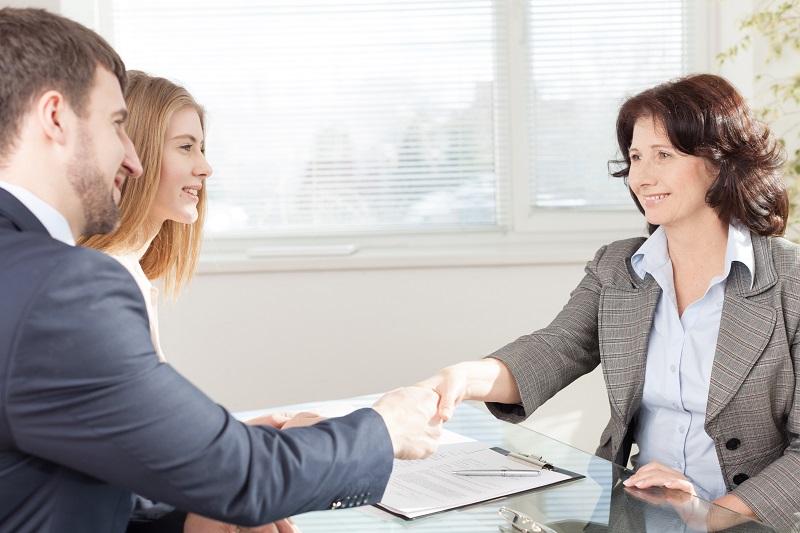 Because you have options when it comes to banking, Travis Credit Union (TCU) in Vacaville, Calif., offers many products and services to attract your business. Read on to learn more about this credit union and to find out if it can help you with all of your financial needs.
About Travis Credit Union
TCU is located in Northern California, with 22 branches spanning 12 counties. The credit union was a part of the credit union movement in the 1930s, which spawned from the Great Depression. It is also federally insured up to $250,000 by the National Credit Union Administration.
As part of the CO-OP ATM Network, TCU has an agreement with more than 30,000 ATMs in the United States and Canada so that you don't have to pay a fee when you need to withdraw money from an ATM. The credit union's website easily allows you to search specific parameters to find a free ATM near you. Hours at each branch vary, but many of them are open Monday through Friday from 10 a.m. to 5:30 p.m. and Saturdays from 10 a.m. to 2 p.m. or 9 a.m. to 4:15 p.m.
Products and Services at Travis Credit Union
When deciding on the right financial institution to store your money, you'll want to get a comprehensive understanding of the products and services offered. A common misconception is that credit unions have fewer resources than big banks — that is not the case with TCU. The credit union features a vast range of products and services to make it a one-stop shop in banking.
On the personal banking side, TCU offers checking and savings accounts, certificates and share accounts, a variety of loans and financial planning services. While the credit union does have a free checking account with no minimum balance requirements, its Dividend Checking and Investor Checking accounts allow you to earn dividends with a minimum balance of $1,000.
And with numerous business services — including business accounts and small business loans — the credit union can also adhere to your business needs. Be sure to visit TCU's website to browse the many options available. If you want to learn more about new business checking accounts, business tax payment services and more, you can request that the credit union send you more information by submitting an online form.
Pros and Cons of Travis Credit Union
With any financial institution, there will be benefits and restrictions to what products and services you have to work with. The most pressing restriction for a credit union like TCU is its limited locations and hours. TCU counters this setback by being available Monday through Saturday via e-mail through its Member Service Center. You can also reach the credit union by calling one of its various phone numbers if you have questions about home loans, investment and insurance services, check fraud and more.
TCU also competes against other financial institutions with a strong number of free options. A lot of big banks charge their customers for accounts to provide ATMs and numerous locations, but all of TCU's checking accounts come with free access to the 30,000-plus CO-OP Network ATMs, free bill pay, free I.D. Theft Assistance and more.
And lastly, any good business needs quality customer service to succeed. At times, big banks lose that personal touch when trying to maintain their size and scope. But TCU can offer more personal interactions with its 22 branches.
As for its cons, TCU's credit cards don't go easy on cash advances or balance transfers. Although its Platinum Rewards Visa card is currently boasting a 5.99% introductory APR for cash advances and balance transfers, the credit union's MasterCard Gold charges between 12.99% APR and 17.99% APR on both transactions. Furthermore, there is a $15 late penalty fee as well as a $15 returned payment fee. And if you lose your TCU credit card, expect to pay a $5 fee.
Related: 7 Benefits of Opening a Credit Union Credit Card
Bottom Line
If you're looking for a credit union with quality customer service and diverse products, TCU might be for you. The credit union's checking and savings accounts can help you earn dividends on your balance, plus you'll have easy accessibility to your money with its thousands of ATMs. But, if you're looking to rebuild your credit with a credit card, you might want to search elsewhere for a credit union that offers fewer fees and lower APRs.