10 Highest-Paying Bank Jobs

These careers in the banking industry offer high salaries.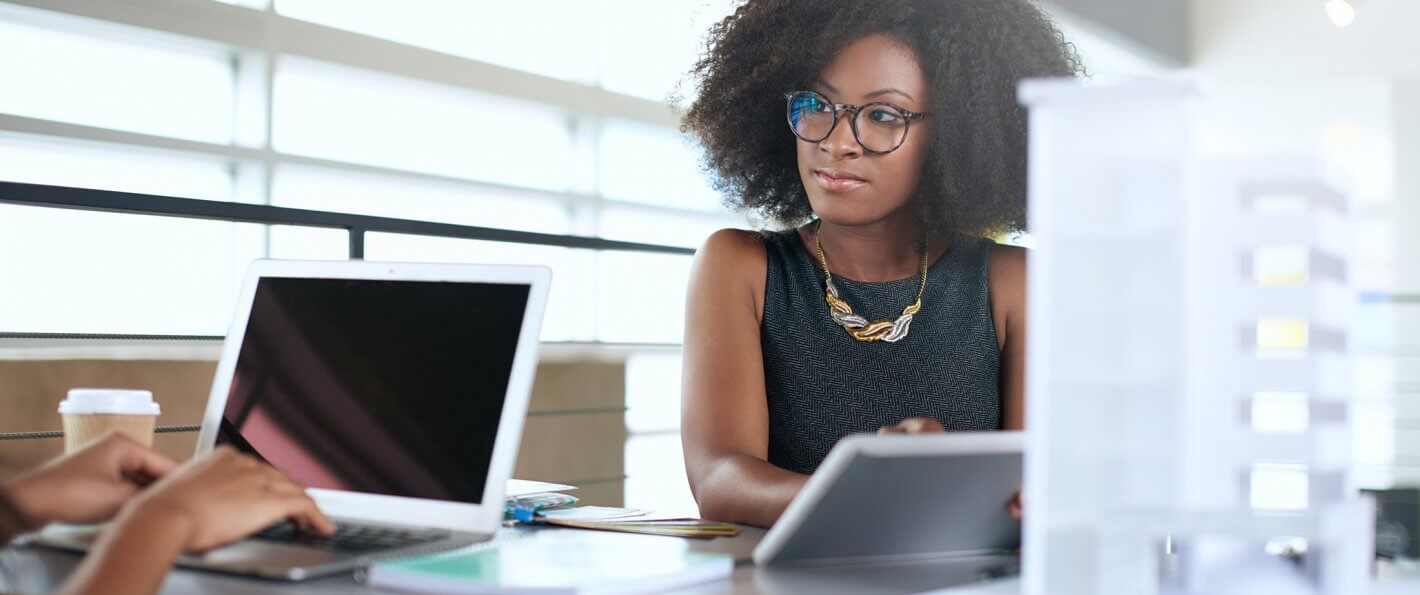 A stereotypical image of those who hold finance and bank jobs includes working long hours and having a high level of stress on the job. However, working in the banking industry can also lead to some of the highest-paying finance jobs. Money makes the world go 'round, so don't be surprised if finance jobs continue to be in high demand, with experts in the field commanding high salaries. Here are the top 10 highest-paying bank jobs and what it takes to land one.
Find: 20 Hot Jobs That Pay More Than $150K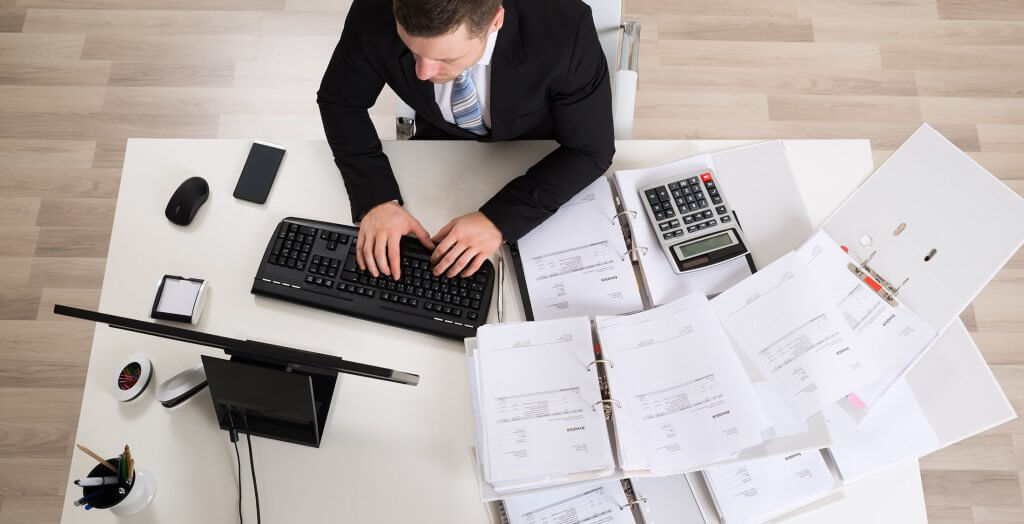 Asset Manager: $54,329
Asset managers are responsible for administering their clients' investment money to achieve a financial objective with minimum risk. Asset managers diversify their clients' portfolios to earn more money for them, and they work with a variety of different financial products, including pension funds, retirement funds, hedge funds and simple mutual funds.
Asset managers earn an average of $54,329 per year and most of these positions require a degree in finance. Excellent managerial, analytical and communications skills are key to succeeding in this career, especially since you'll spend a lot of time interacting with clients.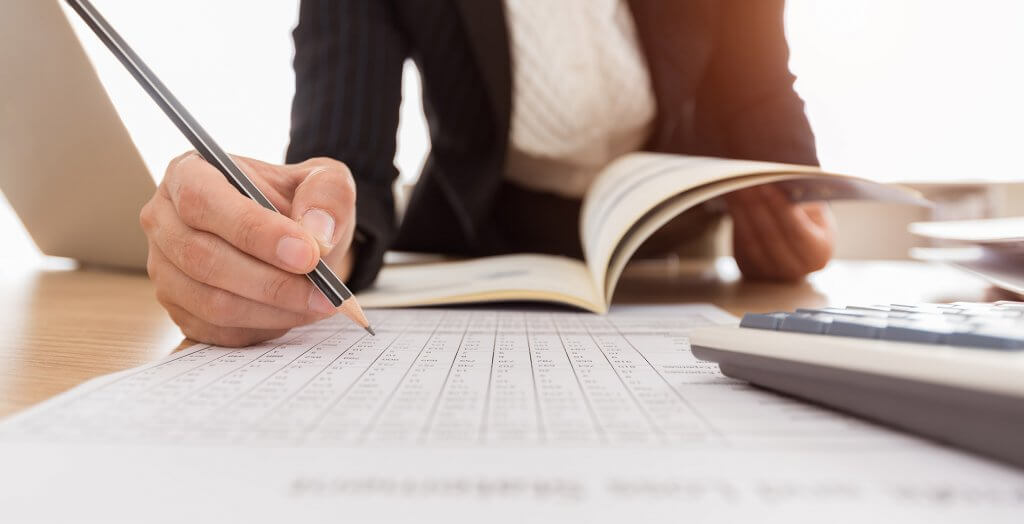 Internal Auditor: $60,000
Internal auditors make an average of $60,000 per year and are responsible for providing companies with independent, objective assessments regarding the effectiveness of their operations. Internal auditors can handle a broad range of tasks for a company, including generating risk management assessments, conducting compliance and operational audits, and detecting and avoiding fraud.
Entry-level internal auditors must hold a bachelor's degree, preferably in accounting, finance, business administration or computer information systems. Internal auditors are also encouraged to obtain certifications, such as Certified Fraud Examiner, Certified Internal Auditor, Certified Public Accountant, Certified Information Systems Auditor and Certified Government Auditing Professional.
Bank Manager: $61,209
When you visit your local bank, the bank manager might make an appearance to connect you with the right banker for your financial needs or give another banker approval to process a complicated transaction. The average bank manager earns $61,209 per year to oversee one or more bank branches, train staff and ensure the team meets its sales targets.
Some bank managers graduate with an accounting or business degree and others start off in a customer-service role at the bank and work their way up.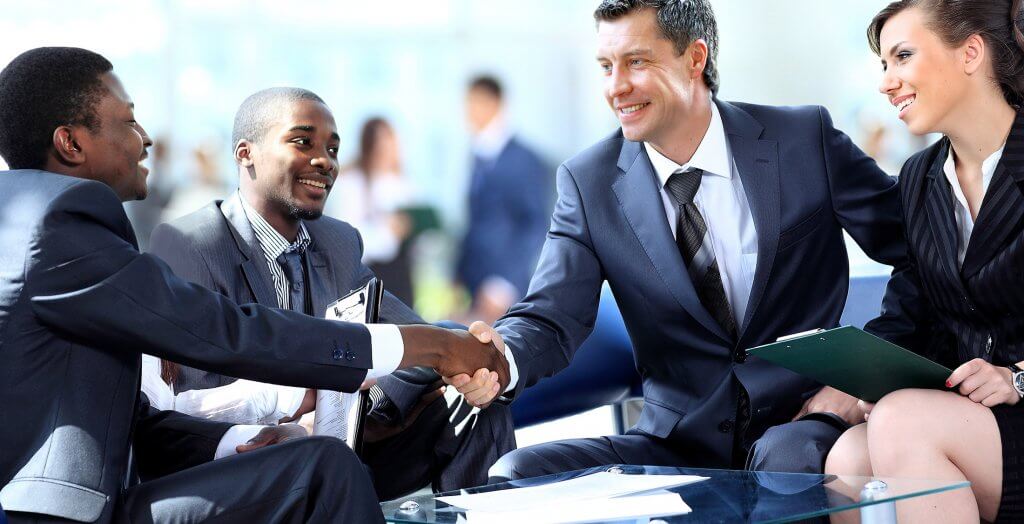 Relationship Manager: $66,040
A relationship manager advises clients on various financial and banking products. There are two types of relationship managers: One works with retail banks and advises individual customers and one works in wholesale banking and caters to corporate clients. Relationship managers in the banking industry earn an average of $66,040 per year.
Relationship managers are not required to hold a degree, but they must have solid knowledge of the finance or banking industry. Excellent communications skills, along with sales and negotiations know-how, are also highly valued attributes for this position.
Related: 5 High-Paying Careers That Don't Require a College Degree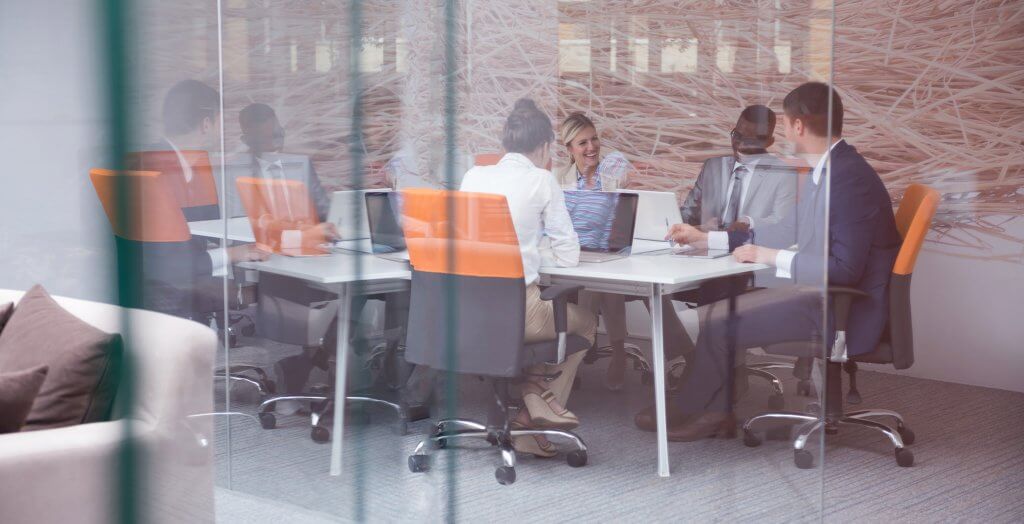 Fixed-Income Analyst: $76,061
Fixed-income analysts are responsible for three major tasks: determining debt security values, creating advice reports and monitoring a company's performance. They analyze market activity for fixed-income financial instruments or debt securities, and they typically earn an average of $76,061 per year.
To get your career started as a fixed-income analyst, you'll need a bachelor's degree in accounting, finance or a related field.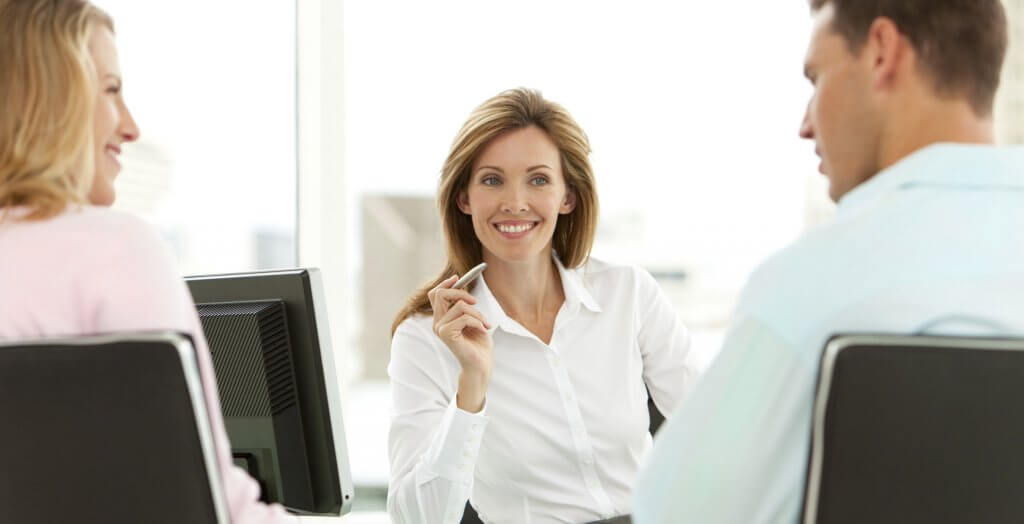 Wealth Manager: $94,231
Earning an average of $94,231 per year, a wealth manager does just what the title suggests — manages the wealth of individuals and families. More specifically, a wealth manager handles financial matters such as:
Tax planning
Strategic investing
Insurance planning
Retirement planning
Estate planning
Business planning
Risk management
Charitable-giving planning
Wealth managers cover a wide variety of financial fields, which is why it's important for them to hold several financial certifications and degrees. A wealth manager generally holds a bachelor's and master's degree in finance and credentials such as Certified Financial Planner, Chartered Financial Analyst or Certified Financial Planner.
Foreign Exchange Trader: $98,976
A foreign exchange trader focuses on foreign currency exchange markets. A successful foreign exchange trader continually reviews the various factors that influence local rates of exchange and decides which currencies to buy and sell in the foreign exchange markets. This is a high-risk, exciting banking career that pays an average of $98,976 per year.
At the minimum, foreign exchange traders need a bachelor's degree to enter the field; a degree in economics, mathematics or statistics will typically lead to a better bank salary. Other requirements for this position include experience in a fast-paced trading environment and study abroad or international work experience.
See: 17 Highest-Paying Jobs for Women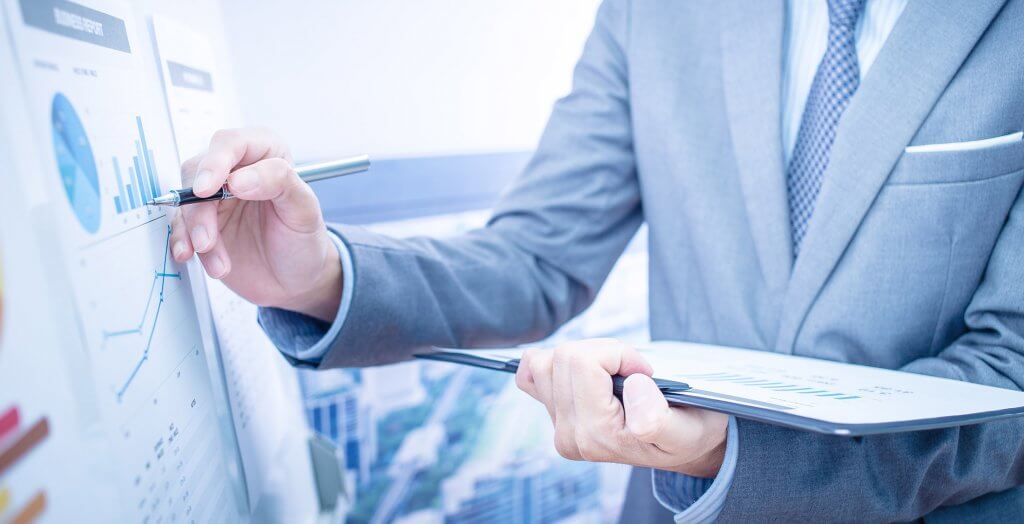 Equities Analyst: $99,240
An equities analyst is expected to spot trends and remain current on new developments in the market to help investors make the best stock decisions possible. Equities analysts also provide in-depth, analytical performance reports for companies within a particular business sector or for an entire industry.
To get one of these highly coveted bank jobs that pays an average of $99,240 per year, you'll need an impressive resume full of internships and an MBA degree from one of the top finance universities. Another way to get one of these elite banking industry positions is to specialize in a field, such as oil or auto manufacturing.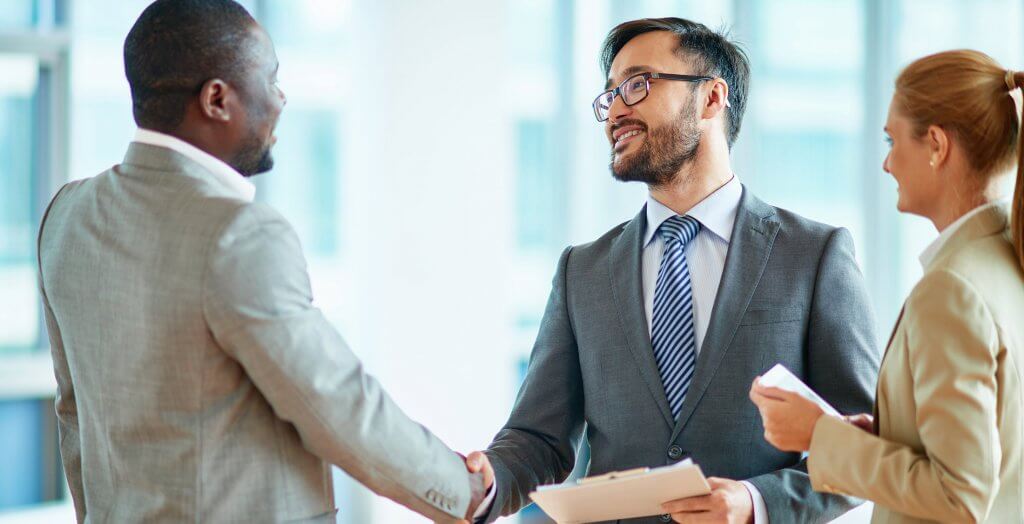 Investment Banker: $100,675
Making an average of $100,675 per year, an investment banker underwrites securities to raise funds in the capital market for a corporation or municipality to run its operations. Investment bankers also serve as financial advisors to corporations, providing strategic advice on mergers and acquisitions.
Many employers prefer a master's degree in finance or an MBA for entry-level investment banker positions. Although it's not always required, many investment bankers earn their Chartered Financial Analyst credentials. Investment bankers with the highest-paying jobs have typically achieved their goals by completing multiple internships.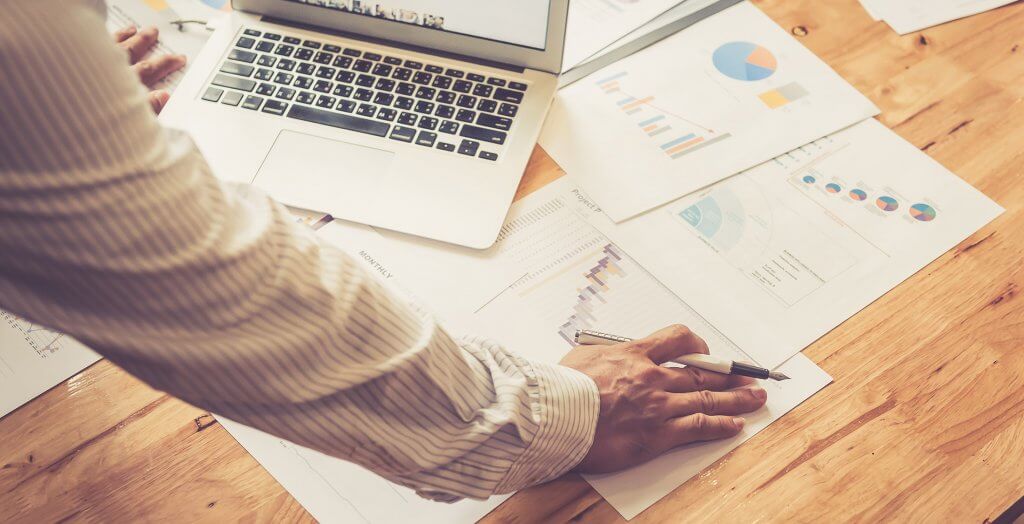 Portfolio Manager: $118,752
Portfolio managers make investment decisions on behalf of others. They make these decisions based on their ongoing research of company news, earnings and stock prices. Portfolio managers have a lot of pressure to perform successfully — and they are paid accordingly. On average, a portfolio manager earns $118,752 per year, and some even make more than $200,000, depending on their level of expertise and the company for which they work.
At the very minimum, a portfolio manager needs to hold a bachelor's degree in finance or economics. However, most experts in the field have MBAs and Chartered Financial Analyst designations, which can take up to five additional years to complete.
If you're looking for the highest paying careers that don't require a doctorate, turn to the vast world of finance. If you can handle the high-pressure work environment and have a knack for numbers, you'll fit right in.