Federal Reserve Maintains Interest Rates: What This Means for Baby Boomers and Millennials
See how the economy will be affected by the Federal Reserve's decision to maintain interest rates.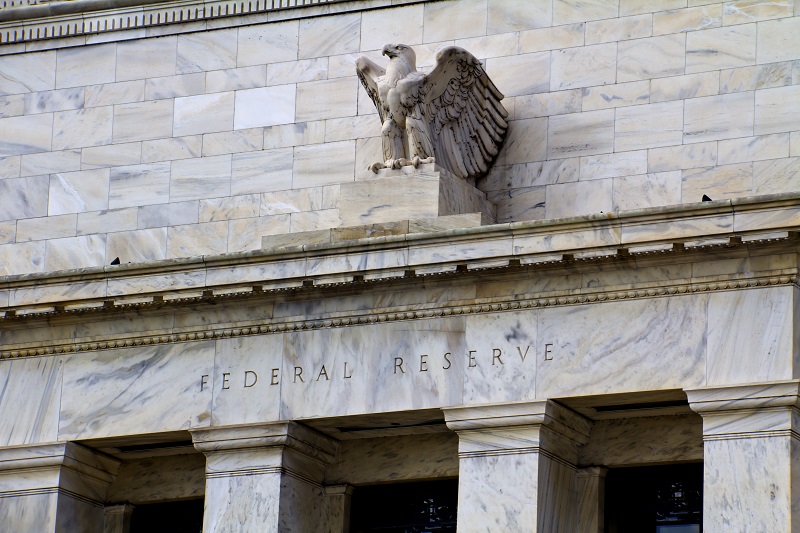 Janet Yellen and the Federal Reserve Committee have spoken, announcing plans to keep interest rates near zero, in a decision largely expected by investors. The Committee voted 9 to 1 in favor of the judgement, with Jeffrey M. Lacker, president of the Federal Reserve Bank of Richmond, as the sole dissenting member.
"To support continued progress toward maximum employment and price stability, the Committee today reaffirmed its view that the current 0 to 1/4 percent target range for the federal funds rate remains appropriate," said the Federal Open Market Committee (FOMC) in a press release. "In determining how long to maintain this target range, the Committee will assess progress — both realized and expected — toward its objectives of maximum employment and 2 percent inflation."
The Committee stated that it expects conditions will be apt to raise the target range for federal funds when it has seen additional improvement in the labor market and is relatively certain inflation will return to its 2 percent objective in the medium term.
Find Out: 10 Ways Federal Reserve Interest Rates Affect You Every Day
Factors Leading to the Federal Reserve Decision
In recent months, it appeared that Fed officials were planning to start raising interest rates at this September meeting, as the economy showed major signs of improvement. The unemployment rate dropped to 5.1 percent in August and officials anticipated continued job growth and a slow but steady inflation uptick.
However, the recent stock market downturn was viewed as a possible sign of economic weakness, and officials noted they considered delaying the increase to minimize risk. During the market turmoil in August, William C. Dudley, president of the Federal Reserve Bank of New York, called raising interest rates in September "less compelling."
Federal Reserve System officials continue to display confidence that inflation levels will rise, but it might take some time. They predicted the Fed's benchmark rate will slowly but surely increase to 2.6 percent by the end of 2017 and will reach a new plateau of approximately 3.5 percent — much below the level once considered normal. If interest rates remain at this level, the Fed's ability to react to economic downturns will be restricted.
So far, there has been little reaction from the U.S. stock market to the Fed's decision to hold interest rates. Bond prices moved higher. The Dow Jones industrial average ended down 65 points and the Standard & Poor's 500 gave up five points.
Federal Reserve Leaves Interest Rates Unchanged
Interest Rates Impact on Baby Boomers, Millennials
The Fed's move to hold interest rates will likely have very little effect on you. If the Federal Reserve raises rates this year, your financial situation might see a minor shift in one or more areas. A higher interest rate can cause:
A rise in variable rate mortgages
An increase in credit card interest rates
Higher interest rates for your savings account
Greater stock market volatility
A slightly less promising job market
Interest Rate Effect on Baby Boomers
An interest rate hike can actually be a good thing for baby boomers, as most are already taking a more conservative approach to investing. The problem is, higher interest rates can lead to greater levels of inflation that make the cost of living skyrocket. This means those already retired or planning to retire in the near future will have to budget for higher food, clothing and general living expenses.
Interest Rate Effect on Millennials
Rising interest rates could also have a negative impact on millennials trying to purchase a home. Interest rates have a huge impact on home affordability, because even a slight change can greatly raise the total monthly payment. In fact, if mortgage rates rise to 6 percent, one-third of this young generation won't be able to afford current home prices, according to an analysis by HouseCanary.
Fed Expected to Raise Rates by 2016
The Federal Reserve published new economic information on Thursday, indicating that it does plan to raise rates before the end of 2015. In total, 13 of 17 Committee members predicted rates will rise by at least 0.25 percentage points, and six forecast an even larger rate hike. The next Fed meeting is scheduled for October, followed by one more for the year in December.