When Is It Good for Me to Have High Interest Rates?
This is why the Fed interest rate hike is good for your money.
Khongtham / Shutterstock.com
Whether you prefer high or low interest rates depends on whether you're saving or borrowing money. Borrowers prefer lower interest rates to minimize their costs, while savers prefer high interest rates to maximize the return on their investments.
Though current interest rates remain low for now, the first Fed rate increase since 2006 occurred in December 2015 and was followed by another increase in December 2016 and in March 2017. Understanding the effects of rising Fed interest rates can help you be prepared to take advantage of future interest rate increases.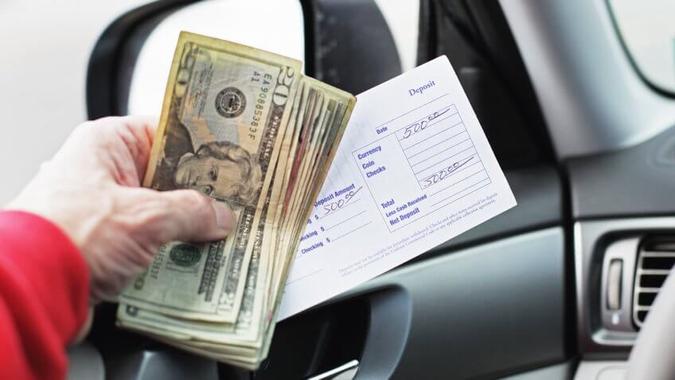 Willowpix / Getty Images
When High Interest Rates are Good for Consumers
High interest rates benefit lenders rather than borrowers. Though you might think only banks are lenders, if you have a bank account you're a lender as well because you're allowing the bank to borrow your money. The banks then turn around and use that money to provide loans to other consumers — at a higher interest rate than the bank is paying you.
The prime interest rate, which is set by banks, is an index used to set rates on credit cards, so a rising prime rate means higher interest rates if you carry a balance. Finding the highest interest rates maximizes your return, however, rising interest can raise inflation and result in a rising consumer price index. In addition, a large increase in the producer price index can signal increasing inflation and cause interest rates to rise, too.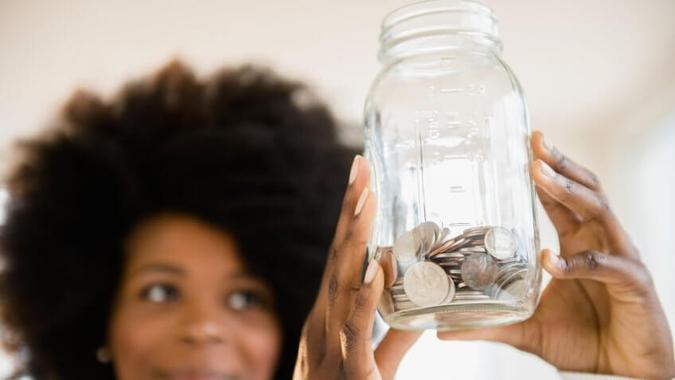 JGI/Jamie Grill / Getty Images
Savings Accounts
Savings accounts are designed to hold rainy day funds that you aren't planning to use soon, but need access to at any time. Besides being more secure than keeping cash under your mattress, holding the money in a savings account can also provide interest. The national average of savings rates is just over 0.1 percent, but you can find better rates by researching traditional and online banks. For example, Synchrony Bank's High Yield Savings Account offers 1.05 percent, which is more than 10 times the average.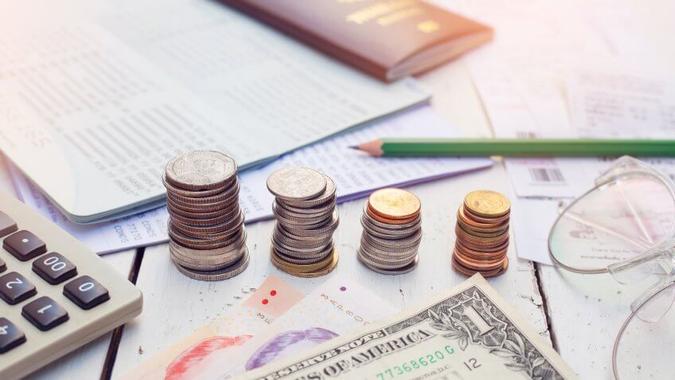 Mamphotography / Getty Images
Certificates of Deposit
If you're looking for a higher rate of return than you might accumulate on a savings account and you know you won't need the money immediately, consider a certificate of deposit. A CD allows you to lock in a fixed rate of interest for a specific period of time and vary depending on how long you agree to leave your money in the account.
Credit unions offer an average rate of 0.23 percent for a three-month CD, while a five-year CD returns an average of 1.56 percent. Average rates for banks are a bit lower, with a three-month CD returning 0.17 percent and a five-year CD returning 1.27 percent. For a higher rate, check out BAC Florida Bank, which currently offers 1.85 percent on six-month deposits, 2.17 percent for a one-year term and 2.60 percent for a three-year CD.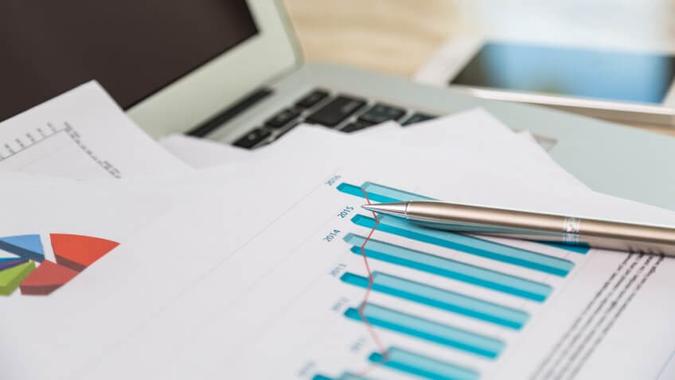 jannoon028 / Shutterstock.com
Money Market Accounts
If you want more access to your money than you would have with a savings account — but you also want to earn more interest than with a checking account — consider a money market account. With a money market account you can write up to six checks per month and access the account using a linked debit card. Money market rates average about 0.15 percent, but there are also high rates out there such as a Sallie Mae Money Market Account, which offers 1.05 percent with no minimum balance requirement.
Research: 10 Best Money Market Accounts and Rates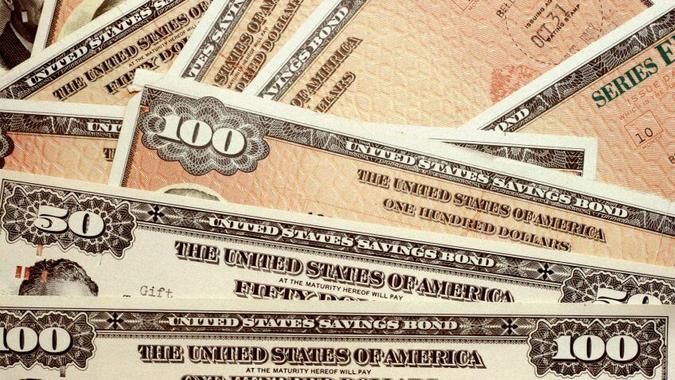 Jitalia17 / iStock.com
Bonds
You're also a lender if you invest in bonds, including corporate bonds, municipal bonds and savings bonds. These investments are not protected by the FDIC or NCUA and vary in risk. Typically, bonds that are riskier pay can have a higher interest rate. For instance, if you buy a corporate bond and the company goes bankrupt, you might not get back your initial investment.
U.S. savings bonds, on the other hand, are much lower risk because they are backed by the federal government. Series EE savings bonds bought after April 2005 earn a fixed rate of interest of 0.1 percent and will double their value within 20 years, while Series I bonds current rate is 1.96 percent and are adjusted as inflation increases.
More Interest Rates
More from GOBankingRates