7 Things Banks Should Be Offering to Keep Up With Millennials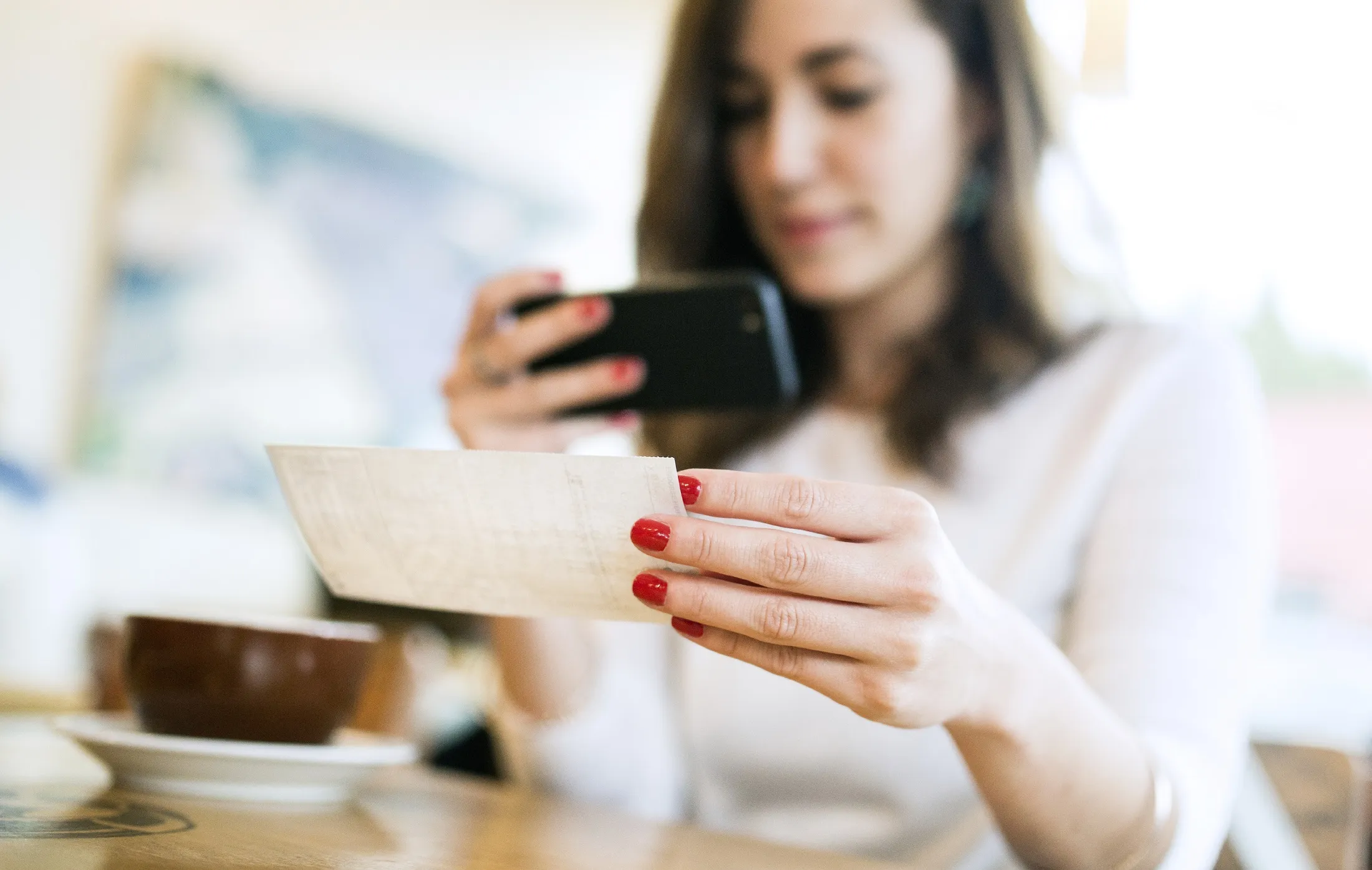 Like nearly all things Generation Y, millennials' banking habits are drastically different from those of their parents. According to The Millennial Disruption Index survey, 73 percent of millennials report more excitement over new financial products from Google, Amazon, Apple, PayPal and Square than their own banks. Millennials are also more than twice as likely to use mobile wallet services like Apple Pay and Google Wallet than those over the age of 35.
With 71 percent of millennials reporting that they'd rather go to the dentist than listen to what big banks have to say, the industry is facing a huge challenge when it comes to engaging and retaining Gen Y consumers. Here are seven things banks can offer to keep up with this generation of millennials.
Related: 20 Things All Millennials Should Know About Saving Money
1. Text-Based Communication
LaTisha Styles, producer and host of Young Finances, said time-saving features like easy account interaction and accessible lines of communication are a must for millennials:
"Any policy, such as the mobile deposit feature, that a bank implements to save time or to make the process of banking simpler would be appealing," said Styles. "Why don't banks have a chat feature within their mobile apps? We are already attached to our phones, mobile integration just makes sense. It would certainly save time and make banking simpler."
David Weliver of MoneyUnder30.com agreed. "One company that I think is doing some neat stuff in this area is Digit," he said. "They operate like a savings account but they're not a bank per se. You interact with your account completely by text."
Digit texts users the balance of their linked checking account every day. If the amount has changed, users can reply with "why" and Digit will respond with a list of recent transactions. "Many younger banking customers want to be in tune with their daily banking balances, and automated customer service by text is so much faster and more natural than logging into a website or app," added Weliver.
FICO's report on millennials and banking confirmed that millennials want more text communication with their bank, citing automated account balance updates, bill payment reminders and credit limit warnings as important text alerts they'd like to receive.
2. Mobile Capture
According to new research by Mitek, 68 percent of millennials would prefer to use mobile capture instead of having to manually input information on their smartphone. "Features like remote check deposit will be essential to millennial customers, if they aren't already," said Weliver.
Easy enrollment into programs or apps like Uber — which allow you to take a photo of your credit card instead of typing it in — is another kind of mobile feature millennials look for. Millennials want to use their phones for everything, including banking.
Related: 6 Banking Technologies You'll See in the Next Five Years
3. Mobile Apps
According to Mitek, 85 percent of millennials wish there were more mobile banking apps, and 36 percent have let their experience using an app influence where they spend their money. Some millennials have even switched companies based on whether they have an easy-to-use app.
A FICO study found that customers who use a banking app at least once a week are more satisfied with their banking experience and are more likely to recommend their bank to others. Unfortunately, just because a bank has an app doesn't guarantee customers will use it. The same study asked participants why they didn't use their bank's app, and 21 percent of millennials said it was because they weren't aware the app existed.
What banks can learn from this is not only do they need to develop and optimize their apps, they need to market those apps to millennial consumers so they're aware of them.
4. Transparency, Simplicity and Affordability
Millennials blatantly distrust big banks — in fact, The Millennial Disruption Index found that the four biggest banks in the U.S. all made the top 10 list of least-loved brands. This is due, in part, to high fees and lack of transparency at these major financial institutions.
FICO's market research study found that high bank fees were the number one motivator for millennials switching banks. It doesn't matter if the fees are truly high, either. If millennials perceive them as high, they'll still leave.
"Transparency is going to be ever-more important for younger banking customers," said Weliver. "Although regulations are already forcing banks to be upfront with fees and APRs, anything banks can do in this area to clearly explain account pricing will go a long way into winning over millennial customers." Millennials don't want to waste their time reading walls of text in legal speak, they want information that is clear and easily digestible.
Learn: 5 Bank Fees You Can Easily Get Waived
5. Communication Options
FICO's Millennial Banking Insights and Opportunities report demonstrated how important it is to give millennials a choice when it comes to communication preferences. It was reported that 43 percent of millennials weren't being communicated with in their preferred method.
Not surprisingly, the preferred avenues of communication among millennials included email, text, the bank's website and the bank's mobile app. FICO suggested having customers choose their communication preferences upon enrolling to make sure alerts are received using the proper communication channel.
FICO also found that 30 percent of millennials who have smartphones don't use mobile banking apps and prefer to conduct their banking on the web. This shows just how diverse the millennial market is — not all of Gen Y wants the same thing. Banks need to ensure they engage millennial customers in the correct way — and that's best done by asking them, experimenting to see what gets the most results and giving them options.
6. Great Customer Service
Even though millennials aren't visiting brick-and-mortar branches as frequently as older generations do, it doesn't mean they don't value good customer service.
FICO found that beyond having an issue with high fees, 27 percent of millennials said that not receiving good customer service from their bank, or having a negative user experience on the bank app or website, caused them to leave and find another institution.
In addition to providing stellar bank customer service in person, banks should consider offering 24/7 access to chat-based customer service in their apps and on their websites to satisfy millennial consumers.
7. Loyalty Encouragement
One in three millennials would switch banks within the next 90 days if given the opportunity, according to The Millennial Disruption Index. This is likely because 53 percent don't see what makes their bank any different from another bank.
Further FICO research revealed that millennials are five times more likely than those over 50 years old to close every account they have with their primary bank and three times more likely to open a new account elsewhere. To encourage loyalty, banks will need to stand out and engage millennials in a way that aligns with their lifestyle needs and keeps them happy, starting with these critical features.