October 2013 Markets Report: Chilling Charts in Time for Halloween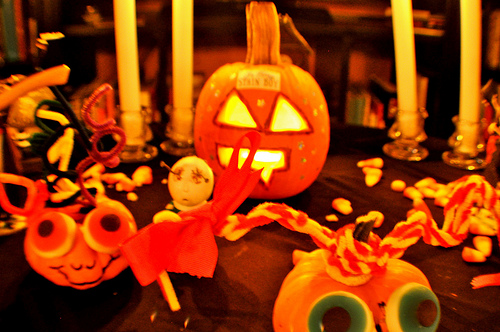 We've had a frightening 2013 so far — between a looming debt ceiling deadline, government shutdown and swirling stock market crash theories, it seems like the perfect storm of economic disasters are getting ready to take place during the scariest time of year.
So as we near Halloween 2013, let's take a look at interest rates, investment markets and other important financial factors to discover whether we should be more startled by haunted houses, scary movies or the economy this October.
Interest Rates Today
Deposit Rates
Interest rates on deposit accounts like savings and certificates of deposit have continued to fall through 2013. The drop hasn't been significant, but when dealing with already near-zero rates, any decrease is a significant blow for savers hoping to eek out a return on savings.
Even long-term CD rates are rivaling the most competitive high-yield savings accounts, with national averages failing to break one percent.


Auto Loan Rates
Good news for new car owners, auto loan rates have also been on the decline since the beginning of the year. Rates on 36-month auto loans currently average 3.64% APR, while 48-month and 60-month loans average 3.68% and 3.71% APR, respectively.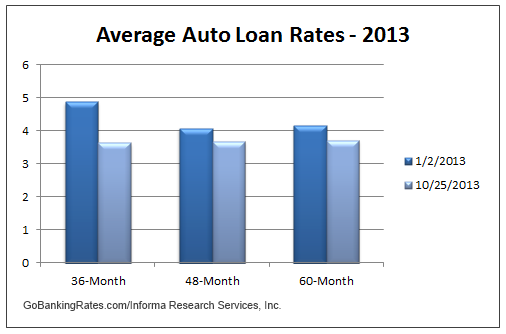 Mortgage Rates
After many months of experiencing new record-breaking lows, mortgage rates are finally beginning to tick upward again. New mortgage applications have sharply declined in response, and it's likely home financing will slow to a crawl through the rest of the year.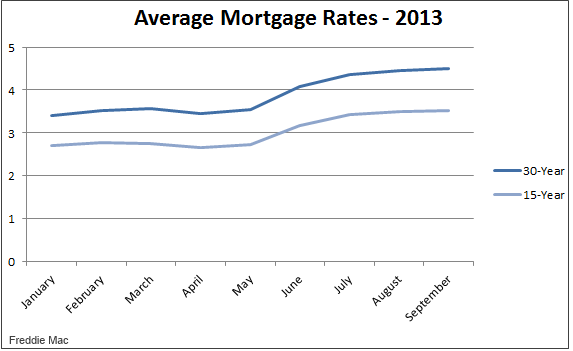 Stock Market Report
While savers are feeling the pinch, the stock market has responded positively to continued QE measures implemented by the Federal Reserve. The Fed will be holding another policy meeting this week and it's expected they will continue to monthly purchases of $85 billion in bonds and mortgage-backed securities. In fact, the S&P 500 recently made record gains.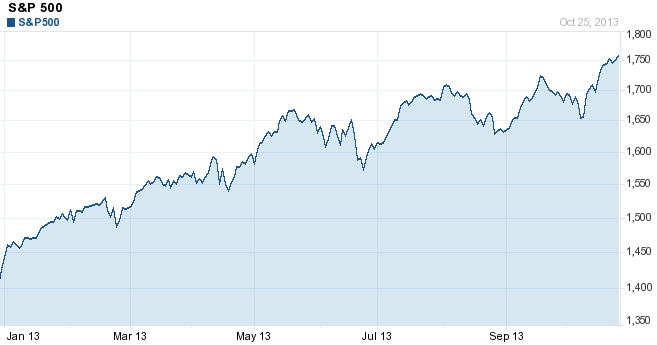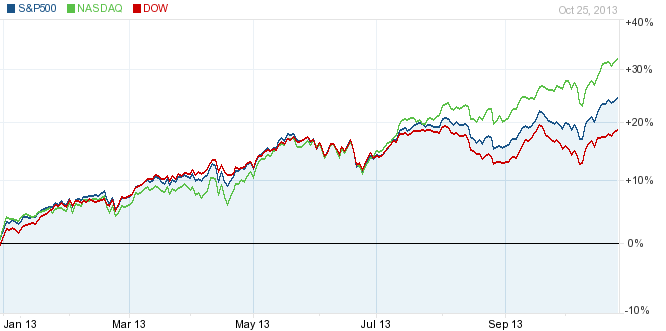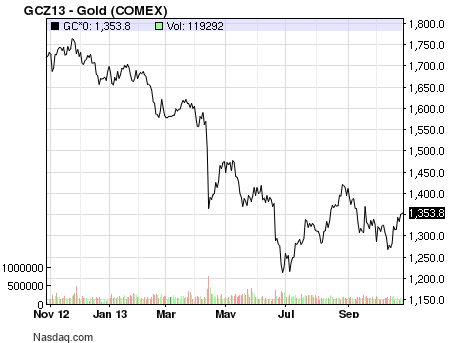 US Dollar & Treasury Bonds
We experienced mounting fear that the U.S. government would default on its debt as Congress debated raising the debt ceiling amidst a shutdown and looming deadline. Though the debt ceiling debate rattled short-term bond yields a bit, long-term yields hardly changed with the expectation that the government would resolve the debt ceiling issue before defaulting.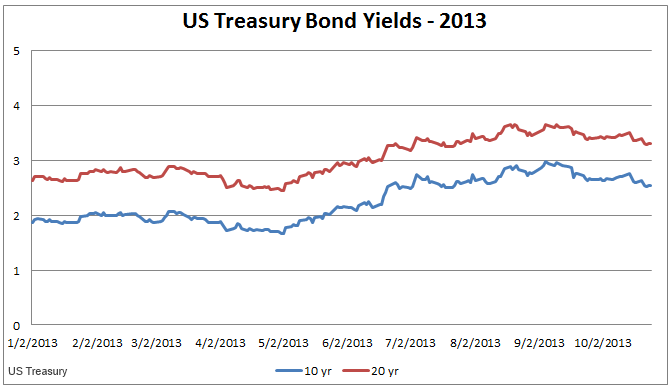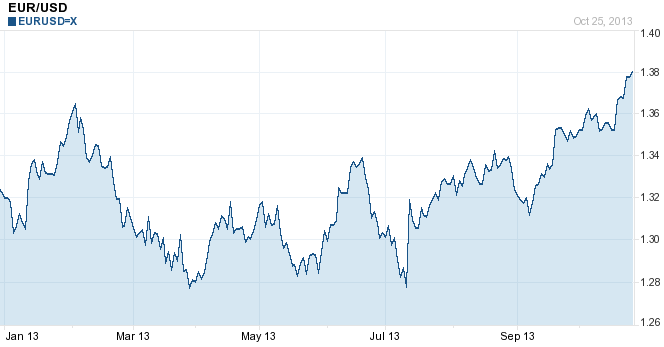 Unemployment Rate
The Fed has indicated it will not pull back on quantitative easing and allow interest rates to rise until the unemployment rate falls below 6.5 percent. The unemployment still hovers above seven percent where it has remained all year, though it has dropped slightly from 7.9 percent in January to 7.2 percent as of September. However, some experts fear the falling unemployment rate is not due to new job creation, but fewer Americans eligible for benefits due to long-term unemployment.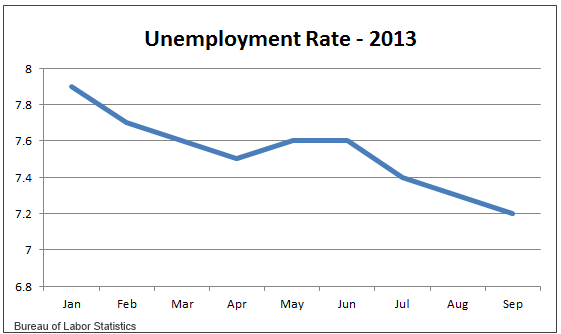 Feature Image: Sarah_Ackerman