7 Surprising Facts About Modern Savings Accounts
Knowing these facts could be the difference between a good savings account and a great one.
For the most part, a savings account is not a complicated banking tool. You open an account, add some money to it, then watch it earn interest. But there's actually a bit more to savings accounts than you might think — different types of savings accounts are available and there are a wide variety of ways to grow your money within them. If you want to get the most out of your savings, check out the seven things you probably didn't know about savings accounts.
What is a savings account?
A savings account is a deposit product that allows customers to safely store their money and earn interest. Savings account deposits are generally easy to access, but funds still aren't as liquid as they are with checking products. In many cases, money can only be withdrawn a maximum of six times per month from a bank teller or ATM. The required minimum deposit and interest rate will vary depending on the type of savings account you choose.
Savings accounts have expanded their reach and purpose over the years; these days, people can get financial products like Health Savings Accounts or HSAs, which help people with high insurance deductibles receive tax benefits.
Depending on where you bank, you'll also have the advantage of federal insurance from either the National Credit Union Administration — for credit unions — or the FDIC for banks. Here are seven facts about modern savings accounts that you should know to make sure you're getting the most out of yours.
Read: Best Savings Account Rate in Every State
Sponsors of
7 Facts You Didn't Know About Your Savings Account
Following certain strategies to maintain a savings account could help boost your finances — and if you're not taking advantage of them, you're letting free money pass you by. Below are seven facts you might not know about your own savings account.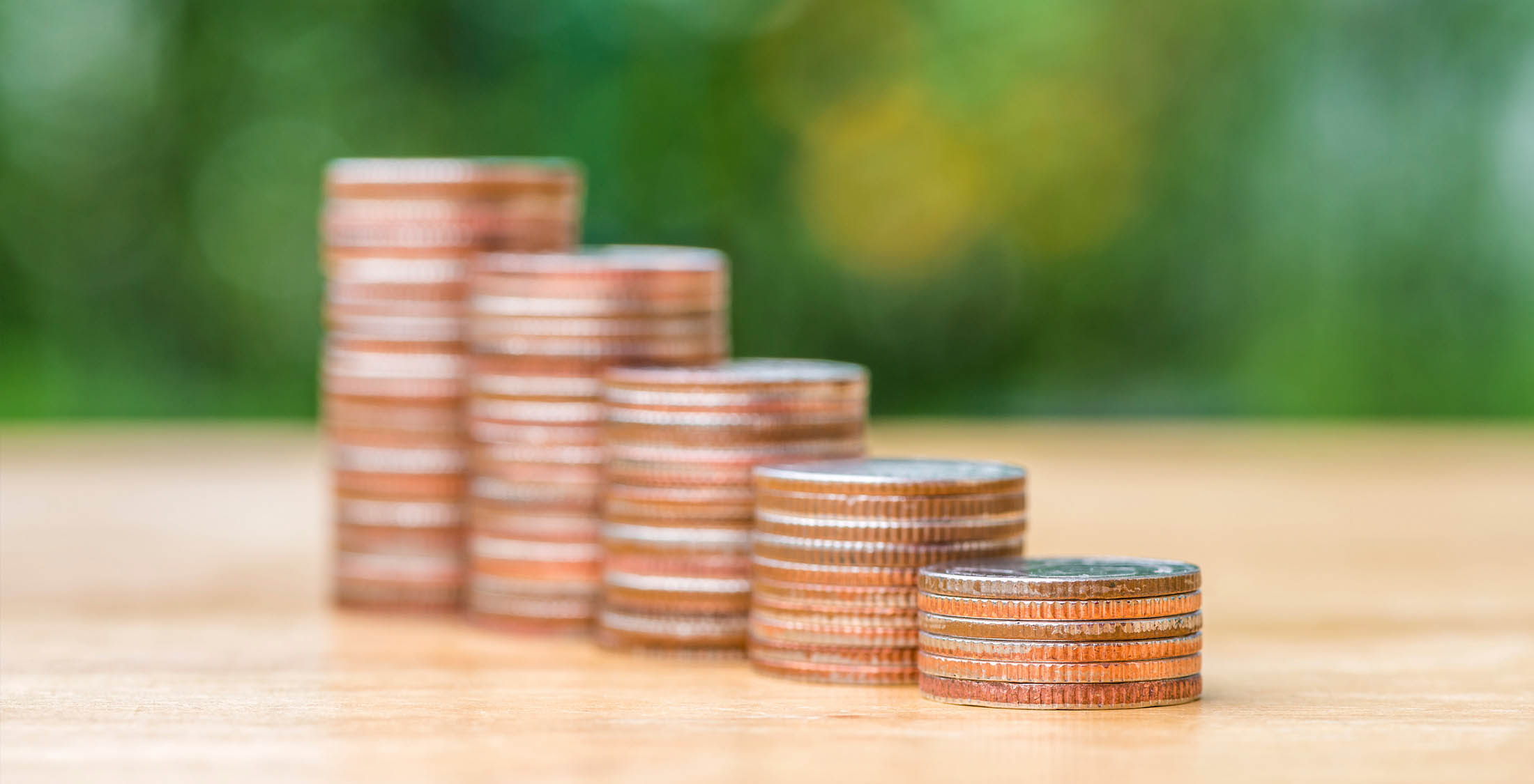 1. Some Banks Offer High-Interest Savings Accounts
If you're going to stash funds in a savings account, you might as well choose one that offers its customers high interest rates, especially if you're depositing a sizable amount of money. Some traditional banks reward customers' large savings deposits with a considerably higher interest rate than they offer to customers with smaller balances. However, to get these higher rates, banks sometimes have a series of requirements customers must meet.
Wells Fargo, for example, offers a Platinum Savings Account, which offers customers premium variable rates, which are compounded daily. A customer in New York can earn 0.10% APY as long as he has a minimum balance of $100,000 and links his savings account to the PMA package, which is centered around a Wells Fargo checking account.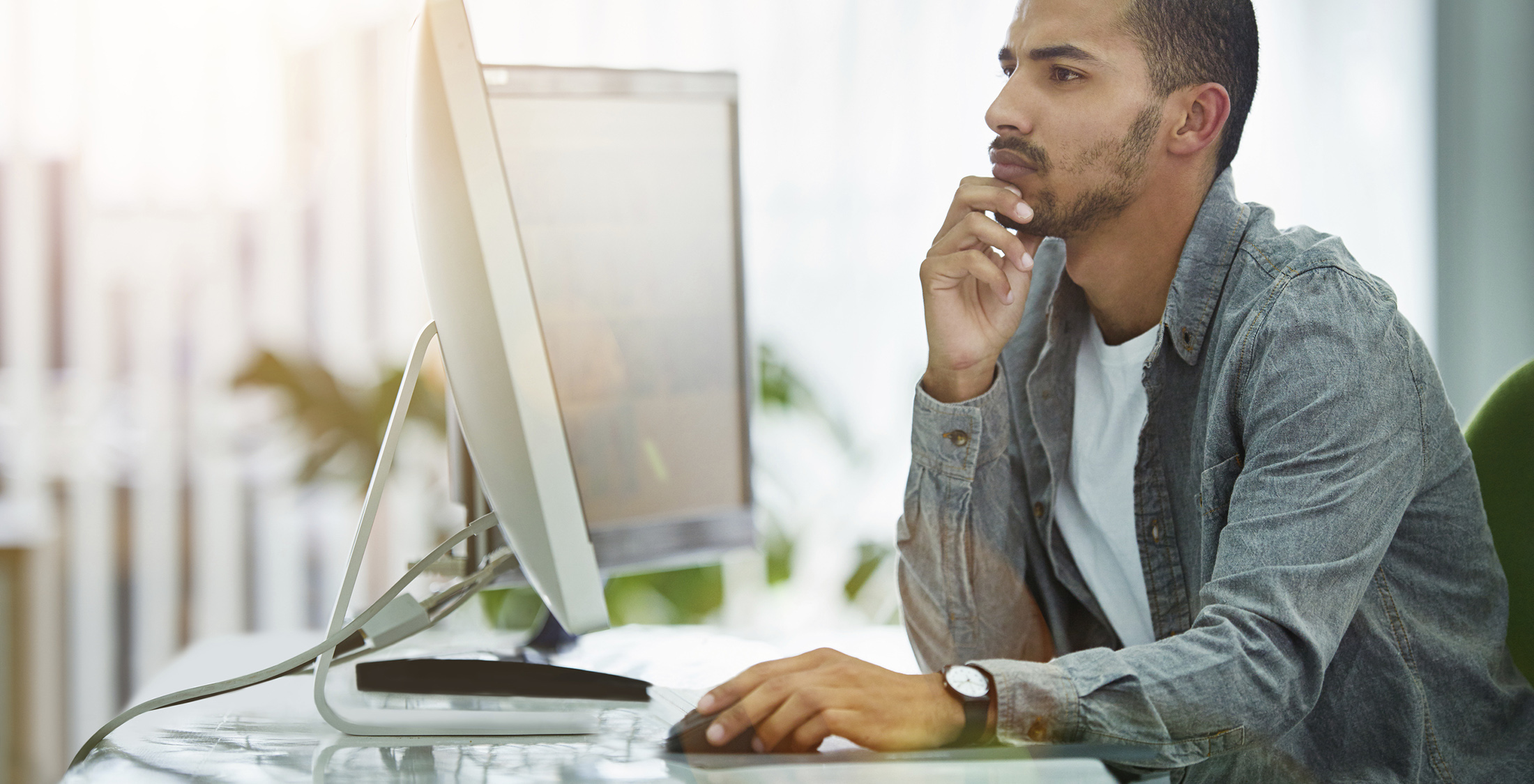 2. A Money Market Account Is a Type of Savings Account
A money market account is a savings product that doubles as a checking account. Money market accounts usually earn more interest than a traditional savings account; however, the minimum opening deposit for a money market account is often higher than that of a traditional savings account.
Money market accounts sometimes pay higher rates to accounts with bigger balances. For instance, the same bank might issue one rate for balances below $10,000, a higher rate for balances between $10,000 and $25,000, and an even higher rate for balances of $25,000 and above.
Like savings accounts, money market accounts are federally insured, meaning up to $250,000 will be protected by the FDIC or NCUA at most financial institutions.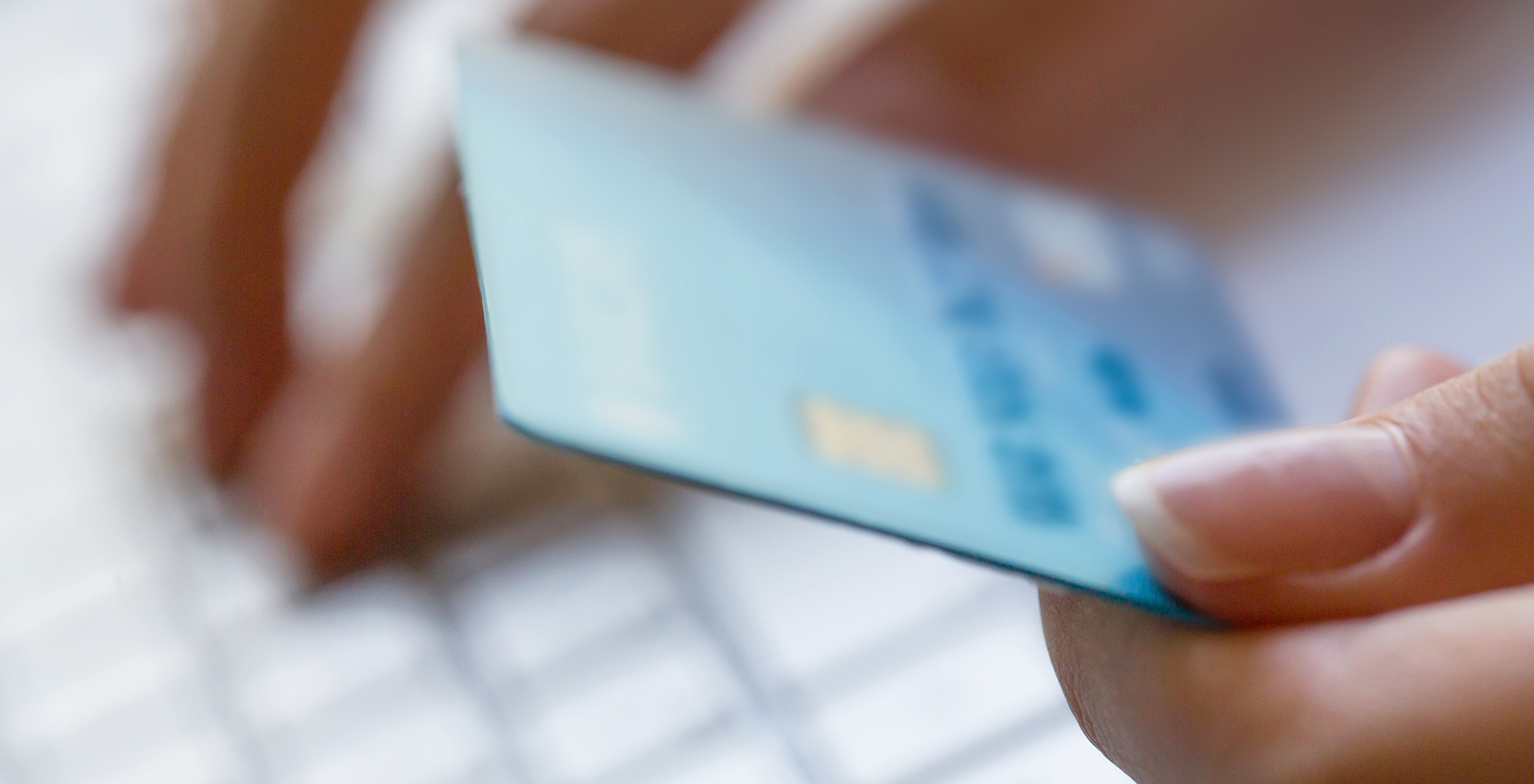 3. Online Savings Accounts Offer the Best Interest Rates
A lot of online-only savings accounts have been cropping up, allow customers to open and manage accounts completely over the internet, without ever entering a financial institution. Although you might find a traditional savings rate at around 0.25% APY, some banks might offer higher rates if you go beyond the traditional brick-and-mortar options.
Ally Bank, for example, is one of the top-rated online banks and offers customers a 1.25% APY on its online savings accounts, with no minimum or maximum balance required. Barclays also offers APY, with no minimum balance required to open an account and no monthly maintenance fees charged.
The trade-off with online-only banks is that there are no physical branches, so you have to be comfortable accessing your bank account online, through a mobile app, or on the phone with customer service.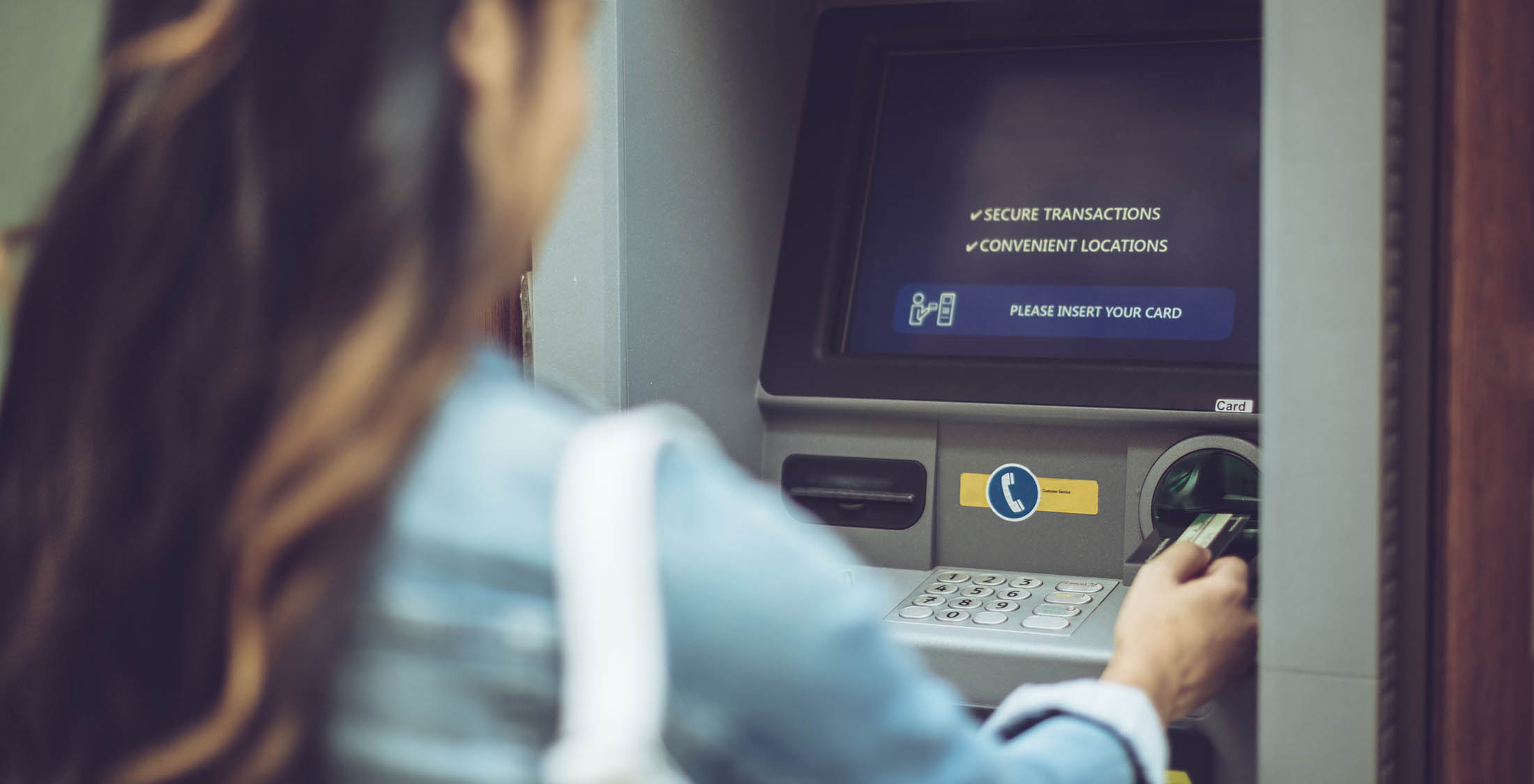 4. You Can Use Your Savings as an Overdraft Account
It's not uncommon for people to overdraw their accounts. In fact, overdraft revenue for the second quarter of 2015 grew $1.7 billion over the first quarter of 2015, according to a study released last year by Moebs Services.
Sponsors of
One way depositors can avoid overdraft fees is by using their savings product as an overdraft account. So rather than having the bank cover overdrafts, any time you overdraw your checking account, the funds will automatically be pulled from your own savings. Sometimes banks will charge for this transfer of funds, but it's usually less money than a per-item fee for overdrafts.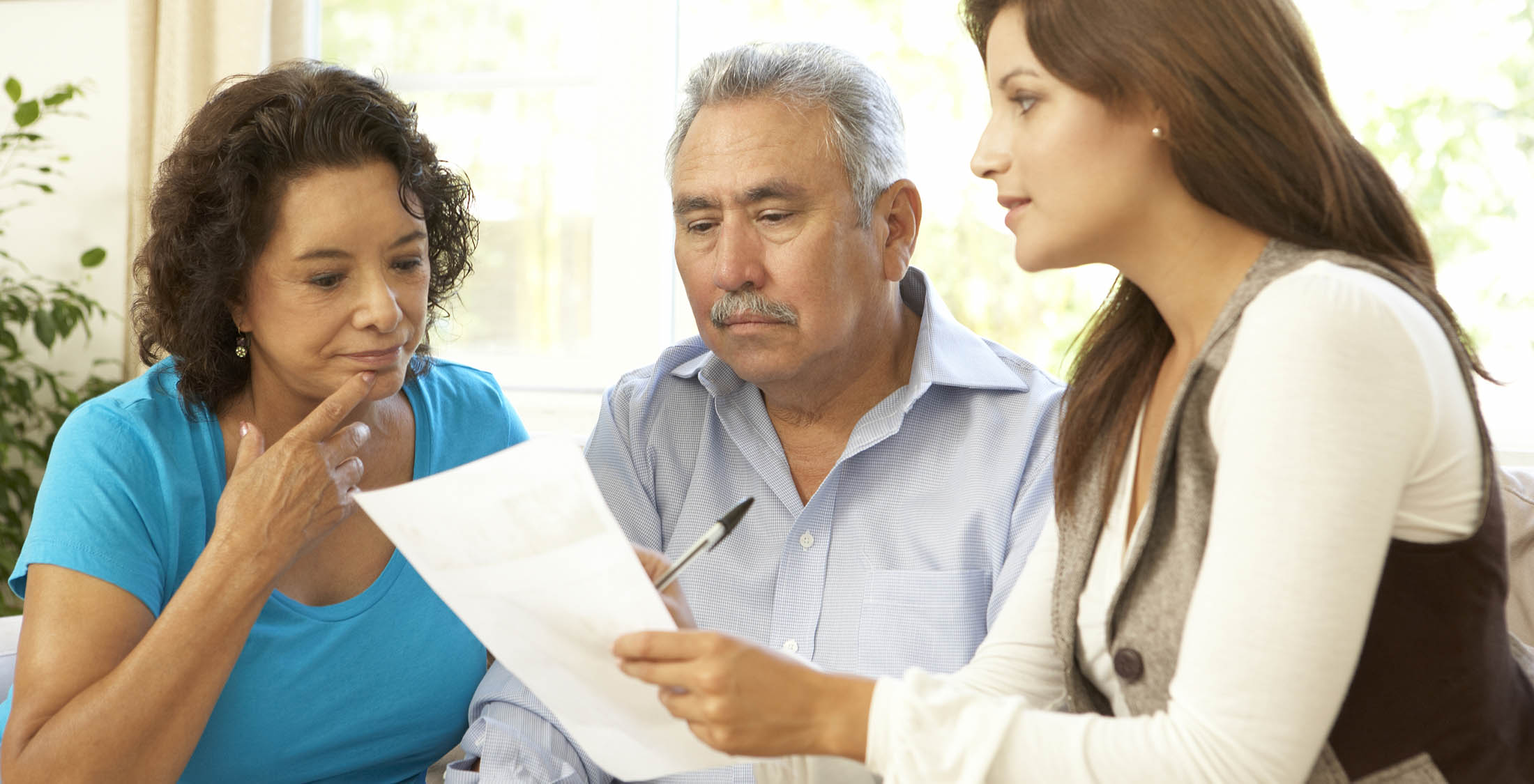 5. Savings Account Promotions Can Be Lucrative
When cash is tight, many savers consider switching accounts or institutions altogether to get a better deal. The good news for those customers is that a lot of financial institutions offer enticing savings account promotions.
But be sure to read the fine print, as some offers come with prohibitively strict qualifications. For example, Chase is offering $100 to customers who open a savings account. The offer sounds good — until you find out you must deposit $10,000 or more in new money within 10 business days, and maintain a $10,000 balance for 90 days.
If you have $250,000 to deposit into a savings account, Citibank is giving those jumbo deposits $700 in extra cash, as a thank-you gift for opening an account. However, if you have less — but meet a minimum requirement of $25,000 — Citibank will still award you cash bonus of $300.
Before you switch banks, it's a good idea to shop around for available promotions. You might find an attractive deal, especially if you have a sizable chunk of personal income to deposit.
Read: 10 Best Savings Account Promotions Available Now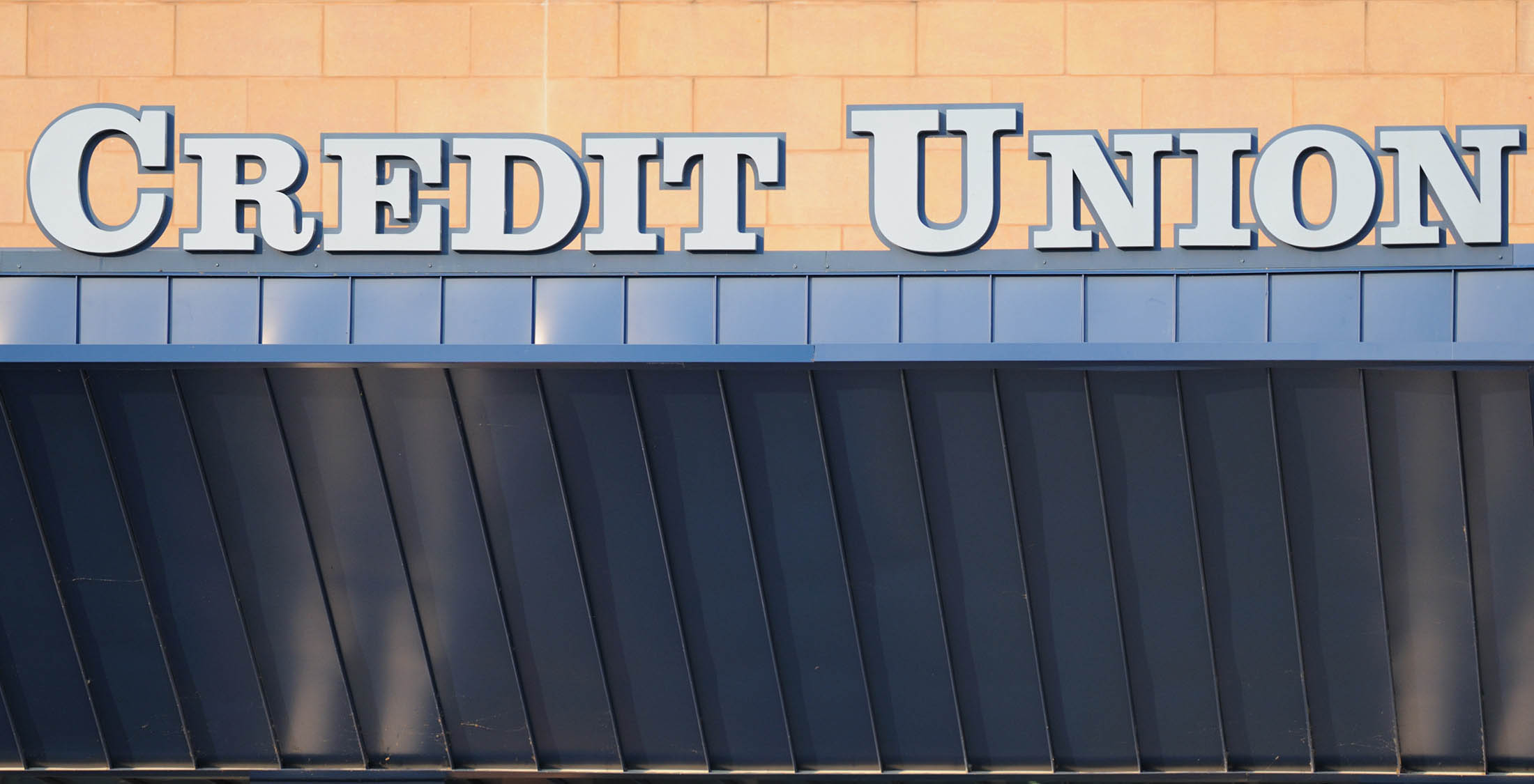 6. Credit Unions Offer Some of the Best Interest Rates
You might think that since the major brick-and-mortar banks are private and bring in so much money, they would be more generous with their interest rates than a local credit union, for example. However, that's not the case: A recent comparison study by the NCUA found that the national average rate of all credit unions was 0.13% APY versus the average rate of 0.12% APY for banks.
The other benefit of opening savings accounts at credit unions rather than traditional banks is that credit unions have fewer fees and smaller minimum-deposit requirements.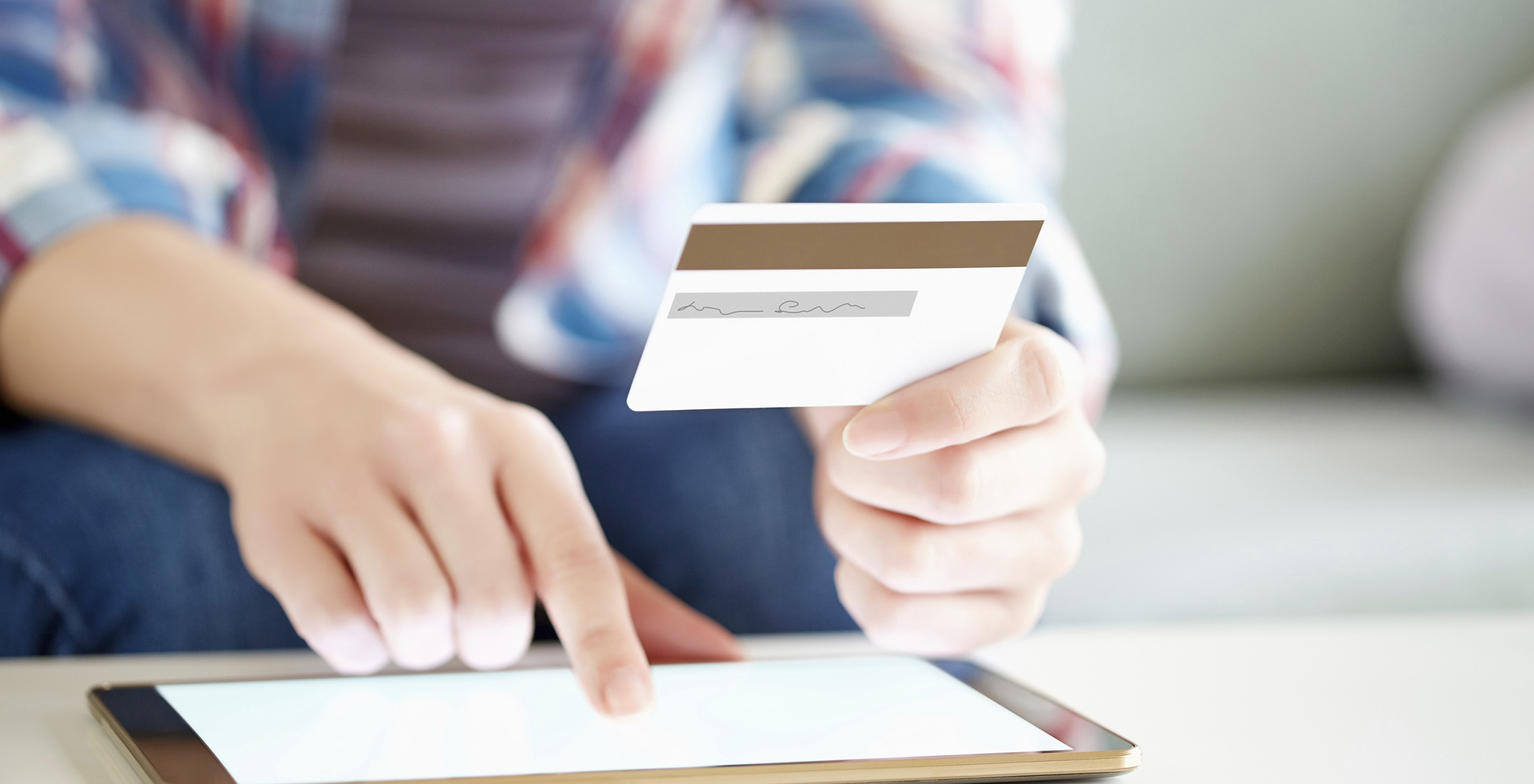 7. Automatic Savings Can Save You Money
Many banks offer customers the option to automatically transfer money from their checking account into their savings account. This seamless process can be set up over the internet, with the account holder in total control of amount and frequency. Some banks even offer customers incentives in the form of waived fees, just for automatically saving.
Chase, for example, will waive monthly service fees for customers who set up at least on repeating automatic transfer of $25 or more into their Chase Savings account every month. Bank of America created an interesting twist on automatic savings in the form of their Keep the Change program. An account holder who enrolls in Keep the Change has all of his debit purchases rounded up to the nearest dollar; the difference from each purchase is then deposited into his savings account. The idea is that if people are already spending some money, then they probably won't notice the small change being put away — which allows them to save without really feeling it or even having to think about it.
Sponsors of
Savings accounts are far more multidimensional than most depositors assume. The more you discover about these great deposit accounts, the better your chances are of growing your savings substantially.
Read: Automate, Date and Let Go of That Budget: 3 Tips to Save Serious Cash
Ally Bank and Barclays Bank rates are accurate as of today. All other rates are accurate as of August 2016.
Editorial Note: This content is not provided or commissioned by the bank advertiser. Opinions expressed here are author's alone, not those of the bank advertiser, and have not been reviewed, approved or otherwise endorsed by the bank advertiser. This site may be compensated through the bank advertiser Affiliate Program.