Alliant Savings Account Review
With a 1.00% APY, Alliant's High-Rate Savings is a good option for eligible members.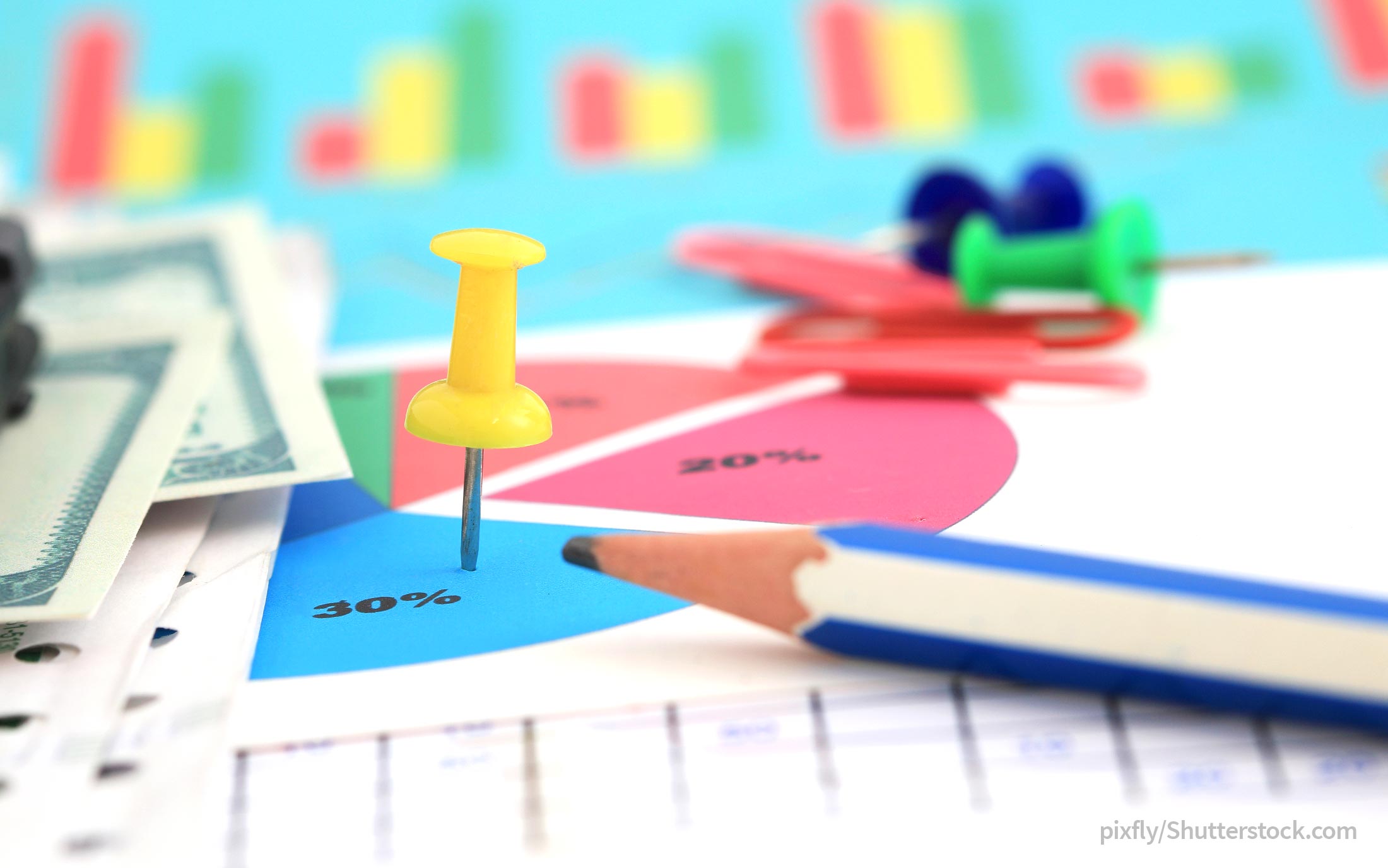 Savings accounts are well known to be powerful tools for building funds for short- and long-term goals. Whether you're saving up an emergency fund or for a home down payment, a savings account with a competitive interest rate can help you build your money.
But finding a savings account takes more than seeking out the highest interest rates. Whether you're married to a brick-and-mortar bank or have dipped your toe in online banks, it pays to seek out your options. Here's how Alliant Credit Union's High-Rate Savings account stacks up to the competition.
Find Out: 15 Top Picks for International Credit Union Day
Alliant Credit Union's High-Yield Savings Account Review
Right out the gate, Alliant Credit Union is a competitive high-yield savings account, offering a 1.00% APY. But one important feature of this savings account is the service that comes with it.
As a credit union, Alliant passes along low to no fees to its members, in addition to more personal service than you might find at a brick-and-mortar bank. These features are what make credit unions a competitive option compared to major global commercial and investment banks, according to Harrine Freeman, CEO and owner of H.E. Freeman Enterprises. He said among your banking options, "Community banks, small banks, credit unions and online banks offer the best rates."
Pros and Cons
Even among online banks, Alliant Credit Union's savings account has among the highest interest rates. For banking customers wanting a high-interest account without the hassle of dealing with an online bank, this savings account is a convenient solution. Your account also comes with a convenience card you can use to withdraw money at 80,000 surcharge-free ATMs.
Pros
1.00% APY
Easy sign up
Low minimum balance requirement
Free convenience card
Physical branches available
80,000 surcharge-free ATMs
Although this savings account is mostly fee free, you'll need to pay $1 per paper statement you choose to receive. If you wish to receive dividends, you'll need to maintain a $100 daily minimum balance, a requirement that can inconvenience some banking customers. Also, as to be expected of a credit union savings account, you'll need to be eligible for membership to sign up.
Cons
Must qualify for membership
$5 initial deposit required
$100 daily balance required for dividends
$1 paper statement fee
See: 10 Reasons to Open a Savings Account If You Haven't Yet
Current and Typical Rates
The national average rate among savings accounts is 0.06% APY, according to the FDIC. Data released in June 2015 by the National Credit Union Administration found that the average rate among credit unions was 0.13% APY.
Among big banks, it's easy to see the rates they offer won't help you grow your savings:
Big Banks Savings Account Rates
Rate (APY)
Bank of America Regular Savings
0.01%
Bank of America Rewards Money Market Savings
0.03%
Chase Savings

0.01%

Wells Fargo Way2Save Savings
0.01%
Wells Fargo Platinum Savings
0.01% or 0.07%
Rates accurate as of Jan. 4, 2016, except for Chase, which is accurate as of today.
Even among popular credit unions, Alliant offers a competitive rate:
Savings Account Rates From Popular Credit Unions
Rate (APY)
Alliant High-Rate Savings
1.00%
American Airlines Credit Union Savings
0.80%
Golden1 Credit Union Regular Savings
0.15%
PenFed Credit Union Regular Savings

0.10%

MySavingsDirect MySavings
1.00%
Navy Federal Credit Union Basic Savings
0.25%
State Employees' Credit Union Share Account
0.75%
Rates accurate as of Jan. 4, 2016, except PenFed, which is accurate as of today.
Fees
What makes Alliant's High-Rate Savings one of the best savings account options for banking customers is its low fees. If you opt-in for eStatements, you won't need to pay a monthly service fee. Here's a look at some of the fees you might encounter with your account:
Alliant Credit Union Savings Fees
Cost
Replace lost card
$10
Return deposit item
$15
Paper account statement
$1
Overdraft transfer (max per day)
$3
Inactivity fee
$10
Account closed within 90 days
$10
Fees accurate as of Jan. 4, 2016.
Who It's Best For
An Alliant high-yield savings account is a good option for banking customers that want to cash in on a higher rate without needing to switch to an online bank. Members should be comfortable maintaining a $100 minimum account balance to receive dividends. If you want convenient access to your savings, make sure you live or work near one of Alliant's 80,000 ATMs or branch locations.
How to Open an Alliant High-Rate Savings Account
Opening an account is easy. First, check to see if you are an employee or retiree of a qualifying company or organization. You can also qualify if you are a relative of an existing Alliant member, or live in a qualifying Chicago-based community. If you don't qualify in these ways, you can join by donating at least $10 to Foster Care to Success, which serves foster teens in the U.S.
Once you qualify for membership, you can apply using Alliant's online application form. You'll need to make an opening deposit of $5. As a member of Alliant, you'll be able to cash in on other member benefits, including lower loan rates and personal service.
Editorial Note: This content is not provided or commissioned by the bank advertiser. Opinions expressed here are author's alone, not those of the bank advertiser, and have not been reviewed, approved or otherwise endorsed by the bank advertiser. This site may be compensated through the bank advertiser Affiliate Program.