Discover Savings Account Review: High APY and Few Fees
The Discover online savings account might be what you need.
As one of America's leading online banks, Discover Bank offers a variety of financial services to its customers and is accepted in more than 185 countries and territories. Rated by Forbes as being in the top 100 as one of the best employers for diversity, Discover also scores big with its options for checking and savings accounts.
If you want to open a savings account, then Discover might have what you're looking for. Whether you're interested in switching bank accounts or in the products of one the leading online banks, review some of Discover's online savings account features.
Read more about the 10 best savings accounts of 2018.
Discover Online Savings Account Review
When compared with its brick-and-mortar rivals, Chase and Bank of America, Discover's online savings account has a relatively high rate at 0.40% APY. Chase and Bank of America have a 0.01% and 0.03% APY, respectively as of June 27, 2018. The higher APY translates to saving money at a faster rate.
Another thing to consider about Discover's online savings account is that there isn't a minimum opening deposit to get started, which makes it easy for you to get started no matter how much you have.
Know: Credit Card Companies That Offer High-Yield Savings Accounts
Discover Savings Account Monthly Fees
If you're worried about getting different fees every month when you open a savings account, you don't have to worry about that with the Discover savings account. Aside from the fees listed here, Discover is generous to its new online savings customers. Here are some of the fees that Discover charges:
$15 fee for excessive withdrawal
$15 fee for stop payment order for six months
One-time $30 charge for insufficient funds (per day)
$30 for all outgoing wire transfers, both domestic and international
Discover Savings Account Advantages
Discover could be the right savings account for you if you would take advantage of these pros:
Savings account management through the Discover mobile app
Automatic transfers by phone
24/7 customer service
No monthly service fees
No monthly balance requirements
Interest rates over five times the national average
Discover Savings Account Disadvantages
Not every account is perfect for everyone. Here's what might not work for you if you choose Discover:
$30 fee for making domestic and international wire transfers
Read: Pros and Cons of Online Savings Accounts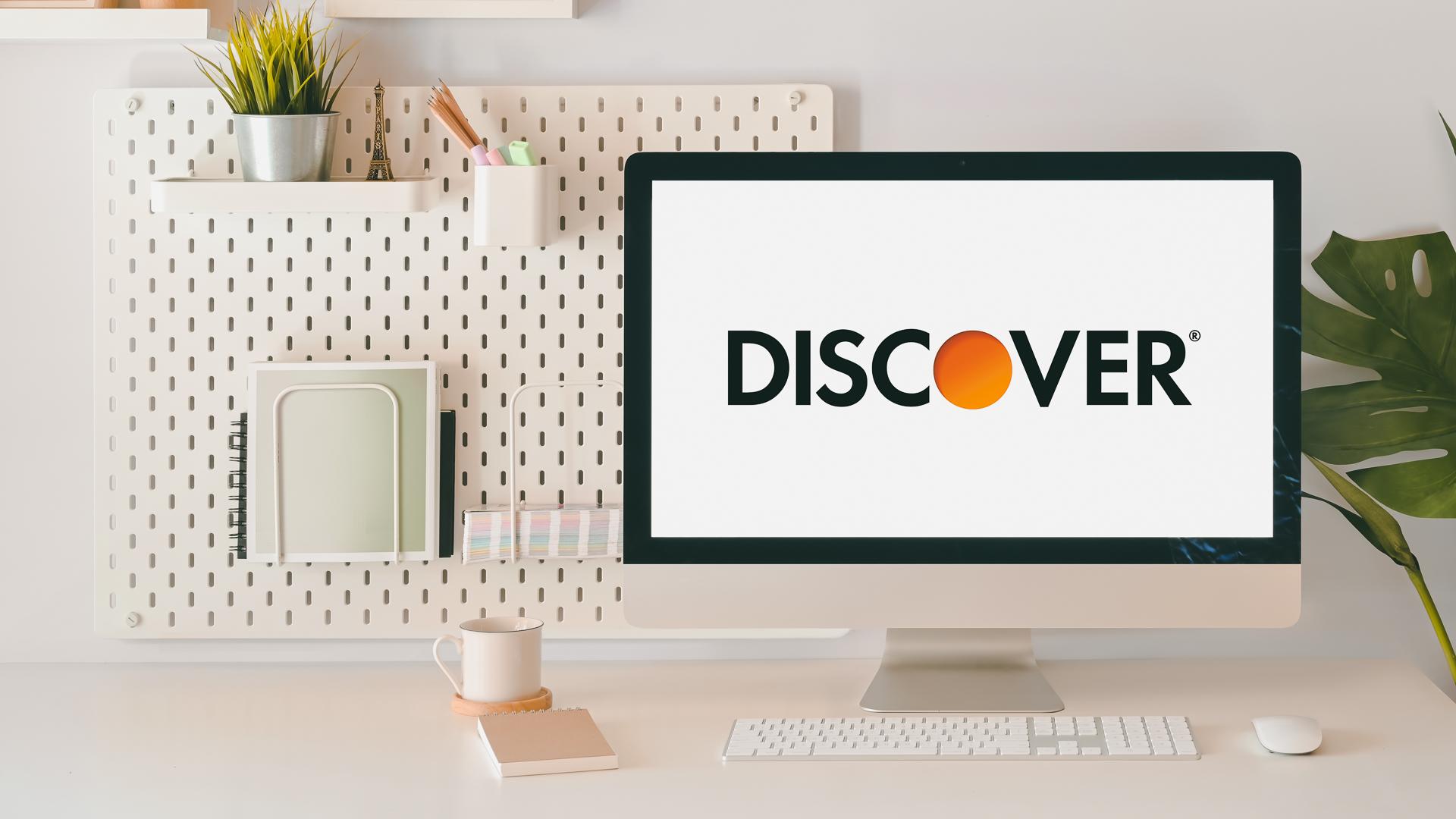 How to Open a Discover Online Savings Account
You can open the account on the phone or through the bank's website. If you opt for the latter, follow the online application prompt and get started. You will be asked to provide personal and sensitive information such as your Social Security number.
Is a Discover Savings Account Right for You?
If you don't have a lot of money but are hoping to open a savings account and grow your bank account, then the Discover online savings account might be the best fit for you. The limited monthly fees and $0 minimum balance make this account a favorable choice for those who don't want to bother with constantly monitoring their account each month but still want access to creating a good savings plan.
Up Next: The 30 Best Banks of 2018
More on Banks
This content is not provided by the companies mentioned. Any opinions, analyses, reviews or recommendations expressed in this article are those of the author alone and have not been reviewed, approved, or otherwise endorsed by Discover.