How Much Money You Need in Your Orlando Savings Account: $20,950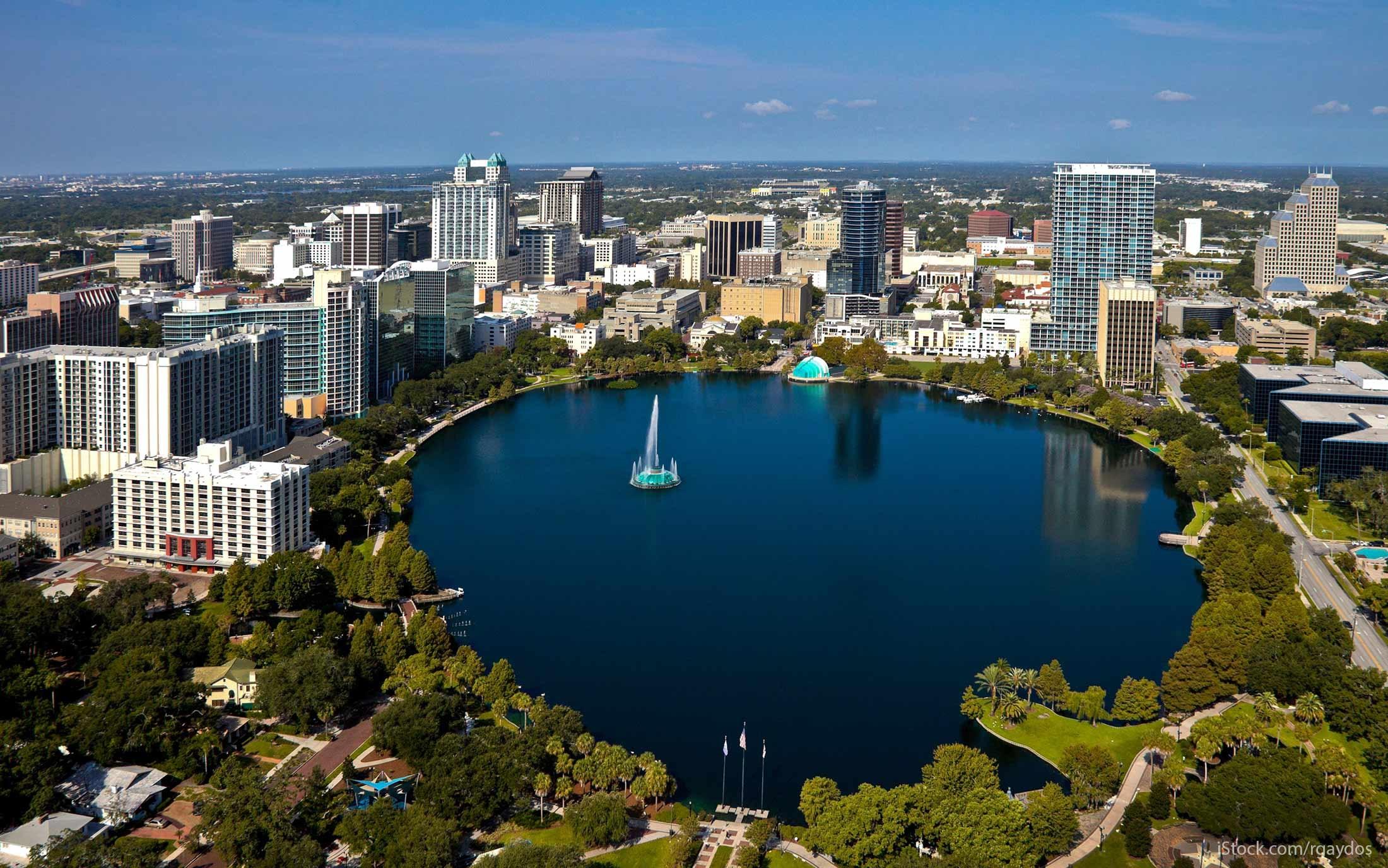 A 2015 GOBankingRates survey found that sixty-two percent of Americans have less than $1,000 stashed in savings. One in five say they don't even have a savings account, meaning one flat tire or fender bender on the I-4 can send many Americans into a financial tailspin that makes the Manta roller coaster at SeaWorld seem like a kiddie carousel.
"We back up our phones, files and hard drives so we don't lose it all. Wouldn't it be smart to do the same with your finances? Set up an emergency savings fund," advised Michael Terrio, founder and president of The Terrio Group, a financial planning firm in Port St. Lucie, Fla.
Find out the best way to save up an emergency fund, and see how much you should have saved and why.
See: When to Use Your Emergency Fund
Store Your Emergency Fund in an Orlando Savings Account
Terrio likes the simplicity and visual incentive offered by an old-fashioned glass jar. But he realizes that this savings strategy isn't practical for people who might consider a big clearance sale or Orlando Magic playoff tickets a legitimate emergency expense.
"This method comes with an added risk — with just a turn of the lid, you can make a withdrawal. If you take from your fund even once, I would recommend you open a savings account just for your rainy day fund," he said. "It still gives you access when you need it, but you can set up automatic deductions from your paycheck or transfer from a checking account."
Savings accounts are a simple way to keep your rainy day fund from becoming an every day fund. The regular savings account from Axiom Bank, for example, offers a 0.15% APY while paying interest over your entire balance. With three free withdrawals per month, you're sure to keep your emergency fund stocked and close at hand.
Strategies for Strengthening Your Orlando Savings
Financial advisors agree automatic deposits or transfers are a great savings strategy. Diversifying your income by taking on extra work can also help boost savings. You can find side jobs that suit your interests and work experience through sites like Upwork and Fiverr, for example. Cutting expenses will also save you money month to month.
Eating out less and cooking at home more can help you slash the cost of food month to month. If you're a big shopper, vow to only shop sales. You can also look into cutting the cord on your cable and replacing the service with streaming services like Netflix and Hulu.
How Much Should You Save?
The amount of money individuals should save varies based on income, expenses and other factors, including whether you have a spouse who works. Many financial advisors suggest setting aside enough cash to cover anywhere from three to 12 months of average expenses.
"We generally recommend having six months' salary in an emergency fund. Losing your job is stressful enough without having to worry about paying your bills," said Jared Blank, chief marketing officer of DealNews, a shopping comparison site. "It takes time to find a job after a layoff. Give yourself some financial runway and set aside six months of salary to get you through the job search."
According to the U.S. Census Bureau, the estimated median household income in the Orlando area was $41,901 in 2014, setting the median Orlando savings goal at somewhere around $20,950, assuming you want to save six months' worth of expenses.
Don't fret if you can't sock away $20,000 in savings. Many financial advisors, including Dave Ramsey, say starting small is an important first step, especially for those with no savings at all. Regardless of the savings goal you choose, the most important thing you can do is simply start savings.
Axiom Bank is a GOBankingRates client.