How the September 11 Attacks Destroyed U.S. Interest Rates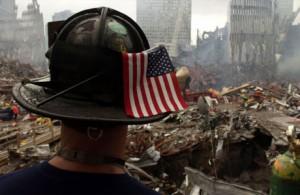 Twelve years ago, the American population experienced one of the most tragic and terrifying days in the country's history. Accomplishing their mission to bring blood and fear to U.S. soil, the terrorists involved in the 2001 September 11 attacks could not have imagined the deep and lasting damage they would also do to our banking system.
Today's savings account rates continue to fall lower and lower, providing little incentive for Americans to save money despite economic hardship. Economists and financial experts regularly point to the 2007 credit bubble burst and housing market crash as the point at which our economy first spiraled into a recession, but the real cause of the severe economic downturn can be traced back to the federal government's response to the 9/11 terrorist attacks — particularly, the Fed's decision to cut U.S. interest rates.
Effects of September 11 Attacks on U.S. Interest Rates
The economic impacts of 9/11 are undoubtedly complex and many. Outlined very simply, however, there were a few key moments over the last decade or so that have led up to today's depressed savings rates:
1. The Fed Cuts Rates. Major national events, whether positive or tragic, affect the U.S. economy and markets significantly. Already in a recession as the result of the dotcom bubble burst, Alan Greenspan sought to combat further economic slowing after the September 11 attacks. The Fed began a series of interest rate cuts beginning on September 17, 2001, which made it increasingly cheaper to borrow money. Americans started taking on more and more debt as a result.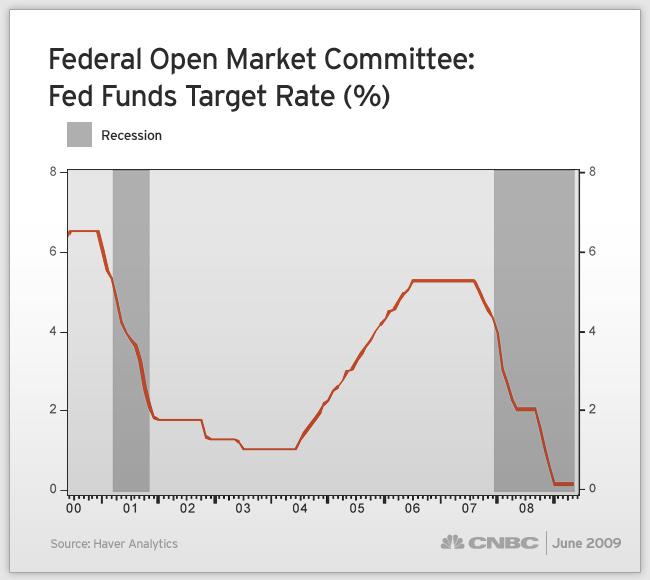 2. The Credit Bubble Bursts. While lowered interest rates achieved the goal of stimulating the economy, the government failed to keep borrowing in check and millions of Americans eventually found themselves with more debt than they could realistically afford to repay. By 2007, that rapidly inflating credit bubble — mortgages in particular — finally popped and the U.S. economy was soon in a years-long recession.
3. Fed Forced to Keep Rates Low. In an effort to reverse the downward spiral, the Fed began a second round of cuts to the fed funds target rate in 2007, bringing it down drastically to just above zero. In fact, the Fed has stated it will keep rates low through 2013, which means banks and credit unions will also keep their own savings rates low indefinitely.