What's Sexy About a Savings Account?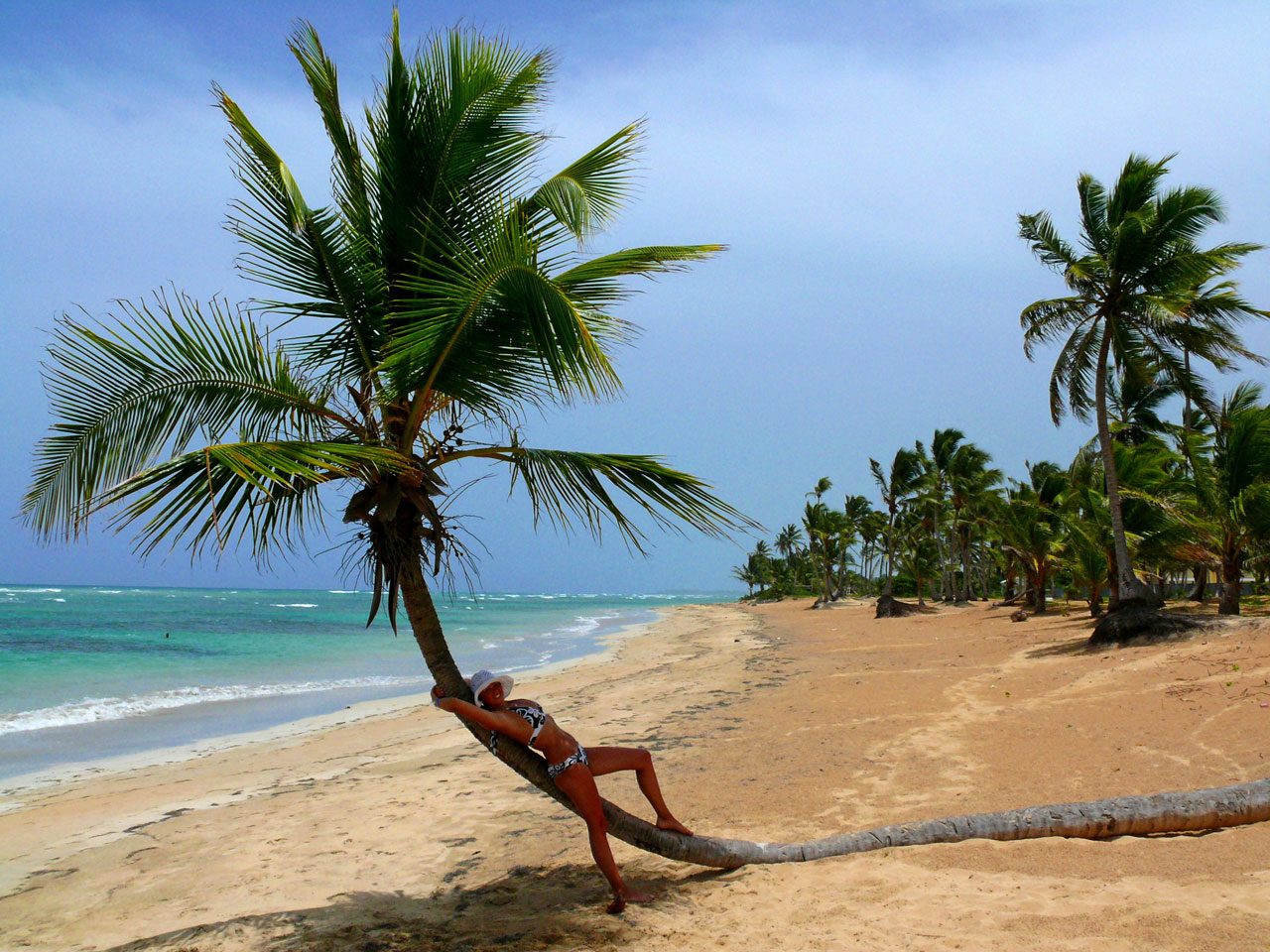 Saving your money responsibly has helped you land a spot on a reality show called "It's Sexy to Save" about all of the ways you can go about taking advantage of savings accounts. Sounds exciting, right? Well, don't scream with glee just yet. Unless you can convince the world of all of the reasons that it's sexy to save, you will be voted off of the Money Pile Island. Are you up for the challenge? How about with the help of a cheat sheet?
Shhhh … don't tell anyone you're getting help. Just read on.
Saving Accounts Show Responsibility
There is no better way to get a hot date than to show that you have a nice stash set aside. Saving your money shows that you're responsible enough not to blow all of your cash on temporary gratifiers. Pretty hot! This is one great reason to show the world that it's sexy to save.
You Can Build Up Your Nest Egg
Building up a nest egg is a way for a couple to ensure that they can live out their golden years in comfort. If you start saving your money in savings accounts at an early age – and compounding your interest – you will have plenty of cash flow to woo your mate. That's a pretty enticing relationship selling point – rather sexy as well.
Sponsors of
You Can Help Others in Emergencies
There's nothing greater than wanting to help someone in need – except for actually being able to. By saving your money, you find out that you are able to help others in a pinch with your substantial stash. This definitely offers proof that it's sexy to save, especially when that person in need is the person you're attempting to make your significant other.
You Can Diversify Your Portfolio
It's pretty hot to think that a person not only has multiple savings accounts, but also other forms of investment working for them. By making gains on all financial ventures (CDs, stocks, bonds, mutual funds), there will be more than enough cash available for the nest egg and/or emergency situations.
You Can Travel
One of the more popular things you can do with a savings account is save up money for the vacation you've always been wanting to go on. Imagine, you've hit your savings goal and you have enough to take a nice long vacation in the Caribbeans – with all your worries and stress left behind at the airport – now you can definitely relax and enjoy yourself because you know you deserve it. Now how sexy is that?
These select few reasons that it's sexy to save can help you get a good start in the game so you're not voted off the Money Pile Island. But if you're voted off and don't win the game, at least you know why saving your money in savings accounts is not just important but sexy.
With that being said, find the savings account that best fits your personal savings needs.