6 Banking Trends That Will Affect Your Wallet in 2017
Hot banking trends might impact your wallet.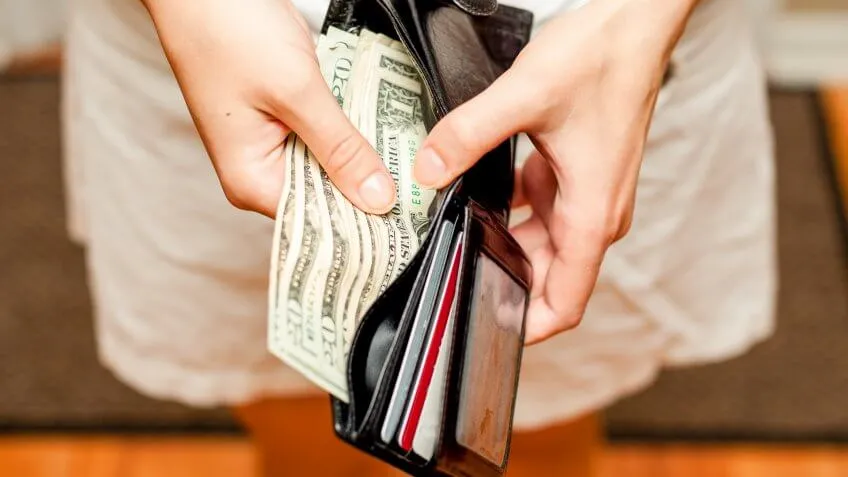 Alexey Rotanov / Shutterstock.com
New banking trends are on the horizon, and they are likely to affect your finances. Experts have said several significant shifts might affect consumers in 2017.
Following are six possible changes that might impact your wallet.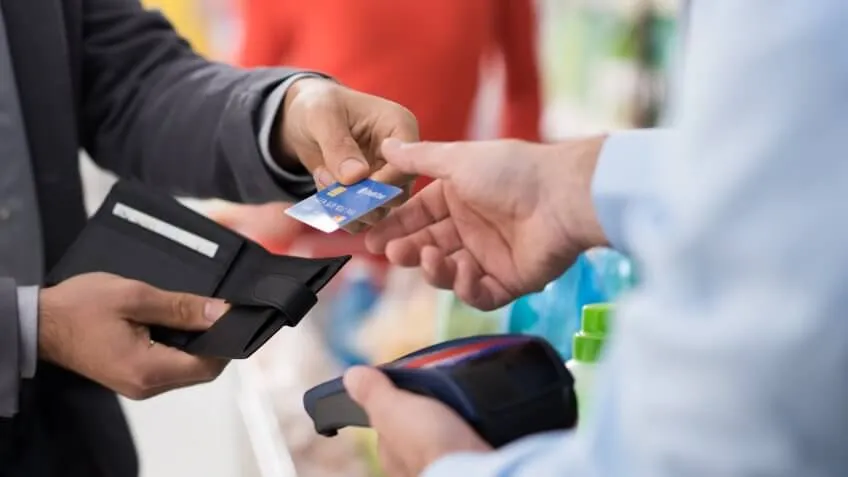 Stokkete / Shutterstock.com
Credit Cards Moving to Retail Sales
In 2017, big credit card companies might start to move away from their traditional roles as payment mechanisms and more into retail sales. They will do this by using the large volume of both structured and unstructured data that bombards businesses on a daily basis, according to Mike Catania, chief technology officer of PromotionCode.org, which works with more than 15,000 retailers to provide coupons to consumers.
Of course, the credit card companies will need money to market their retail sales, and this money will likely come from increasing fees, according to Catania. That will affect your wallet.
"There have been significant — but quiet — acquisitions over the past several years that suggest that the big players are gearing up to do more to directly market using big data," Catania said. Examples of such activity and acquisitions include:
Visa's strategic license of TrialPay, an alternative e-commerce payment system
Capital One acquiring BankOns, an early stage mobile startup
MasterCard buying Truaxis, a company that provides consumers with personal suggestions to help them save money on everyday services
It looks as if card issuers might hike their late payment fees, too, which can really hurt your pocketbook. The Consumer Financial Protection Bureau will begin allowing credit card companies to increase those fees, and American Express has already announced it will increase late fees in January.
Jatinder1990 / Shutterstock.com
Foreign Transaction Fees Disappearing
In 2017, banks that issue credit cards might start doing away with foreign transaction fees, according to Sean Bryant, a Lending Tree contributor.
"Because there are a handful of popular cards with no foreign transaction fees, banks can't afford to continue charging for them," Bryant said. "The money they earn from the fees will end up being less than what the business they lose to the competition will cost."
Don't Miss: 5 Best Banks for No Fees
Consumers want an easier digital banking experience, but not at the expense of extra fees and higher rates, said Michelle Spellerberg, vice president of marketing and digital strategy for Alliant Credit Union.
"Hopefully, 2017 will bring innovations from financial institutions that address consumers' actual needs — not adding unnecessary bells and whistles that cost more and don't solve real problems," Spellerberg said.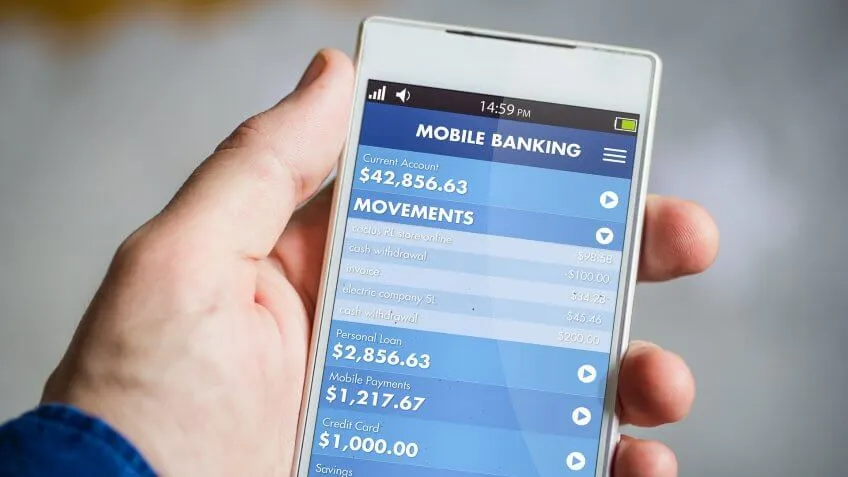 Georgejmclittle / Shutterstock.com
More Apps on the Way
Many banks now offer apps, and more are likely to do so in the new year. People look for convenience, and apps provide it.
"Alliant Credit Union's focus in 2017 will be on creating additional mobile app features to give our members the right information and functionality when and where they need [it]," Spellerberg said.
Chime, an upstart bank account that aims to become the banking solution for millennials, offers a "full mobile bank account" through its app, according to Chris Terschluse, head of social and content for Chime.
For example, Chime offers an automatic savings program that rewards members by rounding up each debit card transaction to the next dollar and putting that amount into their savings — plus, you get a 10 percent bonus each week on that amount. The app alerts members once a week with how much they've saved.
Terschluse said the app "can do everything from show you how many rides you've taken on Uber to send you daily balance reminders and real-time transactions designed to help you build healthy financial habits."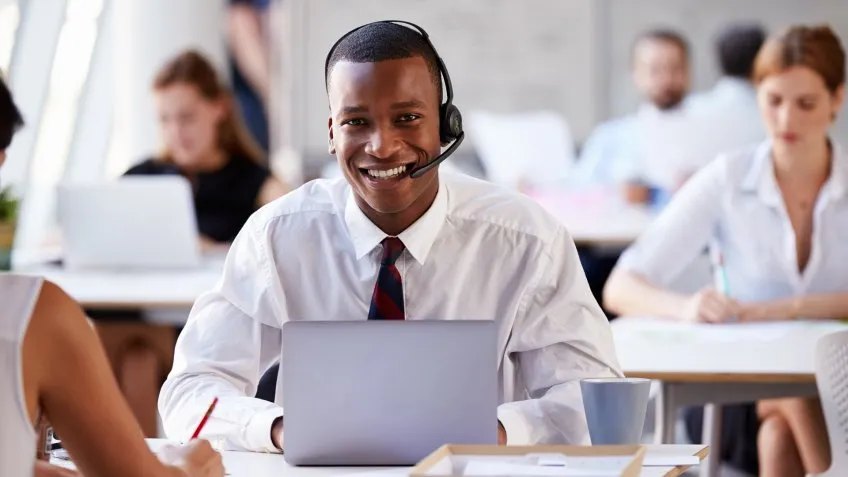 Monkey Business Images / Shutterstock.com
Better Customer Interaction Coming, At a Cost
In 2017, customers can expect banks to communicate how careful they are with your data and how much they value you as a customer, said Frank SanPietro, a Memphis, Tenn.-based certified financial planner.
In other words, banks will move back to higher-touch marketing, with more in-person contact. This might also lead to banks concentrating their marketing efforts on higher-net-worth account holders.
This increased customer interaction will likely cost you, because banks will need to market these new services, according to SanPietro. "Ironically, funds to pay for this more labor-intensive marketing will probably come from increasing fees and decreasing service to lower-income and lower-asset account holders," he said.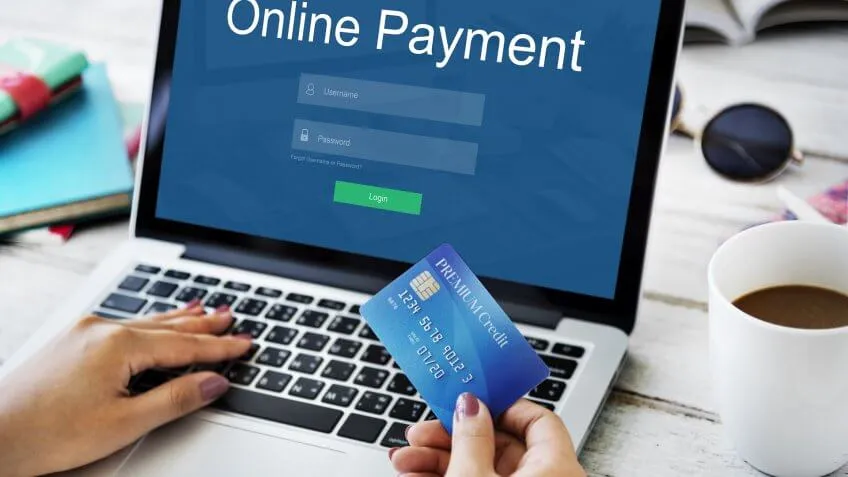 Rawpixel.com / Shutterstock.com
Automation on the Uptick
The federal Office of the Comptroller of the Currency recently issued special-purpose bank charters to financial technology companies. This allows financial technology companies to operate as national banks that offer limited financial services products to a limited customer base.
These types of special-charter institutions include credit card banks, trust banks and cash management banks. For example, a financial technology company seeking a special-purpose charter might specialize in online lending, or payments and money transmission transactions.
With the new bank charter, financial technology companies will be able to create their own financial products and take full advantage of automating behavior, said Kerri A. Moriarty, head of company development for Cinch Financial.
Moriarty said that historically, the financial industry has not always looked out for what is in the customer's best interest, but instead has concentrated on what is in the industry's interest. "It will be interesting to see if the continued bank evolution serves to level the playing field for the end customer, or just gives the industry even more leverage against them," she said.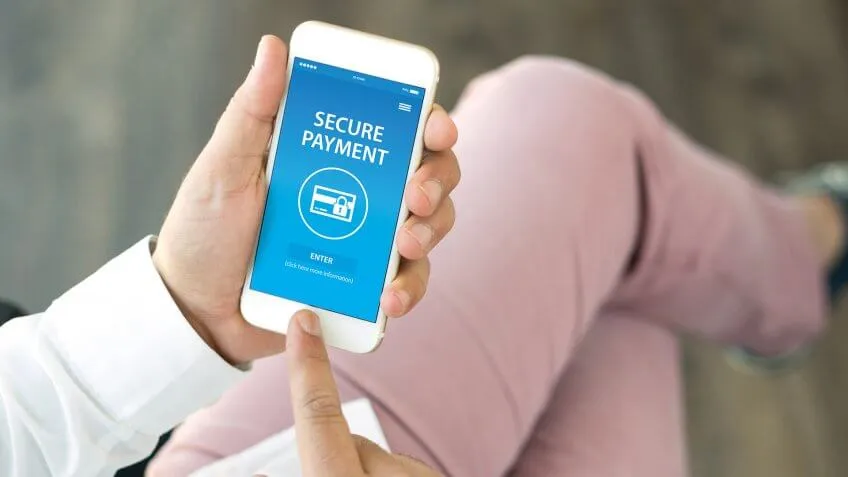 garagestock / Shutterstock.com
Improving Cybersecurity
Cybersecurity will no doubt remain a key focus for banks, according to Val Srinivas, banking and securities research leader at the Deloitte Center for Financial Services. This is good news for your wallet, because better security means safer transactions.
While the core threats will likely remain the same, more sophisticated threats are probably going to emerge, Srinivas said. "Also, as cloud-based solutions receive more attention, encryption, identity and access management issues and solutions will have to dominate the cybersecurity agenda," he said.
Up Next: 10 Best Online Banks of 2017