Google Wallet Could Be Your New FDIC-Insured Checking Account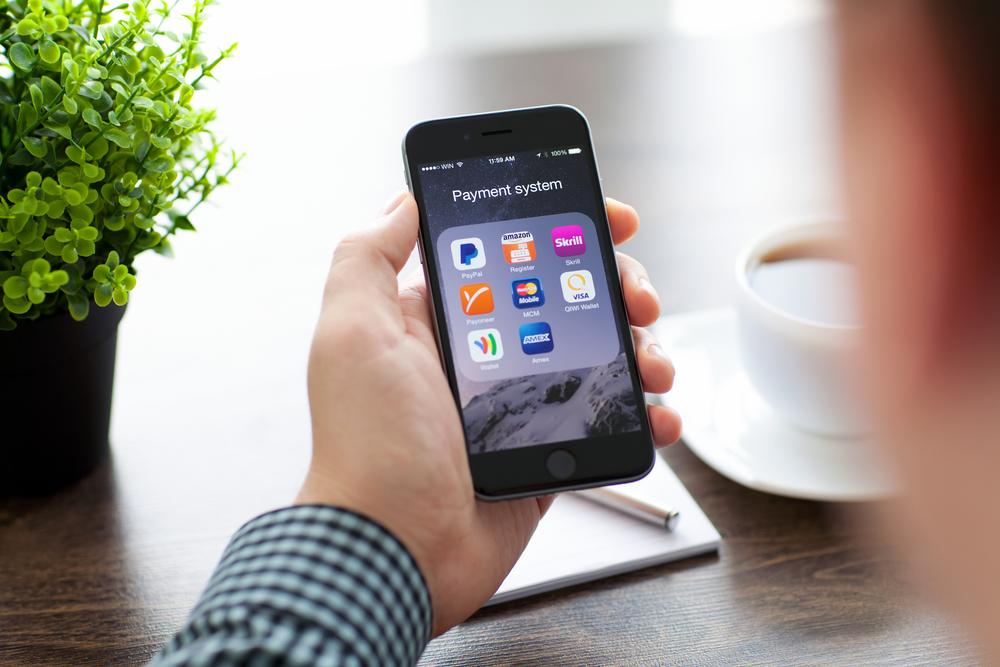 Google's mobile payment service, Google Wallet, has received a big upgrade: it is implementing new policies that will bring FDIC insurance to funds held through the payment app, according to an exclusive report from Yahoo Finance. Google Wallet will hold users' funds with FDIC-insured banks, though it's unclear when exactly this change will take effect.
The move to adopt FDIC insurance is solely voluntary; as a money-transfer service, Google Wallet is a "non-banking institution" and is not required to federally insure users' deposits into their accounts (referred to as a Wallet Balance), reports Yahoo Finance. Here's a look at why Google Wallet would want FDIC insurance, and what this means for users of mobile payment apps.
Related: 9 P2P Platforms to Transfer Funds for Free
Mobile Payment Security Issues Include Lack of FDIC Insurance
Payment apps like Venmo, PayPal, Square and Google Wallet are taking the place of other payment options like checks, debit cards or credit cards. These mobile-payment platforms offer user-friendly and simple ways to pay — but this convenience can come at a greater risk. The security of Venmo, Apple Pay and other payment apps has been criticized for not being extensive enough, making it easier for credit fraudsters to access users' funds.
And then there is the issue of the apps themselves. If you store funds in a mobile payment account with plans to use them for a later purchase, but in the meantime the app folds or the company files bankruptcy, you might be out of luck. With a bank account, deposited money is insured by the FDIC and will be fully replaced (up to $250,000) should the bank fail. Without FDIC insurance, customers of payment apps don't get a similar promise.
That changed, however, with Google Wallet's move to opt in to FDIC insurance. Should anything ever happened to Google Wallet or the banks that store the funds for the app, the FDIC will restore full balances to Google Wallet customers.
FDIC Insurance Will Make Google Wallet More Like Your Bank Account
This sets Google Wallet apart from other payment services, notably PayPal, which functions similarly to Google Wallet but does not offer FDIC insurance.
A PayPal spokesperson told Yahoo Finance that FDIC insurance is intended to secure funds in banks, and "Our customers do not use PayPal in this way. This is because it is not required to store a balance in a PayPal account to use PayPal and it's free to withdraw any funds that may be in the account." The spokesperson also noted that PayPal offers zero liability account protections against fraudulent activity and unauthorized payments.
PayPal notes that its users don't use the service like a bank account, but Google Wallet's move to provide FDIC insurance could be a sign to Google Wallet users that they are welcome to do so.
It also puts Google Wallet ahead of other payment apps and the CFPB, the federal consumer protection agency, which Yahoo Finance reports "is trying to pass rules that would strengthen oversight of nonbanks, but they fall short of requiring FDIC insurance," only requiring them to clairfy to customers that they aren't FDIC-insured.
Photo credit: Denys Prykhodov / Shutterstock.com