Ways Banks Are Evolving in 2017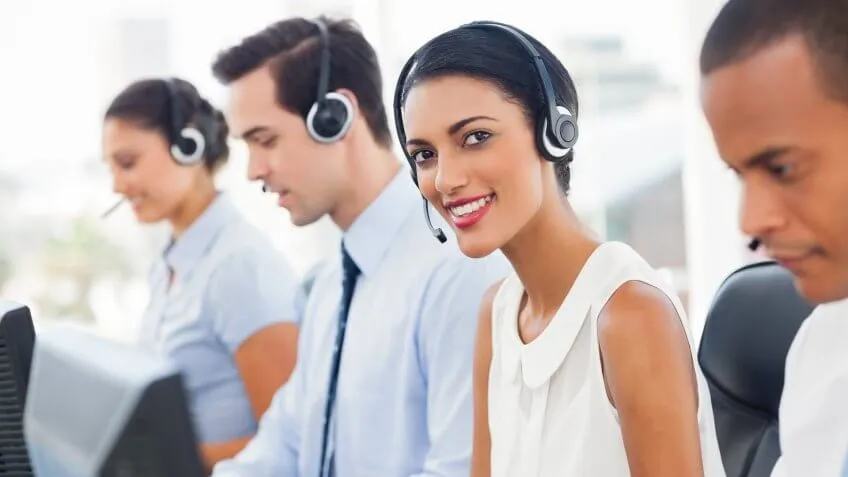 ESB Professional / Shutterstock.com
A new year means new banking trends. And while no one can predict all the ups and downs of the economy, leading financial experts have some specific ideas about what 2017 will mean for banking. From new technologies to rising fees, find out what banking trends could affect the industry — and your wallet — in 2017.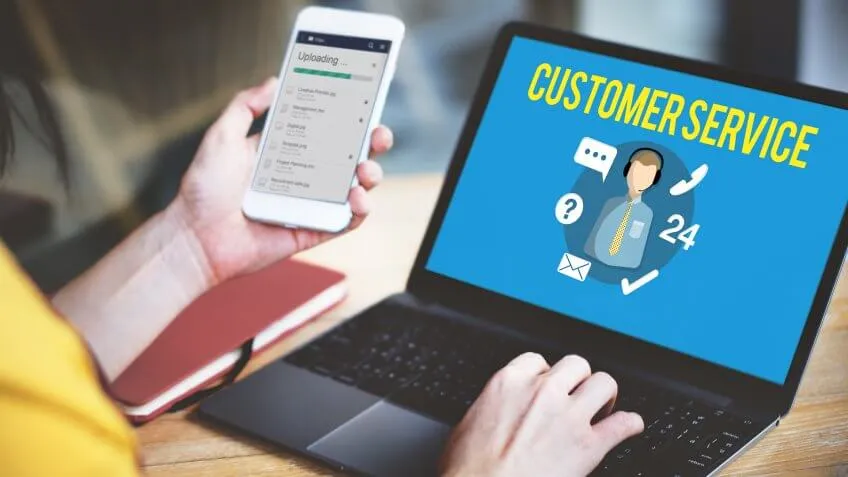 Rawpixel.com / Shutterstock.com
New Communication Technologies
Technology is not exactly a new banking trend. These days, you can check your balance, pay off your credit card and even deposit checks on the go via your smartphone. Experts agree that banking technology will continue to expand in 2017, with many financial institutions turning their focus to passive methods of communication.
Passive communication is becoming nearly as important as active communication for banks, said Ashley Agnew, associate director of relationship development at Centerpoint Advisors. While clients might not have time to contact their financial advisors to discuss tax-planning checklists, they are likely to go looking for these resources on blogs, Facebook and LinkedIn, said Agnew.
"A way to provide reliable information to clients in a digital, passive manner should definitely be worked into any marketing plan," said Agnew. "It is important, however, to use technology as a tool to leverage your time and increase your passive communication, without decreasing your active communication with clients."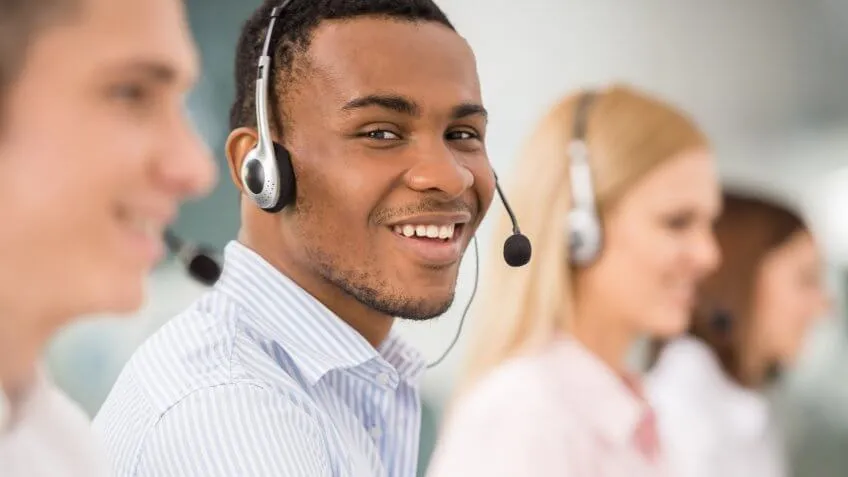 George Rudy / Shutterstock.com
Increased Customer Interaction
While some banking customers prefer to gain information from blogs and social media, others require a little hand holding. Certified financial planner Frank SanPietro predicts that some clients will expect more personal assistance and communication in 2017. Not only do they want to know their personal information is secure, but they also want to believe their banks value them as customers.
Some banks will pursue higher-touch marketing and more personal contact with clients in the new year, said SanPietro. Because providing that level of personal service is costly, banks might start to concentrate their marketing on higher-value — and hotly contested — net worth accounts and households.
Additionally, SanPietro predicts that banks will seek to make up the difference by cutting costs for lower-asset account holders. Look for less service and higher fees for that group, he said.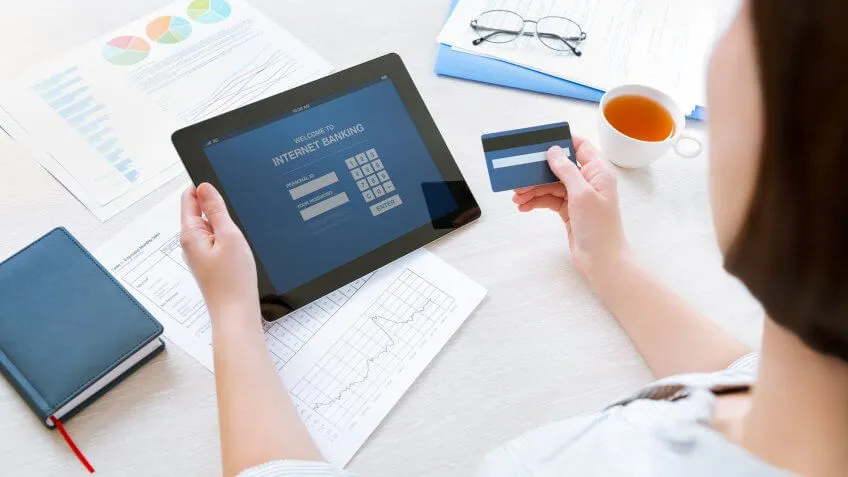 pressureUA / iStock.com
More Online Banks
Online banks have been a trend for a while, and experts predict that some of the best banks will begin operating this way in the new year. Not only do web-based institutions offer convenience for customers, but they also tend to charge lower fees because they have less overhead than banks with physical locations.
"The best banks will no longer be brick and mortar. They will be found online," said Chike Uzoka, entrepreneur, business coach and founder of Valentine Global.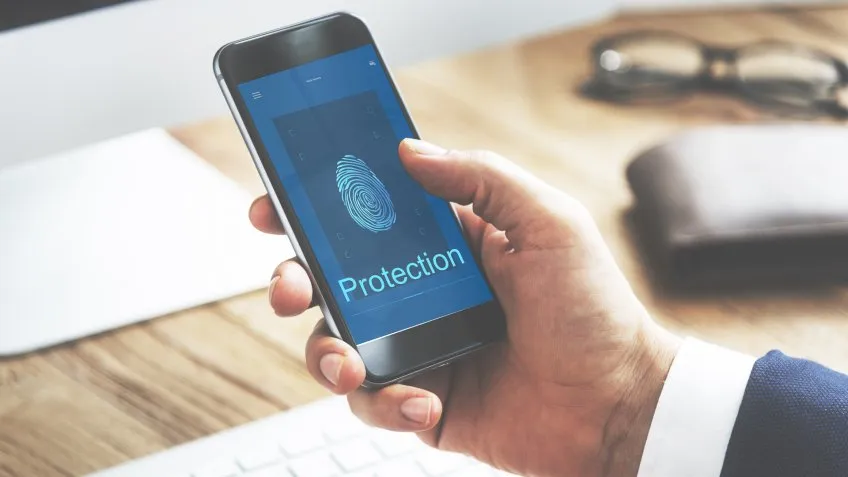 Rawpixel.com / Shutterstock.com
Increased Cybersecurity
With so many people banking online these days, identity theft and other online scams have become rampant. Banks will likely up their online security in the new year in response to these threats. The end result will be safer transactions for all involved.
Cybersecurity will no doubt remain a key focus for banks in the new year, said Val Srinivas, banking and securities research leader with the Deloitte Center for Financial Services. He went on to explain that, while core threats will remain the same in 2017, more sophisticated threat vendors are likely to emerge.
"It is possible that, in addition to 'distributed denial-of-service' attacks, 'denial-of-system' attacks that make enterprise-wide information systems completely inoperable are likely to increase," said Srinivas.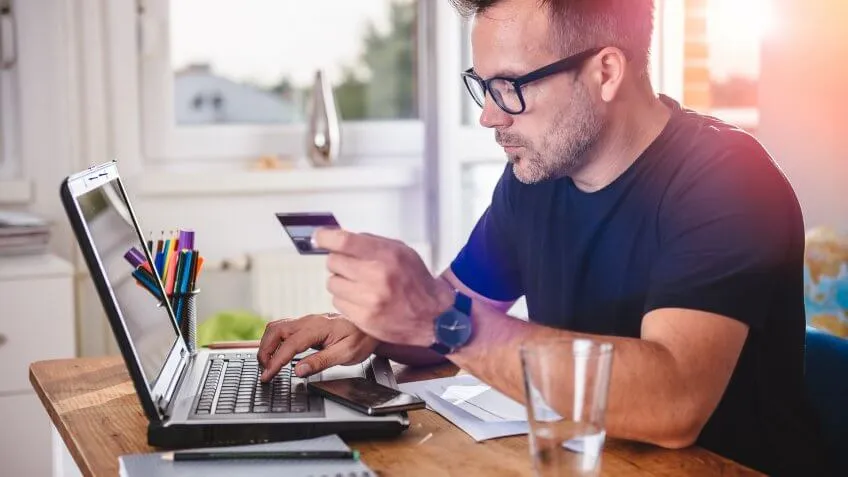 Zivica Kerkez / Shutterstock.com
More Solutions for Freelancers
If you freelance for a living, you might feel that your bank neglects to offer you the same financial services as your peers with steady paychecks. However, experts believe this banking trend could change in 2017. As the sharing economy booms and the number of freelancers increases, banks will start providing them with additional access to credit and more payment solutions, said Keisha Blair, co-founder of Aspire-Canada.com, which offers resources for entrepreneurs and professionals.
For instance, Uber recently partnered with new financial services providers to offer $1,000 advances to its drivers, so they have the funds needed to start driving right away, Blair said. They can pay off the loans interest free. Further, Uber drivers will have access to debit cards they can use for everyday expenses.
Read: 10 Best and Worst Side Jobs for Stay-at-Home Parents
Airbnb is also exploring these types of options, said Blair. Traditional banks will have to refine their services to be more relevant to the "freelancing economy" by offering quick access to credit and superior payment solutions.
"Michele Romanow, star of 'Dragons' Den' on CBS, is a featured mentor on Aspire-Canada.com, and her latest venture is Cleabanc.com, a bank targeting North America's 50 million freelancers and self-employed contractors," said Blair. "As the economy moves in this direction, there will be a critical need for additional services and products for them. Michele is tapping into a significant gap that mainstream financial services aren't yet equipped to adequately address."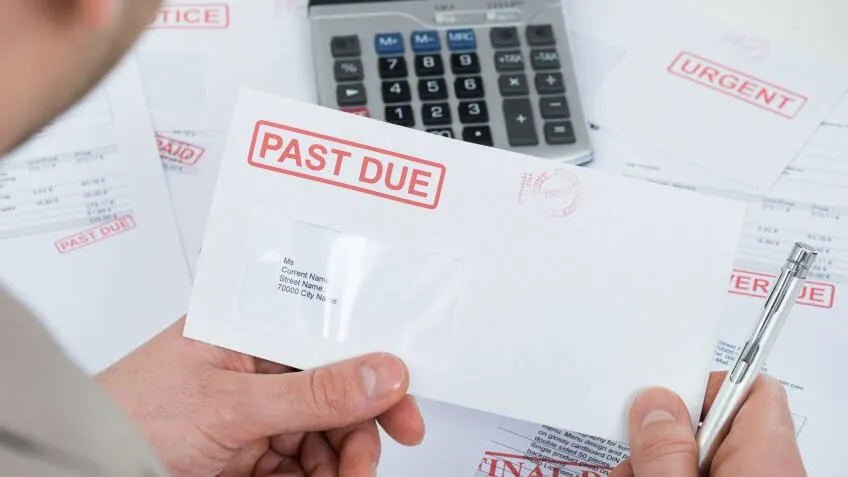 Andrey_Popov / Shutterstock.com
Late Fee Increases
Experts agree that banks will be increasing their fees for late credit card payments in the new year.
As of 2017, the Consumer Financial Protection Bureau will begin allowing credit card companies to increase fees for late payments, and American Express has already announced that it will be upping its late payment fees this year.
"It's important that you aim to pay off those credit card balances on time, especially after big holiday purchases," said Yahya Mokhtarzada, CEO of Truebill.com, which offers a tool to keep track of and manage subscription services.
Pay your bills on time to keep more of your hard-earned money in your pocket.