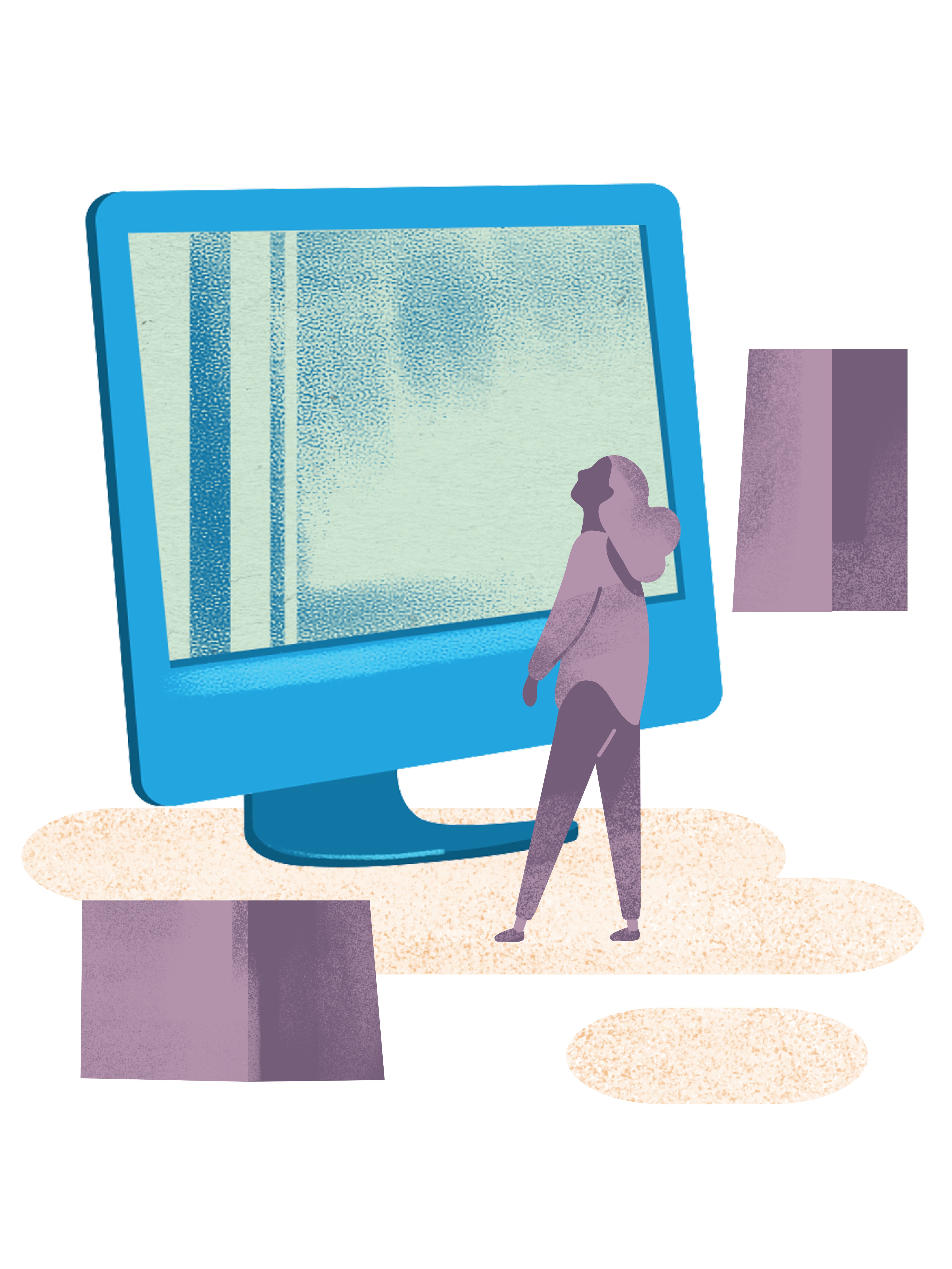 Best Online Brokerage

Well-known in the world of online brokers, E-Trade is the Best Online Brokerage. Providing a wide variety of account options, helpful investing tools and access to financial advisors, this investment broker is great for new and experienced investors. To learn more about investing with E-Trade, click here.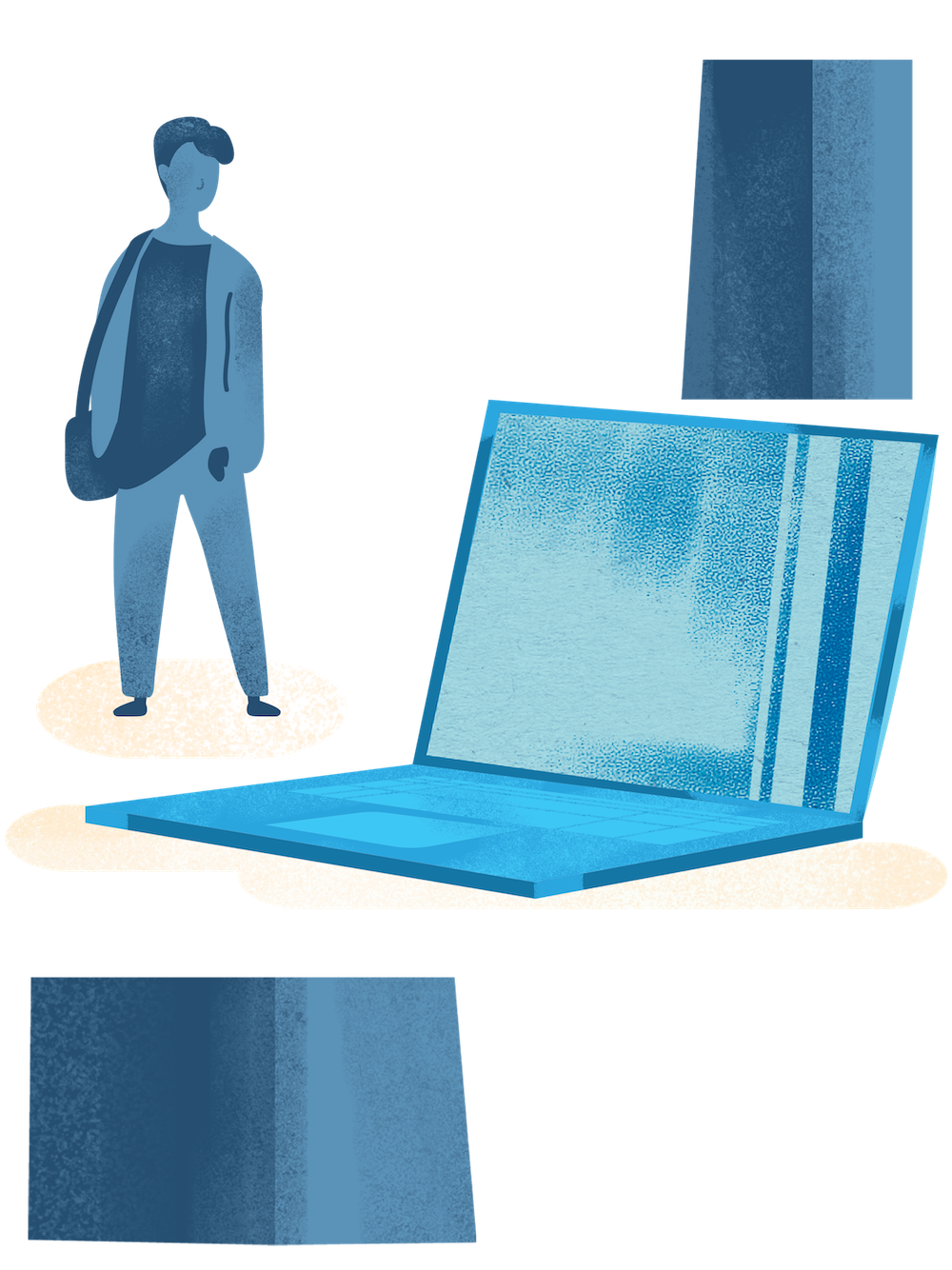 Best Online Stock Broker for Beginners

Rookie investors who have a lot to learn but not much to spend should consider Merrill Edge, the Best Online Stock Broker for Beginners. The company boasts no opening balance minimums and offers educational videos and courses to help you get started. To learn more about investing with Merrill Edge, click here.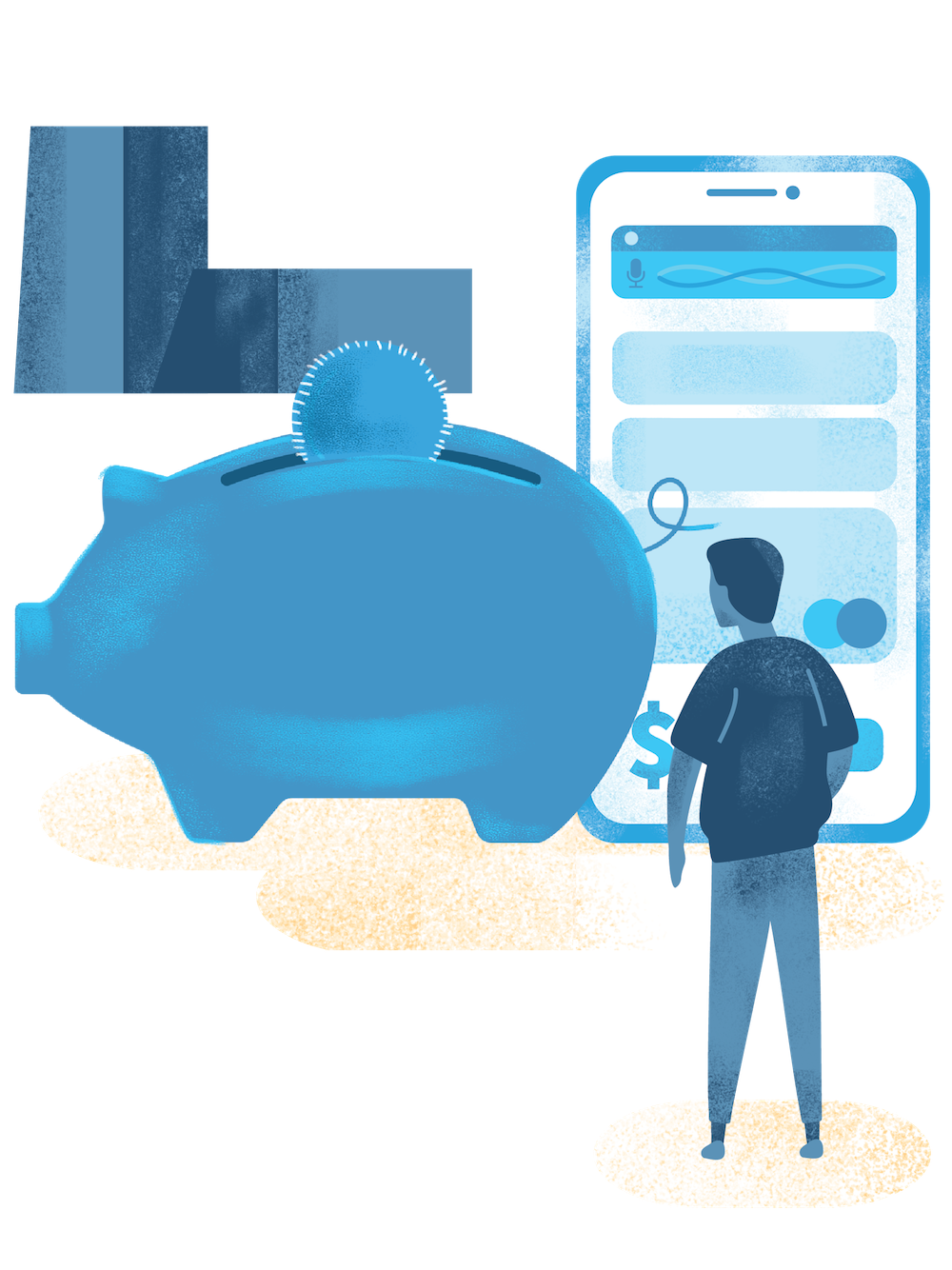 Best Investment App

If you're always on the go, consider downloading Robinhood to your phone. Thanks to its commission-free offerings, high user ratings, research tools and digestible "Snacks" (newsletters full of financial news), this is the Best Investment App. To learn more about investing with Robinhood, click here.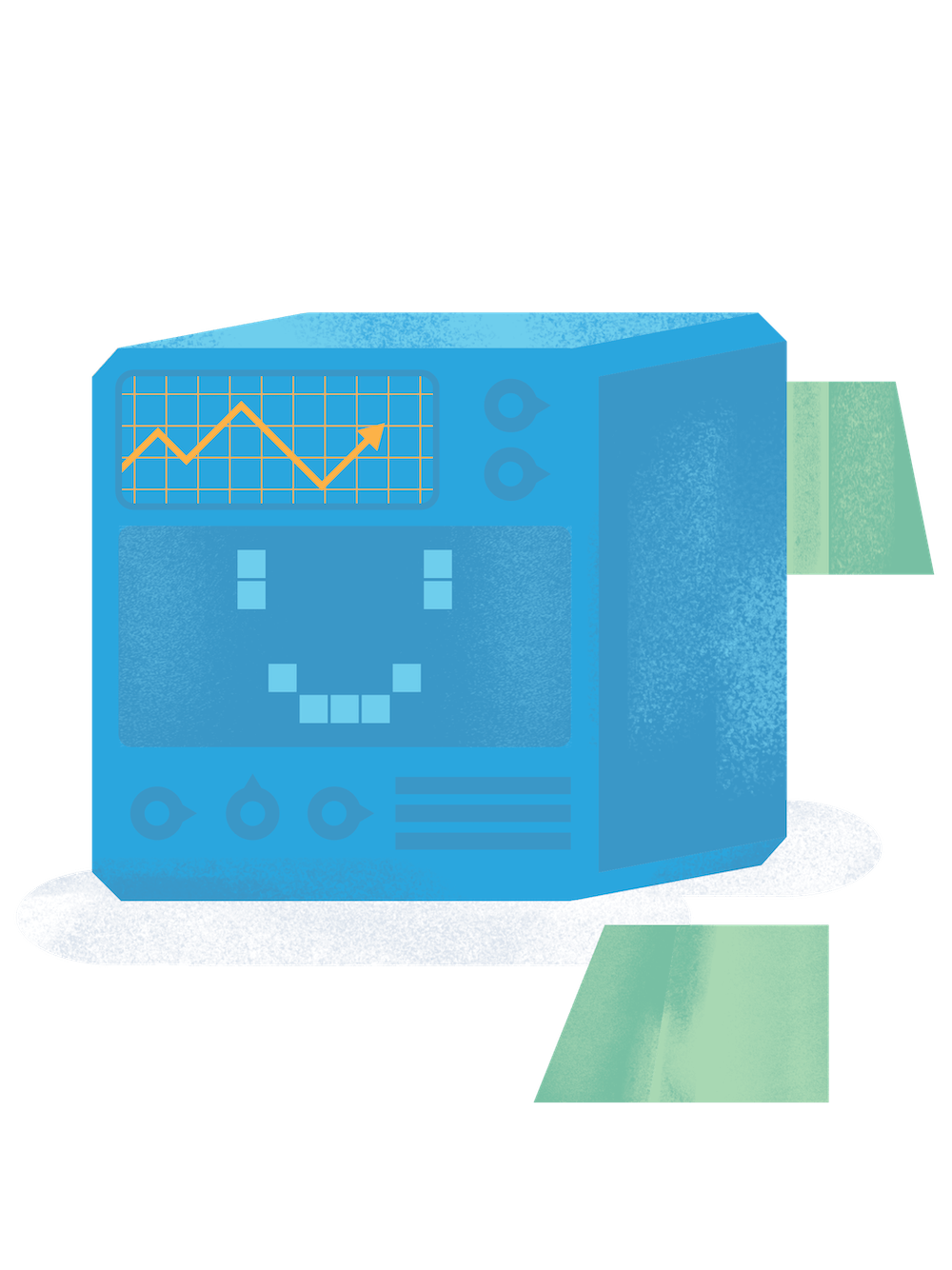 Best Robo-Advisor

Would you rather have the pros monitor your investments? As the Best Robo-Advisor, Merrill Guided Investing makes investing easy by offering professionally managed portfolios and investment strategies that can help you reach your goals. To learn more about investing with Merrill Guided Investing, click here.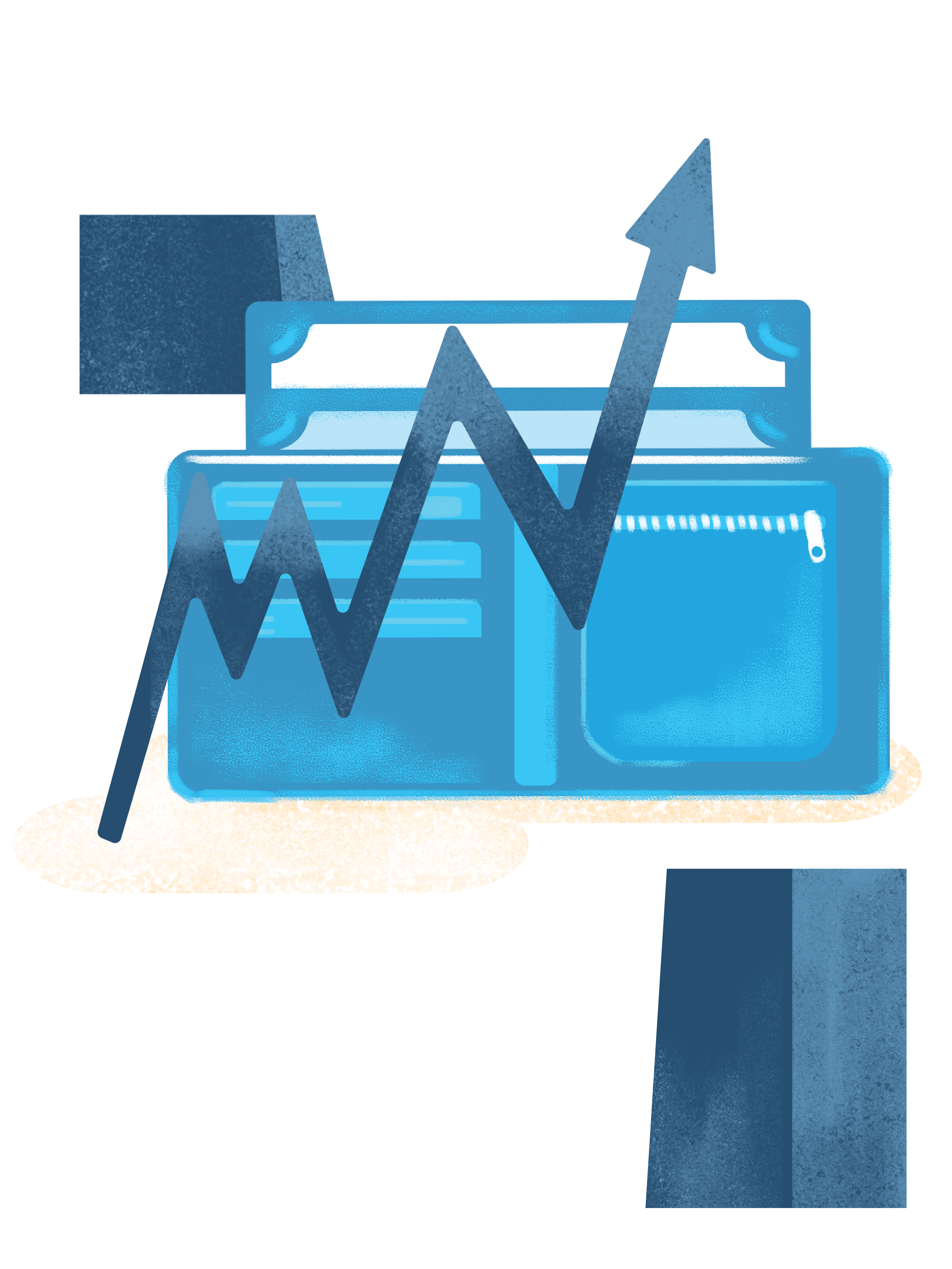 Best Day Trading Platform

Interactive Brokers is the Best Day Trading Platform, largely thanks to its low cost to trade, high-quality market research tools and library of educational resources, including its Traders' Academy and free trader webinars. To learn more about investing with Interactive Brokers, click here.
Best IRA Provider

Don't let high fees eat away at your retirement savings. As the Best IRA Provider, Fidelity won't charge you any opening, closing or annual fees so your money can grow. Plus, you can get access to financial advisors, promotional offers and more. To learn more about investing with Fidelity, click here.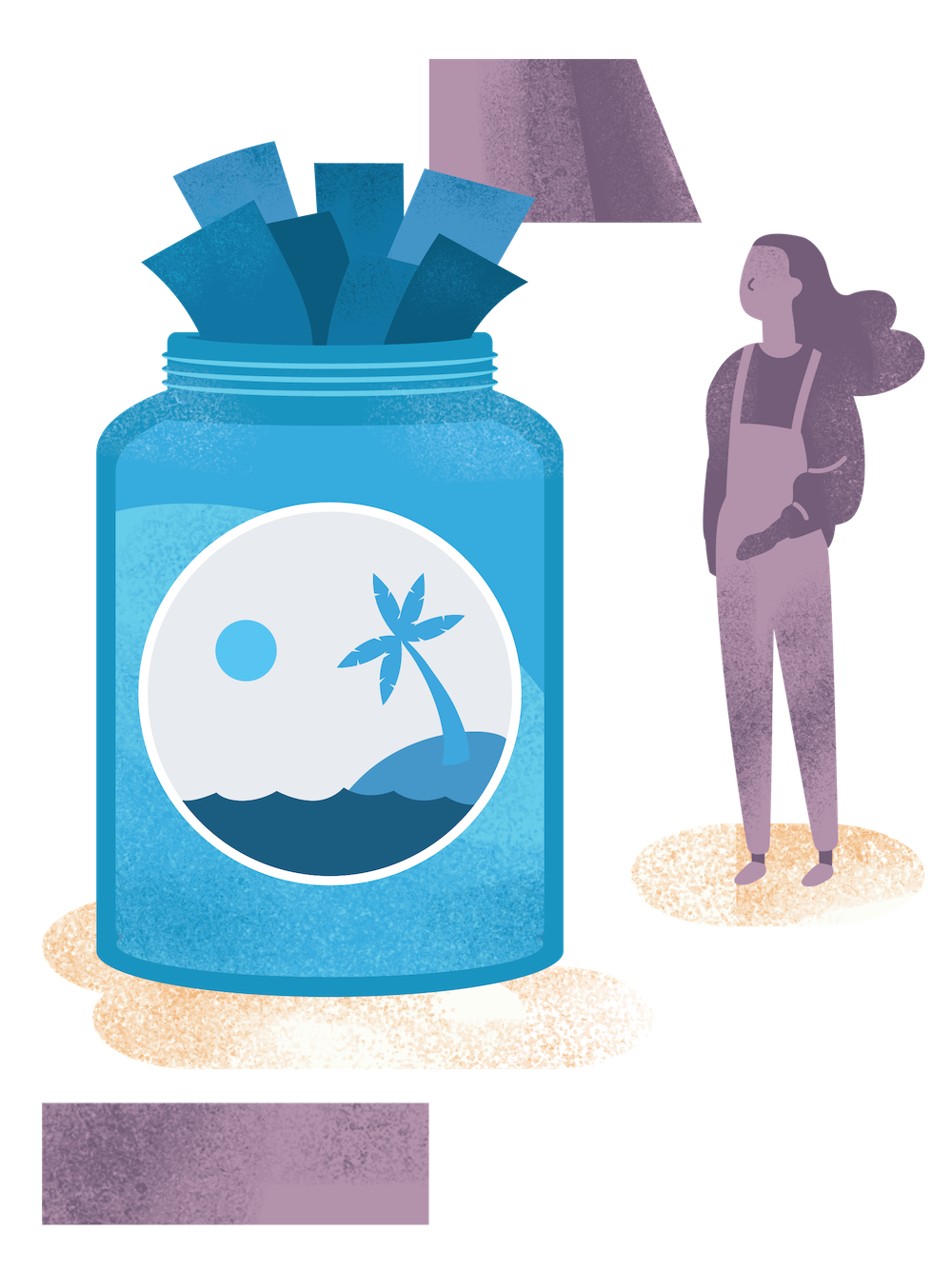 Best Roth IRA Provider

Saving for retirement is no easy task, but the best broker can make it less painful. Charles Schwab, the Best Roth IRA Provider, doesn't charge fees to open or maintain your account and offers a diverse mix of investments to choose from. To learn more about investing with Charles Schwab, click here.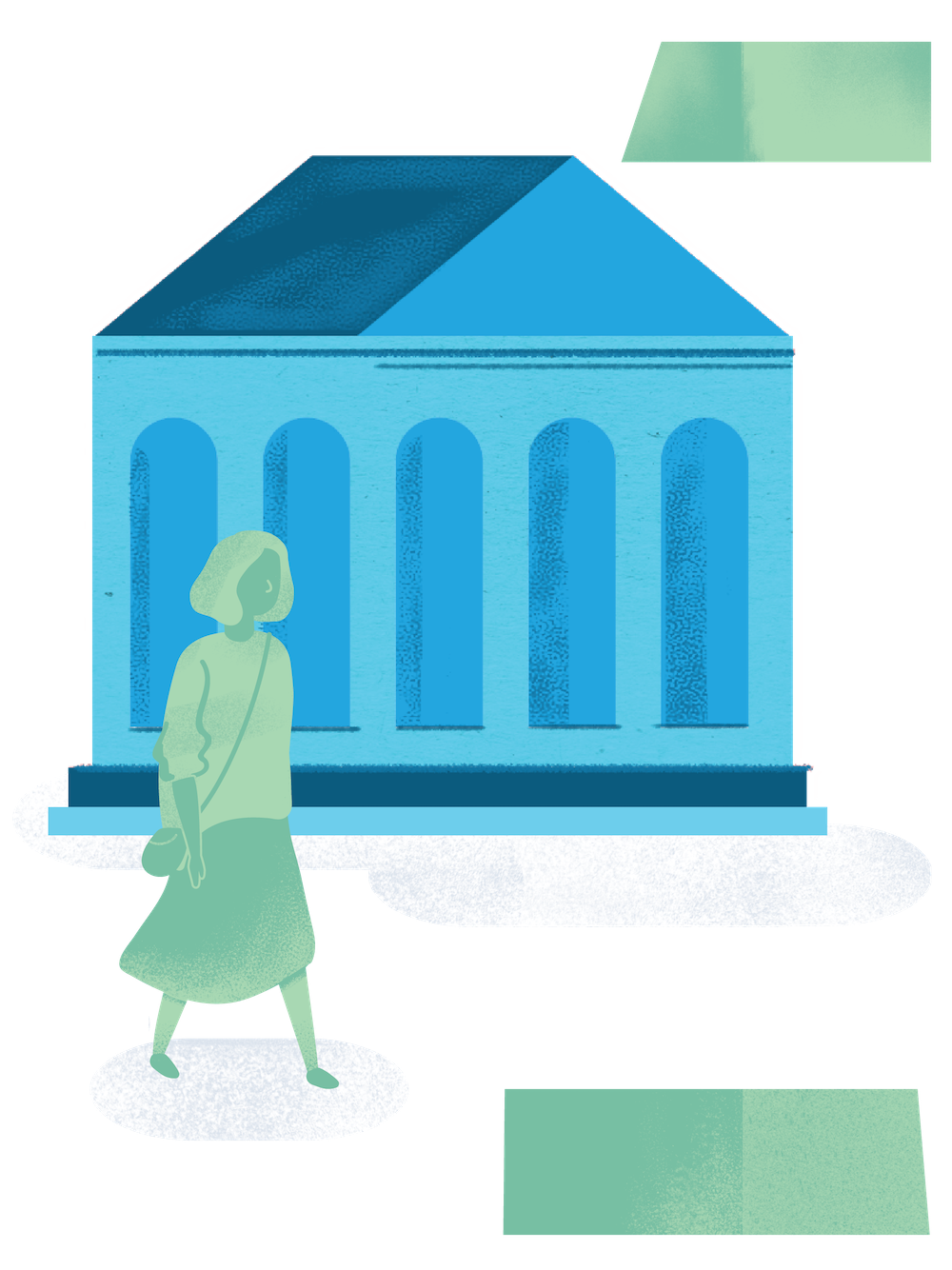 Best 401(k) Company

Whether you're self-employed or an employer in search of the best 401(k) plan, call Charles Schwab — the Best 401(k) Company. Depending on the type of 401(k) you need, the fees will vary. Still, the company offers a wide range of both mutual funds and ETFs. To learn more about investing with Charles Schwab, click here.
Why You Can Trust Us
For the past seven years, GOBankingRates' in-house research and editorial teams have analyzed hundreds of banks, credit cards and online brokers so our readers can find the best products that will help them achieve their financial goals. All of our rankings are 100% objective — no broker, bank or financial company pays for inclusion or specific placement in our rankings.
OUR METHODOLOGY FOR BEST BROKERS:
To determine the Best Brokers of 2019-2020, GOBankingRates analyzed 47 active U.S. brokerages and investment companies across eight categories: (1) Best Online Brokerages, (2) Best Online Stock Brokers for Beginners, (3) Best Robo-Advisors, (4) Best Investment Apps, (5) Best IRA Providers, (6) Best Roth IRA Providers, (7) Best Brokers for Day Traders, (8) Best 401(k) Companies.
GOBankingRates scored the brokerages from most to least favorable on the following factors, depending on the individual category: (1) cost to trade equities, such as stocks and ETFs; (2) cost to trade options; (3) number of account types available, including basic brokerage account, retirement account, managed or guided account, and college education investment account; (4) number of different investment vehicles available, including stocks, futures, options, ETFs, mutual funds, bonds and, if available, cryptocurrency, which was counted as an additional point rather than as a point against brokers; (5) opening minimum investment; (6) available promotional offers; (7) access to financial advisor and/or tax specialist; (8) 24/7 phone customer service; (9) live chat with human representative; (10) mobile app availability; (11) educational resources; (12) availability of research and tools, such as access to current and historical market data; (13) other service fees, such as maintenance or advisory fees; (14) automated investing capabilities; (15) ability to automatically transfer funds from a bank to investment account; (16) Android user rating out of five stars; (17) iOS user rating out of five stars; and (18) employer fees for 401(k)s. Each factor was scored and added up across all factors. Finalists were then ranked according to the final score.
ABOUT THE DATA:
Data for Best Brokers was compiled from and verified against the individual institutions' websites between July 1, 2019, and Aug. 2, 2019. Costs, terms and conditions are subject to change at the discretion of the individual financial institutions. Some information might reflect short-term or promotional offers only, and it is possible additional terms and conditions must be met in order to obtain any benefits mentioned. Availability might vary by region, minimum investment amounts and other factors. Please verify terms and conditions before opening an account.
ABOUT GOBANKINGRATES:
GOBankingRates is a personal finance website owned by ConsumerTrack Inc., an online marketing company serving top-tier banks, credit unions and other financial services organizations. Some brokerages mentioned in Best Brokers are clients of ConsumerTrack Inc., which serves more than 100 national, local and online financial institutions. Rankings are completely objective, and no institution, client or otherwise, paid for inclusion or specific placement.