Most Read Best Car Loans Los Angeles, California Articles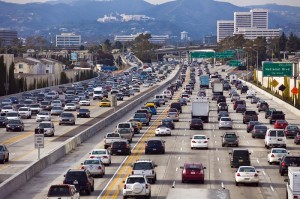 See why LA traffic isn't nearly as bad as having a bad auto loan.
Read More »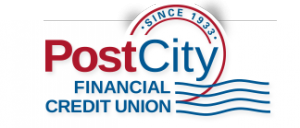 This deal is now available to all Californians.
Read More »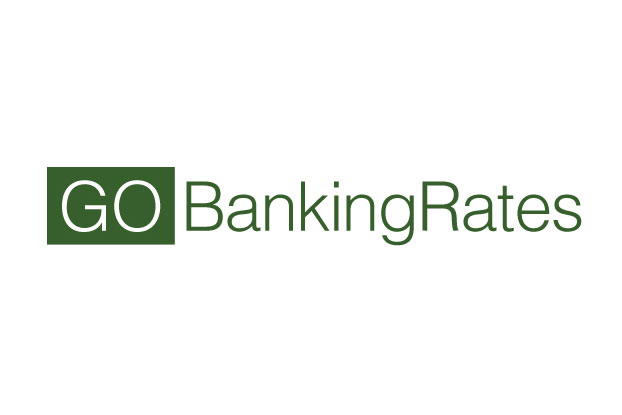 GOBankingRates spotlights its client Premier America for launching a summer loan and charity promotion.
Read More »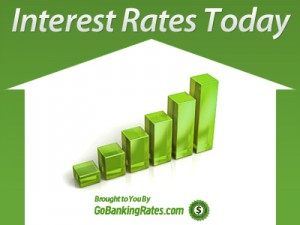 Car prices are rising, yet auto loan rates remain low, at least for now; to get behind the wheel, borrowers are taking out larger loans than...
Read More »

Car shopping can quickly take on many twists and turns, sort of like the complex plot of a movie. Selecting the right make and model is one ...
Read More »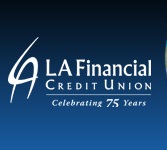 When you're in the market to buy your first car, there are a lot of pitfalls to avoid and opportunities that are easy to miss. Experie...
Read More »

Buying a new car takes time and energy that you might not have. Not only is there the exhausting task of visiting dealership after dealershi...
Read More »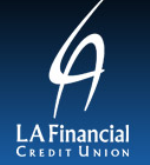 An Experian report released early this month stated that the average amount people financed their vehicles for reached a record high in the ...
Read More »

These responses are not provided or commissioned by the bank advertiser. Responses have not been reviewed, approved or otherwise endorsed by the bank advertiser. It is not the bank advertiser's responsibility to ensure all posts and/or questions are answered.
Comments