Most Read Best Car Loans New York City, New York Articles

Hot off the presses, a low interest rate for the purchase of any new or used car.
Read More »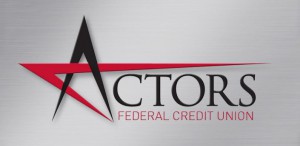 One of the best ways to save money when purchasing a new car is to look for financing outside of a dealership. This way, you can obtain a lo...
Read More »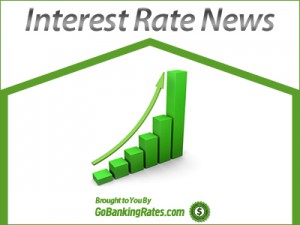 Car prices are rising, yet auto loan rates remain low, at least for the moment; in order to get behind the wheel, American borrowers are tak...
Read More »

There are so many financial contingencies that require consideration when owning a car — from fuel and maintenance costs today, to p...
Read More »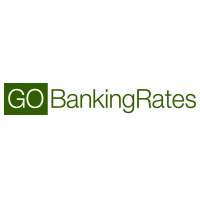 The latest study from GoBankingRates.com guides New York City car shoppers looking to finance a new car by the end of 2013. "The holiday s...
Read More »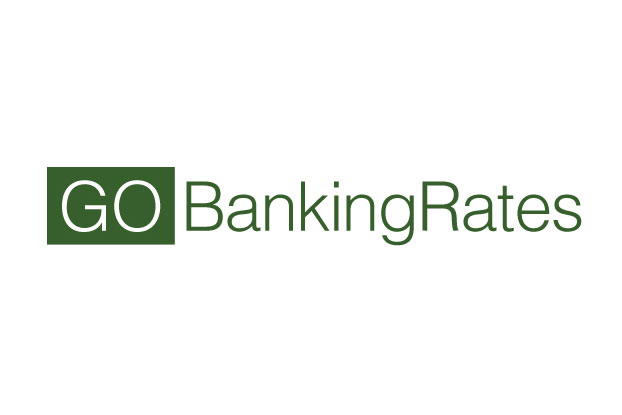 New York auto loan rates are expected to drop in the short term along with car financing rates across the country. Whether it's becaus...
Read More »
These responses are not provided or commissioned by the bank advertiser. Responses have not been reviewed, approved or otherwise endorsed by the bank advertiser. It is not the bank advertiser's responsibility to ensure all posts and/or questions are answered.
Comments