Most Read Best Car Loans Philadelphia, Pennsylvania Articles

A low interest rate for the purchase of any new or used vehicle.
Read More »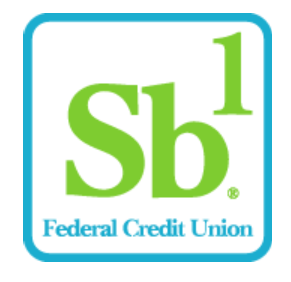 Buying a car requires a tricky financial balancing act. Select an auto loan with terms that are too short, and monthly payments could be t...
Read More »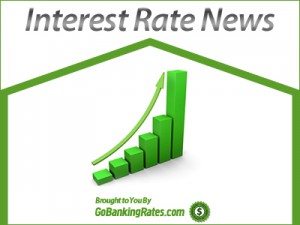 Car prices are rising, yet auto loan rates remain low, at least for the moment; in order to get behind the wheel, American borrowers are tak...
Read More »
These responses are not provided or commissioned by the bank advertiser. Responses have not been reviewed, approved or otherwise endorsed by the bank advertiser. It is not the bank advertiser's responsibility to ensure all posts and/or questions are answered.
Comments