Here's How to Save on Car Maintenance
You get in, you turn the key and it just works. Thankfully, most of the time you don't really need to know much else about a car — just use it and keep the tank full. But occasionally, your vehicle needs maintenance or repairs to keep it in good working order. That can get costly, especially if you approach it without any plan or strategy.
You don't need to be an automotive expert to save money on car maintenance, though a little bit of knowledge can certainly help. If you're not into cars at all, think of educating yourself as an opportunity to hone your shopping and web browsing skills. Here are some tips that will help you cut car maintenance costs.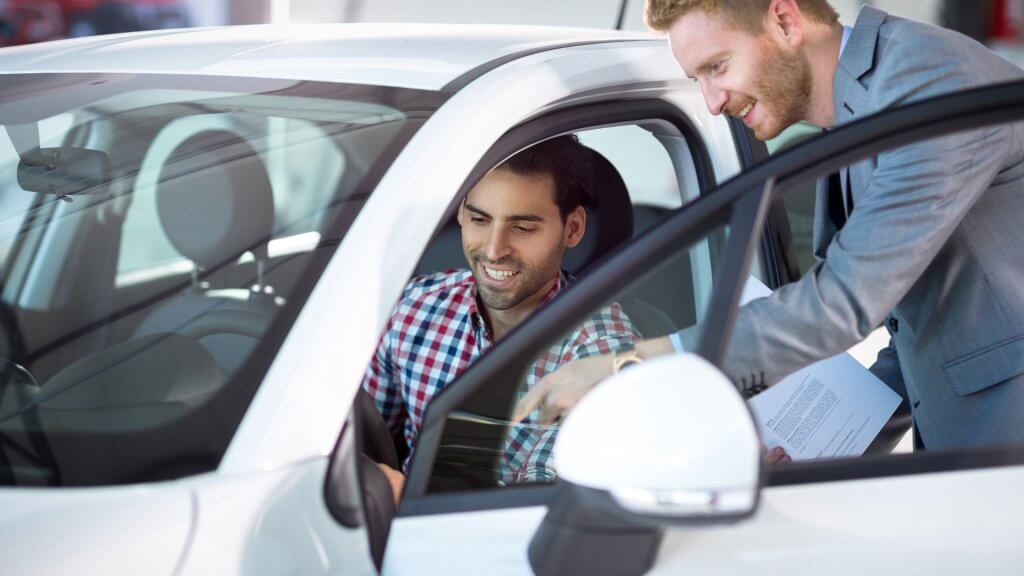 Pick the Most Reliable Car
The best way to save on auto maintenance is the simplest of all: Buy a car that's going to require relatively little work. Whether you buy new or used cars, there is valuable information available on the internet you can use to research the best car.
If you want to compare used cars, sites like TrueDelta, CarGurus and CarComplaints provide searchable databases filled with hands-on feedback from real-world drivers. If you spend a few hours browsing those or similar sites, you'll quickly get a sense for which makes and models are most reliable. Some model years of otherwise-good cars can be problematic, so don't assume you can skip the research if you've previously had a good experience with a particular model.
You won't find as much information on brand-new cars as used ones, simply because they haven't been on the road long enough for as many reviews. Still, unless there's been a significant redesign from previous years' models, a lot of parts and systems carry over to the new model. That means the ratings of previous years' models can give you at least a ballpark estimate of a new car's reliability. You can also look at sites like Edmunds, J. D. Power & Associates or Consumer Reports, all of which rate and review new cars' reliability.
Investing even a modest amount of your time in this kind of research before you make a purchase can translate into big savings down the road. Make sure you do your homework.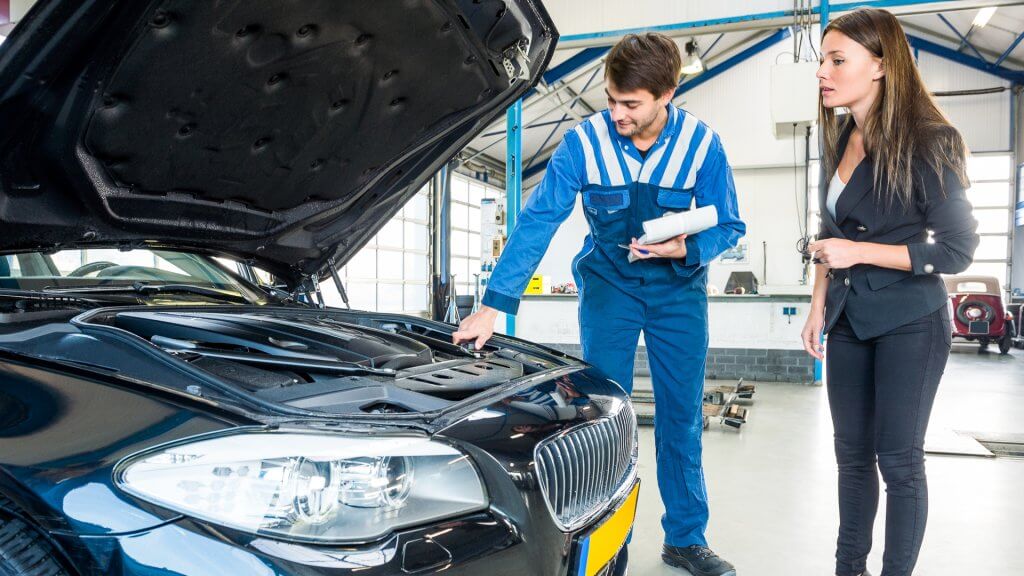 Shop Around for the Best Deal
If you're in need of automotive maintenance, shop around. The dealership will always be your default choice for any maintenance or repairs that are covered by the car's warranty. But if you're footing the bill, it pays to check prices.
In all but the most remote locations, you'll have a choice of mechanics to visit for minor repairs and maintenance. Labor rates can vary pretty widely, and so can the mechanic's estimate of how long a job will take. The difference between different mechanics' prices might surprise you.
Some types of routine car maintenance recur frequently — like oil changes, brakes and mufflers — and prices on those tend to be fairly competitive. Many chains and independent mechanics specialize in one or more of those services, which means they typically offer very good prices. On the other hand, full-service shops and even dealerships might treat the same jobs as a sort of "loss leader" to bring in customers, just as grocery stores do with low-cost milk and eggs.
One word of caution: If it's your first time dealing with a new mechanic, take a moment to do a quick reputation check. Ask your friends and family for feedback, and ask your network on social media. Also, check the Better Business Bureau for unresolved complaints and rating sites like Yelp for detailed reviews.
See: 10 Things to Do When Shopping for Your New Car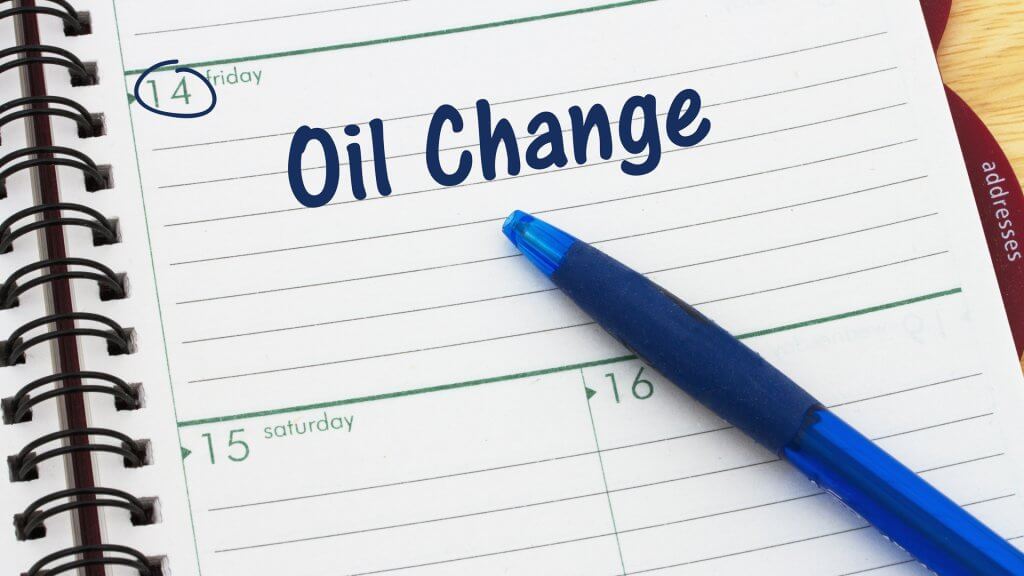 Stick to a Schedule
If there's a single piece of car maintenance advice you'll hear more than any other, it's probably that keeping up on your routine maintenance will save you money in the long run. Getting your car serviced regularly, the argument goes, keeps it in top condition and allows you — or your mechanic — to spot potential issues before they become serious.
There's a lot of truth to that, especially if you tend to keep cars for years. Even if you trade or resell your cars after just a couple of years, there can still be a clear payback from keeping them maintained.
Kelley Blue Book, an authority on resale value, recommends regular maintenance to preserve your vehicle's worth. Remember to document all of your auto maintenance and keep the receipts so you can prove you've taken good care of your ride to a potential buyer. If hanging onto physical receipts isn't your strong suit, consider an Android or iOS app to help you out.
When you're setting up your maintenance schedule, don't rely on rules of thumb like the traditional 3,000 miles between oil changes. Consult your owner's manual instead, and follow your manufacturer's specific recommendations
Paying a reasonable price for maintenance on your own schedule is a lot better than paying for a costly repair when it comes along. Don't wait on maintenance until your car actually breaks down.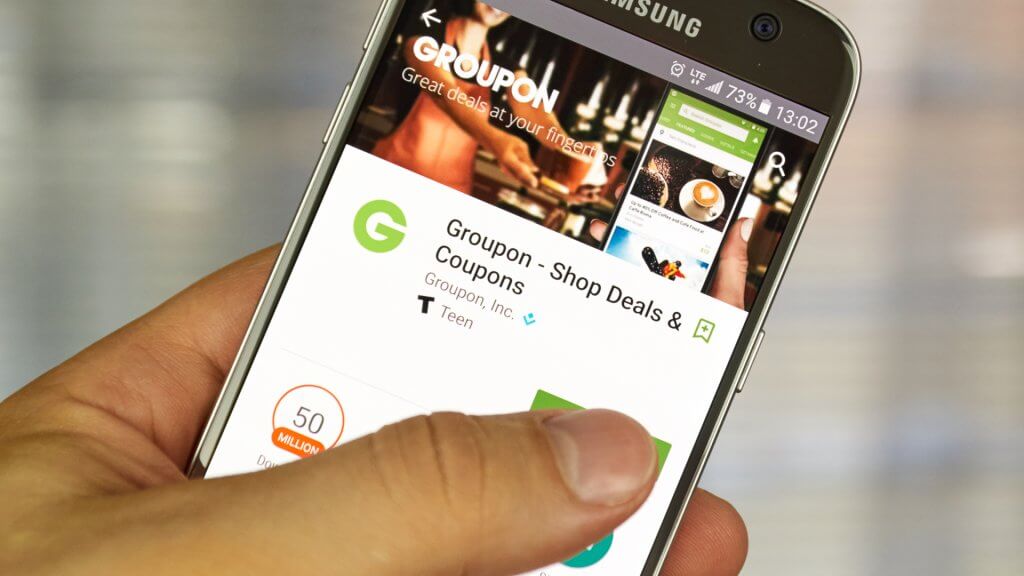 Watch for Coupons and Offers
This is the flip side of shopping around for a mechanic when you need work done, and it's a side benefit of doing your car maintenance on a set schedule. If you know you're going to need a brake job or an oil change soon, look for coupon offers or other specials ahead of time.
Coupon offers can come from a lot of sources, so keep your eyes open. If you search online for, say, oil change coupon offers in your city, you'll likely find a number of competing offers. Major coupon services like Groupon are also good options: Just enter your location, and choose "Automotive" as the category.
Tech-savvy mechanics and dealers also offer the option of using your phone as a coupon service. For instance, just type in "text car oil change coupon to my phone," and you'll likely see pages of results from which you can choose the best offer. As an added bonus, the coupon will be on your phone as a bar or QR code, so you won't have to worry about losing a piece of paper.
Similarly, you might find that your local dealership offers some sort of loyalty package that includes discounted service as a way to keep bringing you back to the lot. Or, you might be offered a formal membership that rewards each dollar you spend with points toward future repairs or car purchases.
As always, when you're shopping around, understand what's included and what terms and conditions apply. You don't want any surprises when it comes time to pay.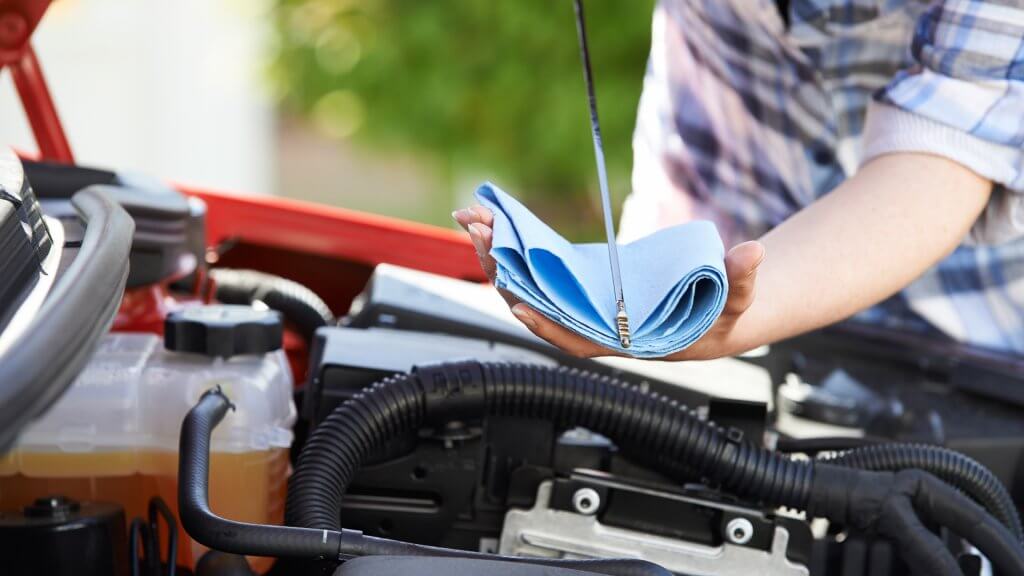 Learn How to DIY
One cost-saving measure is handling DIY car repairs or maintenance when it's practical. At its simplest level, that can simply mean learning how — and how often — to check the various fluids in your car and top them off.
Changing your wiper blades is another simple task — though you can often get them installed for free with your purchase — and so is checking the pressure in your tires and reinflating them at your gas station.
How far you pursue this option boils down to how handy you are, and how much you enjoy — or are willing to tolerate — working on the car in your spare time. A surprising number of maintenance chores and even minor repairs falls into the "possible at home" category, especially if you already have a decent set of tools at your disposal.
You'll find plenty of YouTube videos and online tutorials to guide you, including many from professional mechanics or auto parts suppliers. The well-known Chilton and Haynes repair guides are other valuable resources that provide detailed repair and maintenance information on most makes and models. They're available as print books, or you can subscribe and read them online.
Expand your comfort zone in stages by starting with the simplest repair and maintenance jobs. If you get in over your head, you might require professional help to set things right again, which defeats the whole purpose.
Watch: 6 Car Repairs You Can (Really) DIY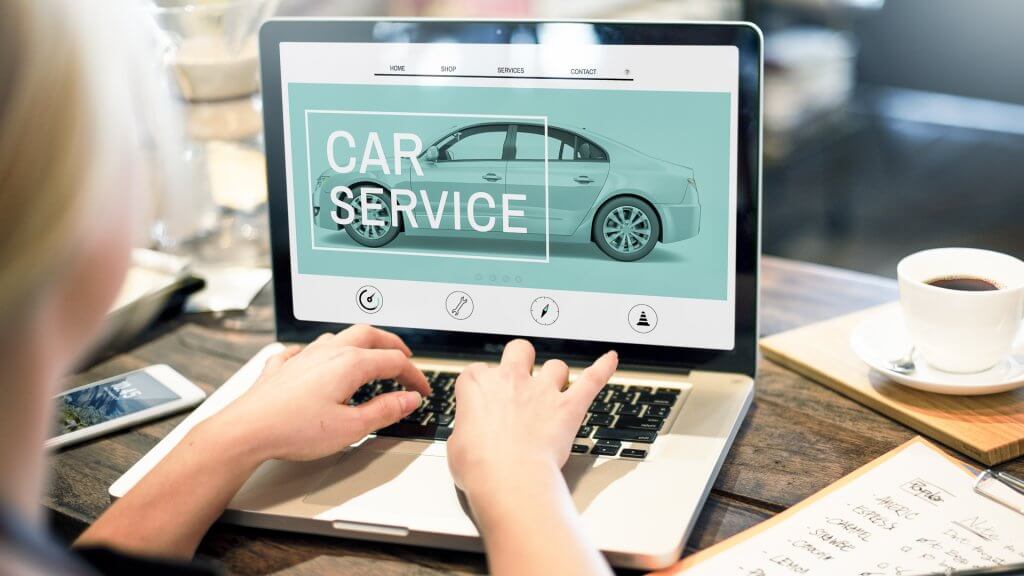 Check for Secret Warranties
If your car is included in an actual safety recall, you'll be notified to bring it in for a free repair at your nearest dealership. That's reassuring — and sometimes lifesaving — but you might be wondering how to find out about problems that never reach the recall stage.
No manufacturer is perfect, which means that over time it will likely discover recurring problems with specific models and model years. This is exactly the kind of information you should look for before you make a purchase, but you can approach it from a different perspective if you already own the car.
Before you have work done, visit the NHTSA safercar.gov website and look up your car by its VIN number or its make, model and year. The NHTSA's database records contain recalls as well as Technical Service Bulletins issued by manufacturers regarding known or suspected vehicle flaws. Check the list of bulletins for your make and model, and see if one of them describes your problem.
If so, check for any "associated documents," which often instruct the dealers to perform the repair for free or at a sharply discounted rate as a gesture of goodwill. If there aren't any associated documents, you can order a PDF file of the entire bulletin and find similar instructions.
These bulletins are often referred to as "secret warranties" because manufacturers generally don't make a point of letting owners know about them. In fact, you might not get the special rate unless you ask for it specifically and cite the service bulletin by number. That's perfectly understandable — even a small repair gets costly when it's multiplied by hundreds of thousands of vehicles — but it definitely works to your disadvantage, so make sure you ask.
As always, knowledge is power. Even if the manufacturer hasn't instructed dealers to discount the repair or provide it for free, you might be able to negotiate a reduced rate on a case-by-case basis.
Up Next: How to Drive Away With the Best Deal on Your New Car