How You Can Afford to Buy Your Kid a Car in Montebello This Year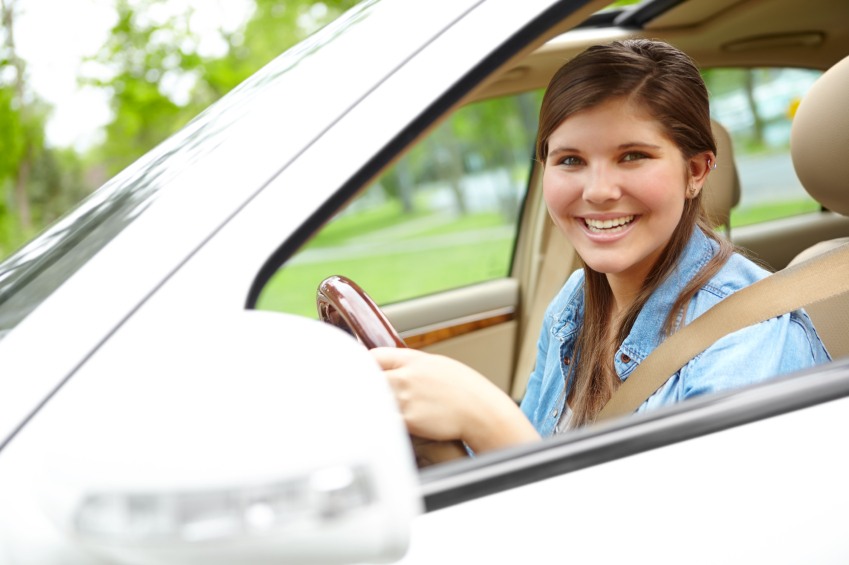 Living in Montebello can mean dealing with a long commute. If your teen or college student works or goes to school in California, he or she needs some wheels. With the new year in full swing, now can be the time to purchase a car for your busy teen and relieve yourself of carpool or chauffeuring duties or the inconvenience of loaning out your car. In addition to getting a good deal on the price of a car, you can find competitive rates to finance the car you want to buy. Camino Federal Credit Union, for example, offers a variety of terms and low rates for Montebello-area residents.
Deciding Between Buying a New or Used Car in Montebello
Should you buy a new or used car? A new car can be a great option for young drivers. Because a new car has all the latest safety technology, you'll rest easy knowing that your teen is well-protected. Your teen will be thrilled with all the newest gadgets and having a cool ride. New cars also can be financed at slightly lower loan rates, saving you money versus a used car loan for the same amount. If your current car isn't that old, you might choose to give it to your son or daughter and buy a new car for yourself. Some parents choose this option if their current vehicle is a good size or model for their teen and they need a smaller or larger vehicle for their own needs moving forward.
On the other hand, you can skip taking the setback in depreciation and buy a good used car instead. If it's only a few years old, it will offer a significant savings over a new car and could cost less to insure, and you can still get a competitive loan rate. Modern safety features in cars that are only a few years old can protect you or your teen while driving to school or work.
Auto Loan Options From Camino Federal Credit Union
Camino Federal Credit Union is the place to go to get your teen or working college grad on the road. Friendly loan experts can help you tailor financing to fit your budget. New cars, for example, can be financed for as low as 1.99% APR* for up to 100% of the value of the car, including tax and license. If you are considering a used car from model years 2012 through 2014, you can finance your purchase for as low as 2.99% APR* for up to 100% of the value of the car. Older model years begin at 3.49% APR*.
Terms range between 36 and 72 months, and plans are available for financing 70% or 85% of the value of the car to save you even more in interest. Because Camino Federal Credit Union decisions are made locally in East Los Angeles, you'll have a decision fast and be on the road in no time. You can even go through prequalification so you'll have better buying power at the dealership.
It's a big decision to buy a car for your teen, but with Camino Federal Credit Union's easy process, you'll be enjoying some additional free time instead of spending hours in traffic driving your son or daughter around or being limited because he or she has borrowed your car again.
*APR: Annual Percentage Rate. Rates reflect a 0.25% basis point discount for (a) Automatic debit from a Camino Checking account, (b) Multiple Relationship discount with Camino Federal Credit Union — Checking account, direct deposit, debit card, credit card, Online Banking, bill pay or another type of loan (requirement is three (3) out of the seven (7) products/services) and a 0.50% basis point discount for 30% down payment. Total rate discount if qualifications are met is 1.00%. Rate discounts are subject to change at any time. Rates are subject to change without notice. These rates are effective for loans not already financed at Camino Federal Credit Union.
Camino Federal Credit Union is a GOBankingRates client.
Photo credit: Amy Watson