Most Read Used Car Loans Articles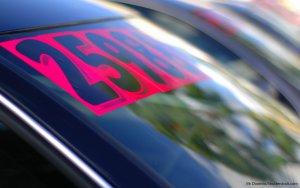 Learn the steps to take and things to watch out for when buying a car that the seller still owes money on.
Read More »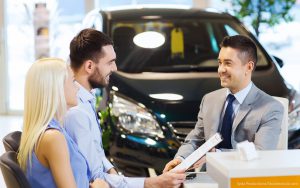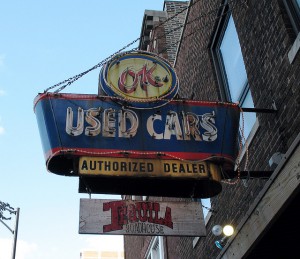 Don't get swindled in a used-car financing deal.
Read More »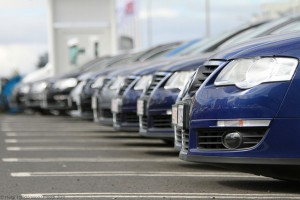 When it comes to finding a great used auto loan rate, there are plenty of deals available today. Having a good credit score can help guaran...
Read More »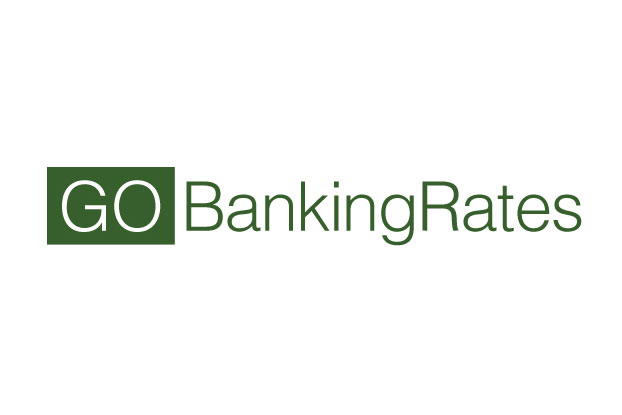 There are a lot of used auto loan financing options out there, which leads potential car buyers to wonder if banks are the best places to ge...
Read More »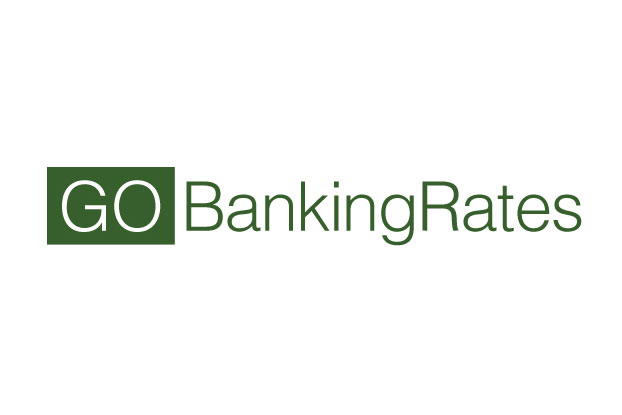 If you're looking for a used vehicle with an auto loan rate that won't cost you an arm and a leg to pay each month, you may have...
Read More »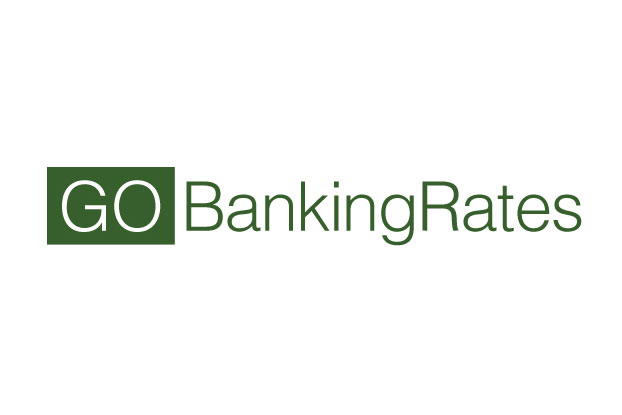 In a day and age where credit reigns supreme, it's not extremely difficult to get a good used car loan rate. However, you don't ...
Read More »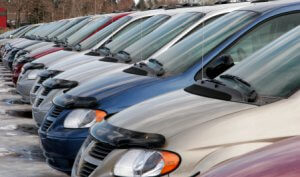 Ryan Guina is an entrepreneur and writer. He has worked for Fortune 500 companies and served six years in the USAF. He writes about money ma...
Read More »

These responses are not provided or commissioned by the bank advertiser. Responses have not been reviewed, approved or otherwise endorsed by the bank advertiser. It is not the bank advertiser's responsibility to ensure all posts and/or questions are answered.
Comments