Review: Combat Falling Savings Account Rates with an Able Bank 3-Year CD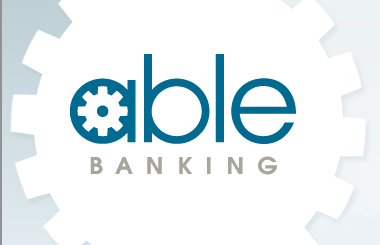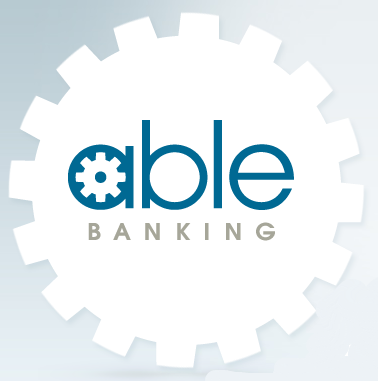 Building a cash reserve is a smart move for your finances. With money in the bank, you're better prepared to handle emergencies and big ticket purchases. Just imagine losing your job or accumulating massive medical debt from a health scare — the inability to keep up with major, surprise expenses can trigger a host of problems, such as bad credit and lawsuits.
Planning ahead and building your savings account can lessen financial worries. However, if you rely solely on your bank savings account, you'll build your savings at a slower pace. There is a better way to grow your money.
AbleBanking is an online bank that offers a variety of savings options and better interest rates. Among the products offered by Able Bank, a certificate of deposit has helped countless people take their savings to the next level. Open a 3-year CD with Able Bank and enjoy an interest rate of 1.00% APY.
What is a Certificate of Deposit?
A certificate of deposit is a unique way to grow and save your money. Many people are unsatisfied with the interest rate on traditional savings accounts, and they seek other ways to boost their earnings. Other options include opening a high-yield savings account or a money market account. Both can maximize earnings, but the earnings don't compare with 3-year CD rates.
There's also the stock market, with some investors earning returns as high as 10%. However, this isn't the norm. And for every investor who strikes it big, there are countless who lose their investment principal. A certificate of deposit is a safe strategy, which is perfect for conservative investors. There is minimum risk and you're guaranteed a return on your money.
But before you open a CD account with Able Bank, make sure you understand how they work.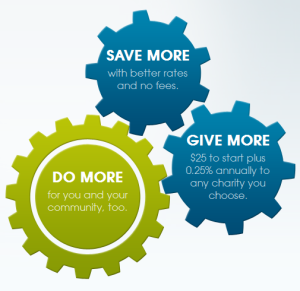 A certificate of deposit is a time deposit. What does this mean exactly? By opening an account, you agree to keep your funds in the bank for a specific length of time. The bank or financial institution may reinvest your money, or use these fund to create loans. In exchange, your funds earn interest for the duration of your term. CD rates are based on the length of your term. The longer you have the CD, the higher your interest rate.
Able Bank Review
AbleBanking provides one of the best ways to save your money and make a difference. A 3-year CD requires a minimum deposit of $1,000.  There are no fees and your funds are FDIC-insured up to $250,000 (per depositor). When you open an account with Able Bank, the financial institution will give $25 to a charity of your choice, and on your anniversary each year, the bank gives .25% of your average balance to charity.
Are you unhappy with the interest rate on your existing savings account? To maximize your earnings, visit AbleBanking.com and choose your CD product. You will need your Social Security number, driver's license and existing bank account information. It only takes a few minutes to open and fund your account.