Most Read 12 Month CD Rates Articles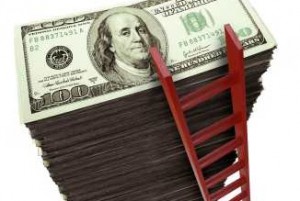 CIT Bank delivers high returns in an environment of nationally low interest rates.
Read More »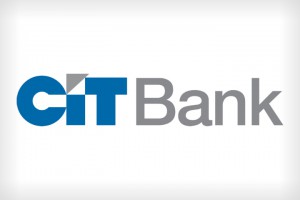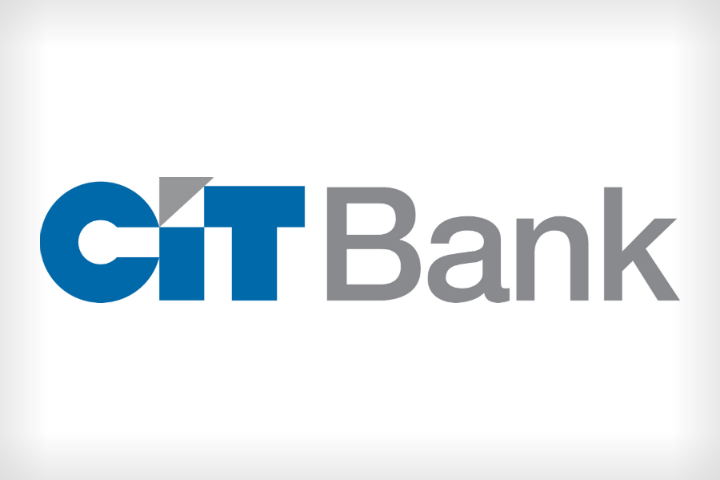 Get a higher rate without locking your savings into an excessively long deposit term.
Read More »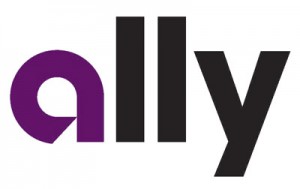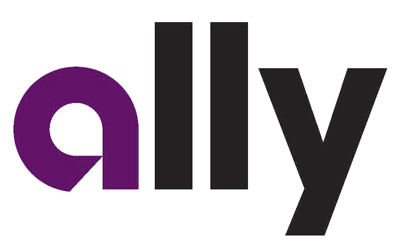 Earn five times the national average savings account rate with just one year's commitment.
Read More »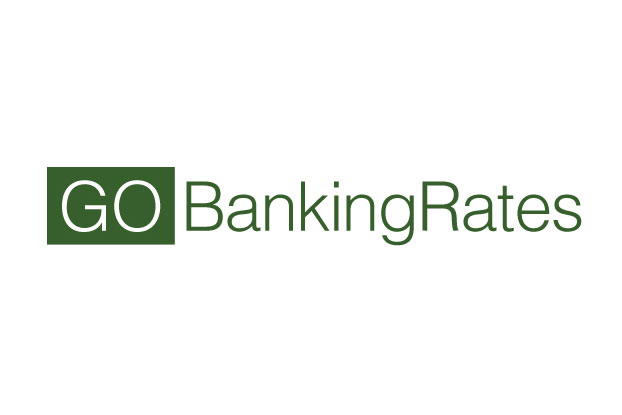 Saving money is always a good idea, but to truly grow your savings, you'll need to invest it in things like a 1 year CD. You have a pl...
Read More »
These responses are not provided or commissioned by the bank advertiser. Responses have not been reviewed, approved or otherwise endorsed by the bank advertiser. It is not the bank advertiser's responsibility to ensure all posts and/or questions are answered.
Comments