GE Capital Retail Bank Bumps CD Rates Even Higher to 2.30% APY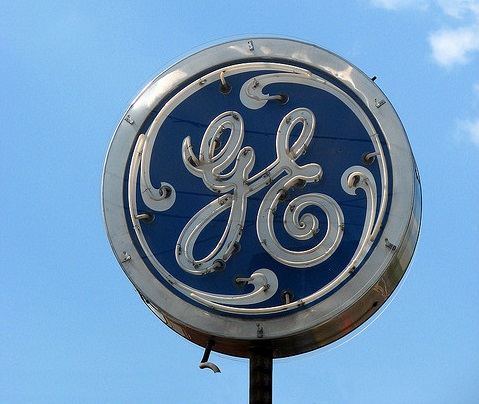 Getting a decent return on a certificate of deposit can sometimes feel like a balancing act between finding a high rate and agreeable terms. Too often, favorable rates can only be found on CDs with long terms or on jumbo CDs that require a large deposit.
For a depositor looking for the best deal, having a variety of options is his best bet. That's why at GOBankingRates, we like to highlight deposit accounts that offer something you can't find anywhere else.
GE Capital Retail Bank is currently offering such a product with its "mini jumbo" CD. The bank has bumped the rate for its 60-month CD up from 2.25% to 2.30% APY, with a minimum deposit requirement of $25,000.
Five-Year "Mini Jumbo" CD Is a Unique Offer
This offer from GE Capital Retail Bank is unique among five-year CDs; those that require lower minimum deposits typically carry a lower rate, while jumbo CDs might offer a similar rate but with a much higher minimum deposit, sometimes as high as $100,000. For example, CIT Bank offers a CD with 2.30% APY, but requires a $100,000 minimum deposit.
According to the interest-rate calculator on GE Capital Retail Bank's site, its five-year CD will earn depositors up to $1,700 more than the average national CD rate of 0.81% APY would.
Its unique features and top-of-the-market interest rate make GE Capital Retail Bank's five-year CD one of the best CD deals available today.
Photo credit: brutalSoCal