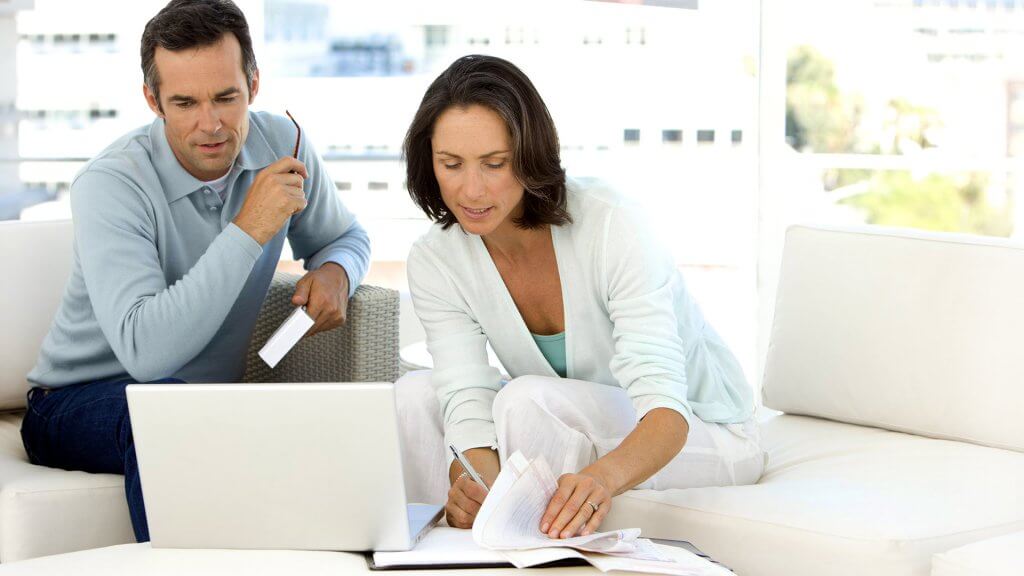 Squirreling away money in a savings account is a good habit to have at any age. Most people work hard to save for a rainy day and might also want to leave behind some financial resources for family members or charity organizations when they pass away. A certificate of deposit is a great way to save. You deposit money into this type of account, let it grow to its maturity date and then withdraw your money without penalty when the CD term is over. You can also designate a beneficiary to the account by signing a form that releases the account in his name so he will receive the funds upon your death.
If somebody has named you the beneficiary on a certificate of deposit, you'll need to report any interest income from that CD account on your tax return. Here's what you need to know.
Taxes and Inherited CDs
If your parents, relatives or friends have set aside money in a CD for you, you have legal rights to those funds under the terms of the CD contract. You are the designated beneficiary of the CD account, which means that if an account is worth $50,000, you are now $50,000 richer.
You might be wondering, "As a CD beneficiary, do I need to pay taxes on my CD? What is the CD tax rate on interest income?" These are good questions considering that you're responsible for paying taxes on any interest income you earn from a bank or credit union. Once you've inherited the CD, you need to know whether you have to pay taxes on the entire account as a beneficiary because it's a newly acquired source of income for you
Related: 10 Best CD Accounts of 2016
Tax Rates on Inherited Certificates of Deposit
In most cases, the person who set up the CD is responsible for paying taxes on it. You might still be responsible for paying federal and state taxes on any interest earned on that account — just like you would with a traditional savings account at the bank — but would not have to pay taxes on its entire value. For example, if you inherited a $50,000 CD, you would not pay income taxes on the $50,000 but would pay federal and state income taxes on any interest you earn on that $50,000 deposit. The acquisition of the CD isn't considered taxable income.
However, interest earned on CDs is considered taxable income when you withdraw the money. In most cases, interest is taxed at the same federal tax rates as your earnings. You'll need to report this interest income on your federal income tax return and should receive Copy B of Form 1099-INT or Form 1099-OID from the bank showing the amount of the income.
Make Informed Decisions
If you're confused about CD beneficiary rules or the tax rate on interest income from inherited CDs, talk to a financial advisor or tax consultant. These experts will be able to provide you with a breakdown of how much you might owe in interest over the course of the year so you can decide whether you want to withdraw cash when the CD comes to term or open another investment account to earn more interest in the coming years.