5 Savings Goals You Can Accomplish With a Short-Term CD in Madison, WI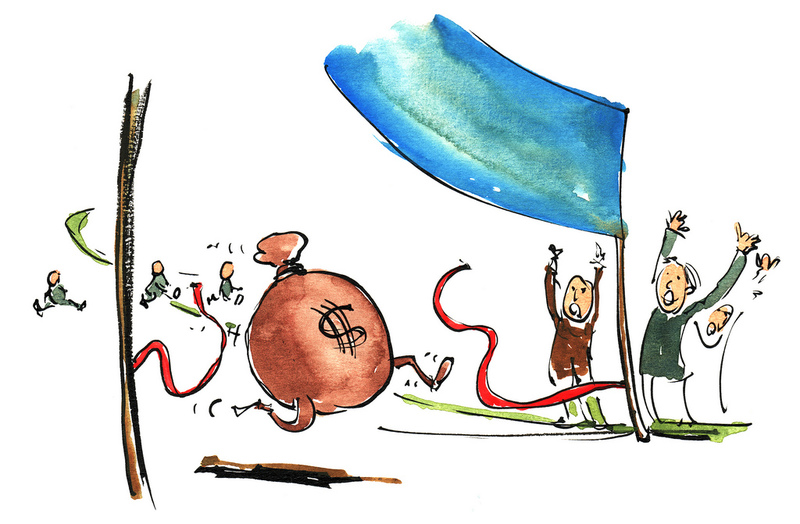 Saving over the long term is something people of all ages can find difficult, especially considering the fluctuations in the economy, the escalation of holiday spending and life's unexpected expenses. In order to accomplish your savings goals, it's beneficial to invest in high-yield savings products such as certificates of deposit (CDs)

A short-term CD provides a safe place for your deposit, whether you are looking to save up a down payment for a large purchase or just keep excess funds protected from temptation.

How to Follow Through With Financial Plans Using a Certificate of Deposit
While depositors have multiple motivations for wanting to build a nest egg, here are five reasons to open a CD with DMB Community Bank in Madison, Wis. to achieve your savings goals:
1. Boost Education Savings
College tuition is a consistent expense that can last two to seven years. Because you know that you will have an education cost every term, you can use a CD to build a yield on the funds while you wait until the next tuition bill arrives.
2. Lock Away Funds
A CD is a locked deposit, which can serve as a safeguard for anyone who has a habit of dipping into a savings account for everyday expenses or impulse purchases. If you are a person who drains savings faster than you can grow them, perhaps the penalty for withdrawing money early from a CD will deter your desire to splurge.
3. Build Your Down Payment for a Car
It's relatively common to pay 20 percent of the cost of a vehicle up front as a down payment to help reduce your interest rate and the size of the monthly payment. At certain times of the year, manufacturers release incentives to spur sales, which can mean big savings for people who plan ahead. A short-term CD will hold the money until you are ready to purchase a vehicle and enable you to earn a return in the process.
4. Plan a Vacation Getaway
Travel plans can be some of the most exciting savings goals you can work toward. Whether you want to travel to celebrate your birthday or reward your kid for another fabulous report card, growing your vacation fund using a short-term CD is a simple way to ensure that you have all of your spending money in time for the trip.

5. Grow Your Retirement Fund
The multitude of retirement plans and investment options don't really make it easier to find the right means by which to grow your nest egg. A short-term CD is an easy way to continue earning a yield while you determine your long-term strategy. Take the time you need to carefully and confidently craft your retirement plan.
DMB Community Bank is a GOBankingRates client.
Photo credit: Frits Ahlefeldt-Laurvig