Review: Achieve the Best 1-Year CD Rates with CIT Bank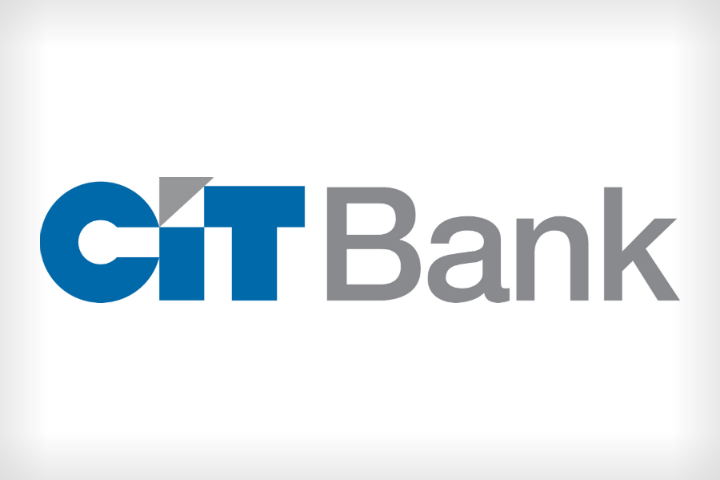 Investing your money is one way to grow your personal savings, but if you're not experienced with different investment tools, or don't want to expose your savings to risk, you might not know where to start. Luckily, if you're looking for a safe savings tool that will also grow with modest interest, a certificate of deposit can be a great option.
CIT Bank's Achiever CD is presently one of the highest-yielding CDs available today. Below is a review of the CIT Bank 1-Year Achiever CD to help you decide if this account is right for you and your savings goals.
CIT 1-Year Achiever CD Review
A certificate of deposit is a popular savings option among depositors who want to grow their money with minimum risks. Compared to other investment vehicles, CDs don't offer as high of a return, though an Achiever CD features an interest rate that's higher than a traditional savings account. Deposit all or a percentage of your savings into a 1-year CD, and you're guaranteed to see a return once the CD matures without locking your money into an excessively long deposit term.
As of December 2012, the CIT 1-year Achiever CD provides a 1.05% APY. Because CD rates are based on the length, 1-year CD rates aren't as high as a two, three or four-year CD. Nonetheless, if you're looking to test the waters and experiment with a certificate of deposit, you can start with a 12-month deposit and select a longer CD in the future.
Benefits of a CD from CIT Bank
Open a certificate of deposit with CIT bank and you'll enjoy a variety of product benefits. In addition to competitive CIT CD rates, you have the flexibility to increase your rate during your term. And with the Achiever CD, you can add to your initial deposit during your term. This is a unique feature, as many banks only allow additional deposits once a CD matures.
Other features of the Achiever CD include:
Interest that compounds daily to maximize your earnings
No monthly maintenance fees
FDIC insured
Automatic renewal at maturity
Disadvantage of the CIT Bank CD
If you decide to open an Achiever CD and benefit from CIT CD rates, the minimum required to open an account is $25,000. This is high for some investors, especially since some certificates of deposit do not require a minimum deposit, or have a low minimum deposit.
To benefit the most from a CD, you must be willing to keep your money in the account for the duration of the term. Thus, an Achiever CD may not benefit those who need access to their cash before the end of their year term. You can withdraw your cash early, but there's an early withdrawal penalty.
How to Open a CD With CIT Bank
When opening your Achiever CD, select the option to open a new account, or add a new account if you're an existing customer. Complete the online application to create your account, choose the product you prefer and then fund your certificate of deposit.
Click here to open a CIT Bank Achiever CD account.
A CIT 1-year Achiever CD is perfect for beginners, but if you want to benefit the most from a certificate of deposit, explore other long-term savings options, such as a 2-year Achiever CD. You'll maintain the same flexibility as a 1-year term, but enjoy a higher rate of return.