Most Read Business Checking Account Articles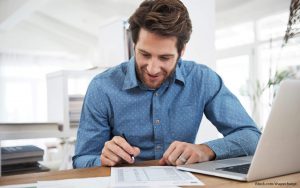 Check out the 15 top free business checking accounts and easily choose the one that best fits your small-business needs.
Read More »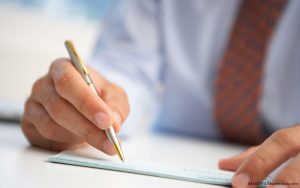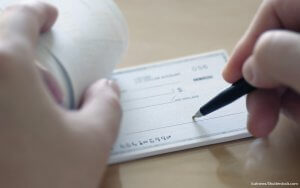 A business checking account can help you manage your cash flow. See if these accounts are right for you.
Read More »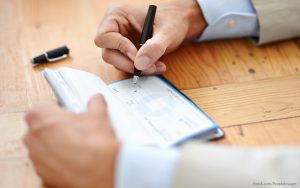 Learn why a business bank account is key to protecting your business and yourself.
Read More »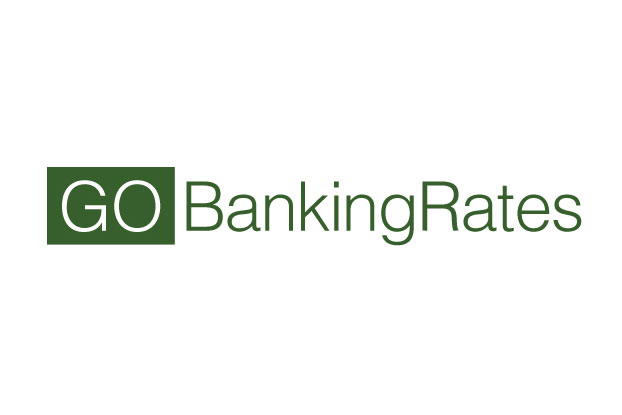 You may be a business owner or self-employed and are considering opening a business checking account. If you aren't completely sure wh...
Read More »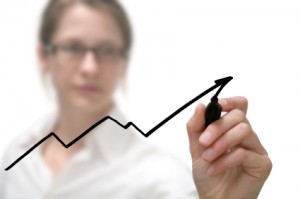 The best business checking account details not only include features that improve day-to-day operations, but attractive interest rates that ...
Read More »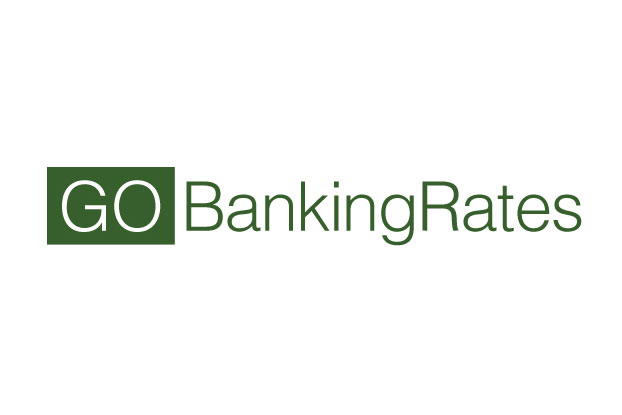 Business checking accounts are specifically designed to meet the daily financial needs of a business rather than an individual. Such types o...
Read More »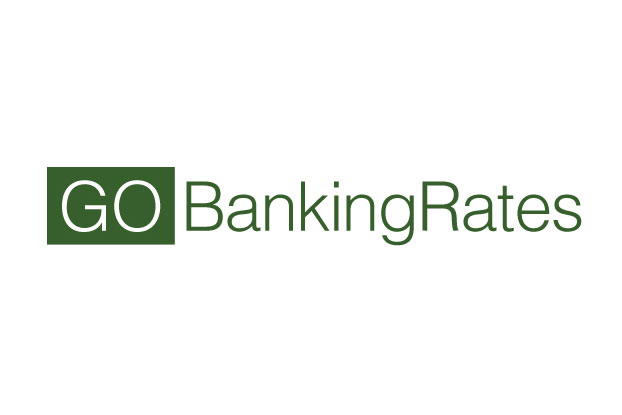 When you are ready to open a business checking account, there are many features and potential benefits to evaluate first. Choosing the right...
Read More »

These responses are not provided or commissioned by the bank advertiser. Responses have not been reviewed, approved or otherwise endorsed by the bank advertiser. It is not the bank advertiser's responsibility to ensure all posts and/or questions are answered.
Comments