Most Read Free Checking Account Articles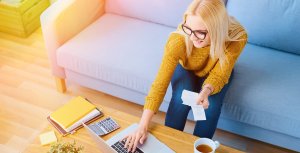 Check out these checking accounts that won't cost you anything.
Read More »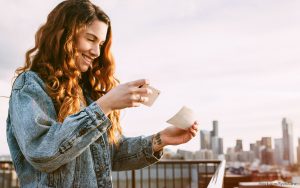 If you're tired of paying fees on your checking account, consider opening a free checking account with one of these institutions.
Read More »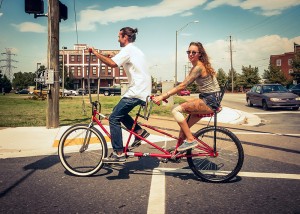 An endangered species for several years, free checking accounts are unwittingly being revived by Gen Y. Here's how everyone will benefit.
Read More »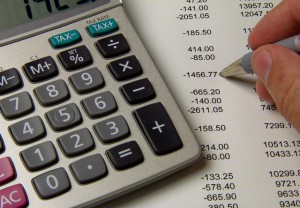 Why you're paying more in fees and receiving fewer perks from your checking account.
Read More »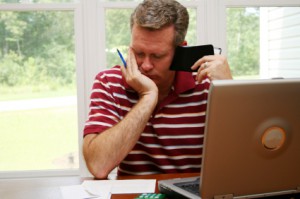 Your free checking account is at risk. Financial institutions that once offered these perks for customers are beginning to shutter the pract...
Read More »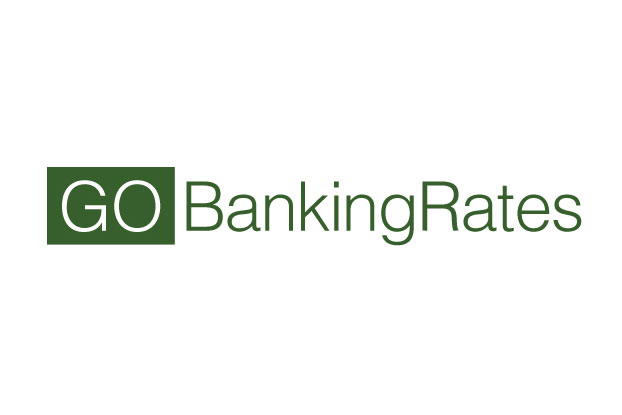 Many U.S. banks are preparing to add fees to basic banking services as a way to replace the revenue they lost with new banking regulatory ru...
Read More »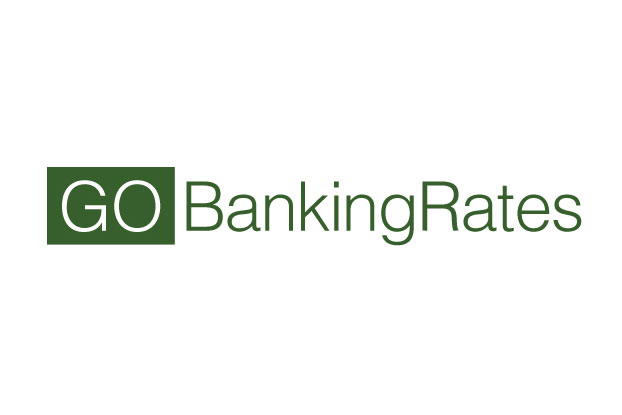 Southern Missouri Bank of Marshfield has a totally free checking account that is great for consumers looking for a transaction account that ...
Read More »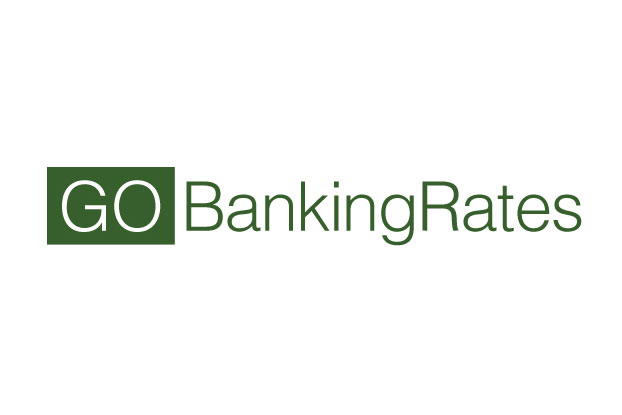 Banco Popular offers a free checking account without any requirements whatsoever: no minimum balance, no direct deposit, etc. You only have ...
Read More »

These responses are not provided or commissioned by the bank advertiser. Responses have not been reviewed, approved or otherwise endorsed by the bank advertiser. It is not the bank advertiser's responsibility to ensure all posts and/or questions are answered.
Comments