Most Read High Yield Checking Account Articles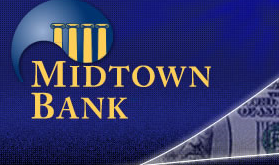 Midtown Bank and Trust Company has three great checking options for customers: Advantage Checking • Minimum opening deposit $100 • Minim...
Read More »

It can be difficult to find a checking account with a high interest rate. Fortunately, FNBO Direct, has you covered. They are offering a 1.2...
Read More »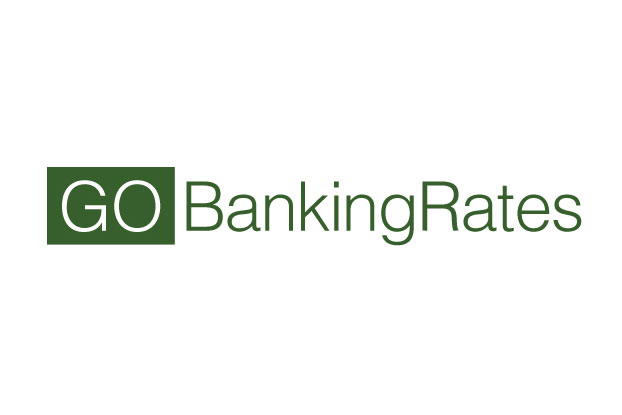 The Smart Rate Checking at Britton & Koontz Bank is offering a checking account rate up to 5.25% APY. Depending if requirements are met ...
Read More »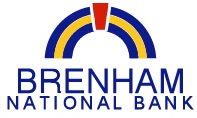 Brenham National Bank located in Texas is offering a reward checking account rate of 4.01% APY. If you're a local you should take adva...
Read More »

MBT Bank in Iowa is offering a very nice "Ultra Checking". The rate is 5.15% APY on the Rewards Checking Account and the rate wi...
Read More »

As a part of the GO GREEN movement Fishback Financial is offering a FREE high-yield rewards checking account called the easyGROW Checking. T...
Read More »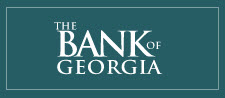 The Bank of Georgia is offering a FREE premium rewards checking account rate of 5.25% APY. This 5.25% APY rewards checking account rate  ap...
Read More »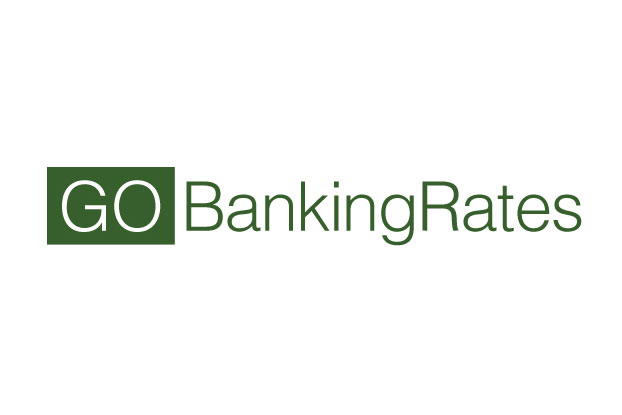 Free market enterprise is the lifeblood of the America economy. If you are interested in an interest bearing checking account and your bank ...
Read More »

These responses are not provided or commissioned by the bank advertiser. Responses have not been reviewed, approved or otherwise endorsed by the bank advertiser. It is not the bank advertiser's responsibility to ensure all posts and/or questions are answered.
Comments