Are Debit Cards from Suze Orman and Russell Simmons Good for Us?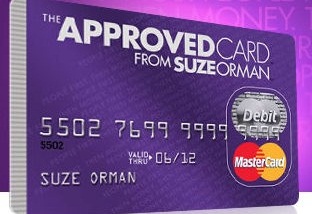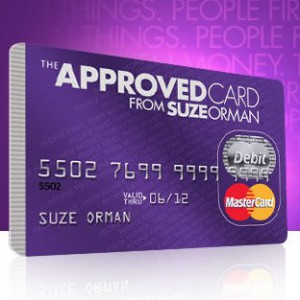 Popular celebrities like Russell Simmons and Suze Orman, have started offering their own prepaid debit cards, but these prepaid tools are lightly regulated and should be subject to heavier restrictions.
A study by The Pew Charitable Trusts, released earlier this week, stated that the cards, while popular with consumers, offer poor fee disclosures and too little consumer protection.
Prepaid Debit Cards Need More Oversight
Pew Charitable Trusts examined the impact prepaid debt cards have on consumers. In a nutshell, the study revealed that these consumer-friendly cards are in dire need of more regulation.
Prepaid debt cards have become popular money storage and payment tools for consumers who are not able to qualify for checking accounts. A number of banks offer their own prepaid debit cards, including JPMorgan Chase and U.S. Bancorp.
But according to Pew, which examined 52 different prepaid debit cards, consumers may not be benefiting from them as much as they think.
Consumer Protection Lacking on Prepaid Cards
Some prepaid cards lack the basic consumer protection that applies to checking accounts. One basic protection not found on most prepaid debit cards is a limit on losses due to theft. Also, card fees are often poorly disclosed.
Critics of prepaid cards have appealed to the U.S. Consumer Financial Protection Bureau (CFPB) to boost consumer protection for cards. Specifically, to adopt rules that address protection gaps and set uniform disclosures.
The study, however, was not a total bearer of bad news. Pew found that prepaid cards do have a positive impact on consumers, as well.
Among "inexperienced" consumers who incur bank fees and overdraw their accounts, the median cost for prepaid cards is said to be $28.70. This is significantly lower than the median $94 in fees accumulated through checking accounts. Also, unlike checking accounts, prepaid cardholders cannot spend more than the amount loaded onto their cards.
But about five of the 52 cards studied have actually adopted overdraft plans and fees, and more cards may do so in the future. For this reason, among others, establishing consumer protections on prepaid debit cards sooner than later is crucial.
Photo: ibtimes