USA Finance Live Updates: Child Tax Credit, Bill Gates, Inflation and More — July 14, 2022
How US Inflation Compares to Other Countries
As inflation continues to reach 40-year high peaks, the Bureau of Labor Statistics (BLS) issued the latest Consumer Price Index (CPI) for June 2022 on July 13. At an unadjusted 12-month overall increase of 9.1%, the rate increased more than it did in May (1.3% vs. 1.0%) and was higher than the predicted overall index of around 8.8%.
Speaking to Yahoo! Finance, Mark Zandi — chief economist at Moody's Analytics — said that, although the index was a little higher than many expected, it is starting to have very devastating financial impacts on families.
"It was pretty ugly. For the typical American family, they're now having to shell out almost $500 more a month to buy the same goods and services that they were purchasing a year ago because of the higher inflation," Zandi stated. "And just for context, the typical American family makes about 60k a year. So if you do the arithmetic, you get a pretty clear sense of the financial pain and suffering that's resulting."
Inflation Economy: Best and Worst States for Businesses in 2022
The new top state for business in 2022 is North Carolina, according to a new CNBC study, thanks to putting partisanship aside to build the nation's strongest economy.
The recent CNBC study ranks the top states for business by analyzing 10 categories of competitiveness — including workforce, infrastructure, cost of doing business, economy, life, health and inclusion, technology and innovation, business friendliness, education, access to capital and cost of living.
It also studies 88 metrics, including new ones for 2022, such as "child-care resources for employees balancing work and family, as well as support for emerging industries such as cryptocurrency and cannabis," per CNBC.
Advice from Money Experts Warren Buffett, Bill Gates, Elon Musk and More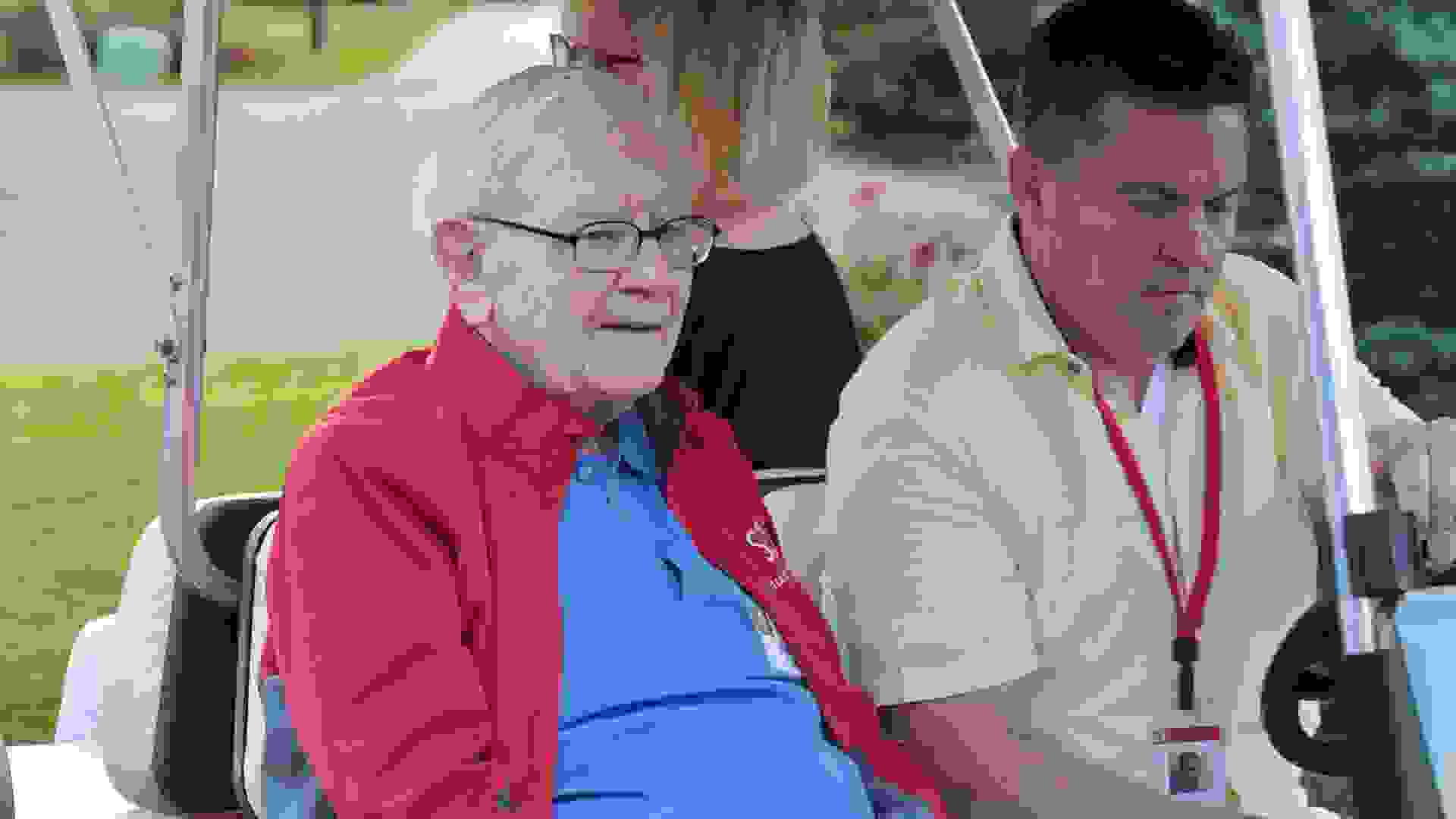 There's no shortage of conventional financial advice — spend less than you earn, avoid high-interest debt, etc. These tips are conventional for a reason: because they work. If you want to succeed financially, following standard advice is always a good idea.
Not all financial tips falls into that category, though. Some financial advice can be unconventional — but that doesn't mean it should be written off as unrealistic or naive. Everyone's situation is different, and if you often find yourself disagreeing with the masses, you might also find that traditional financial advice often doesn't work for you.
Many of the more eccentric figures in the business and personal finance worlds have some financial advice that might be considered outside the box. Nevertheless, their advice can certainly work for the right person under the right set of circumstances.
Waiting for Your Child Tax Credit? Here Are Some Resources for Financial Emergencies
A recent GOBankingRates survey of 1,000 Americans based on inflation found that nearly 30% of respondents cannot pay all of their bills right now, while 23% have gone into debt to pay for everything. And things might not improve anytime soon.
According to a poll conducted by The Washington Post and the George Mason University Schar School of Policy and Government, most Americans expect the situation with rising prices to get worse in the next year. Another survey found that 70% believe a recession is coming, while roughly the same amount are not prepared for it.
Here's a list of resources for financial emergencies you can use right now to get help.
Inflation Causing High Prices on Summer BBQ Favorites
The summer of 2022 got off to a very expensive start as shoppers paid an average of 9.1% more for goods and services in June than they did at the same time last year. According to CNBC, inflation rose even faster last month than the already high 8.8% that analysts had predicted.
That adds yet another month with 40-year-high inflation to the tally — prices haven't risen this quickly since 1981.
Fuel and food are by far the biggest culprits. When you remove them, the core inflation rate falls to 5.9%. But gas and grilling are the stuff of summer, so if you've noticed that your backyard cookouts are getting more expensive, it's not your imagination.
To read more about the rising costs of BBQ staples, click here.
Child Tax Credit: If You Live in Pennsylvania, You Could Get Back 30% of Child Care Costs
Since the enhanced federal child tax credit (CTC) reverted to its original maximum amount of $2,000 per child for 2022, similar initiatives by the U.S. government have stalled to the point of being declared "dead" by critics.
In response, many states have begun to introduce their own child tax credit programs, varying in scope and available credit amount. Pennsylvania now joins 12 other states providing relief though state-legislated child tax credits or deductions.
Pennsylvania Governor Tom Wolf has recently signed off on the state's new $45.2 billion budget, which includes a child tax credit program among other numerous spending initiatives.
Bill Gates Plans to Move Down World's Richest List With $20 Billion Dollar Donation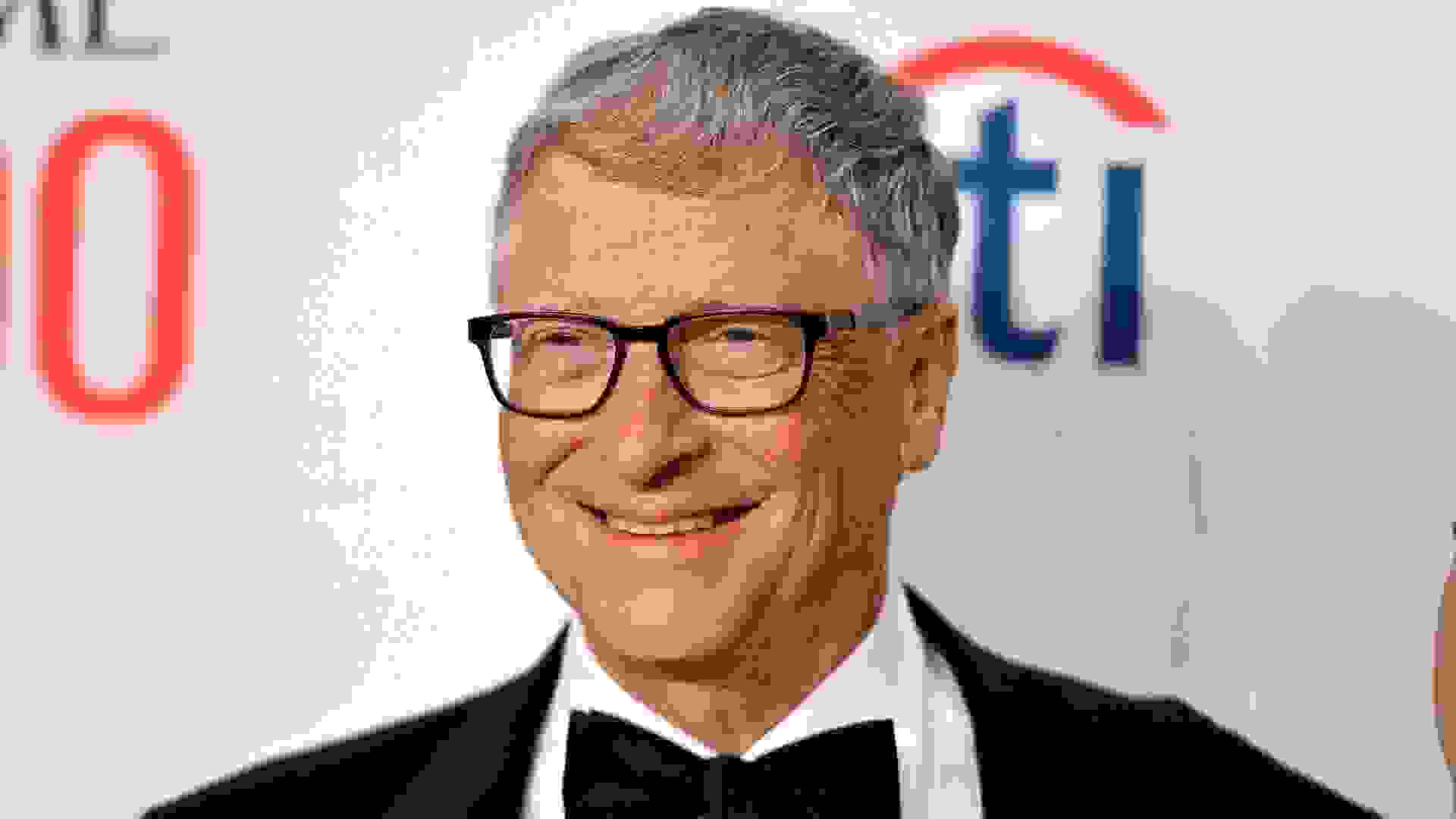 Across the world and throughout the crisis, it was harder to be a woman during the pandemic than a man. According to a report from the United Nations Foundation, COVID-19 "is rapidly unraveling the limited, but precious, progress that the world has made toward gender equality in the past few decades."
Read: COVID-19 Has Totally Undone Decades of Progress for Women Workers
Even without the virus, the world would have entered Women's History Month 2021 with the dream of gender-based pay equity still exactly that — a dream. Then came COVID-19, which forced women out of work in greater percentages than men. Women were also more likely to have their hours reduced or pay cut and missed more opportunities to advance in their careers or earn more money.
To find out more, click here.
As Consumer Price Index Hits New Record, Yellen Calls It 'Unacceptably High'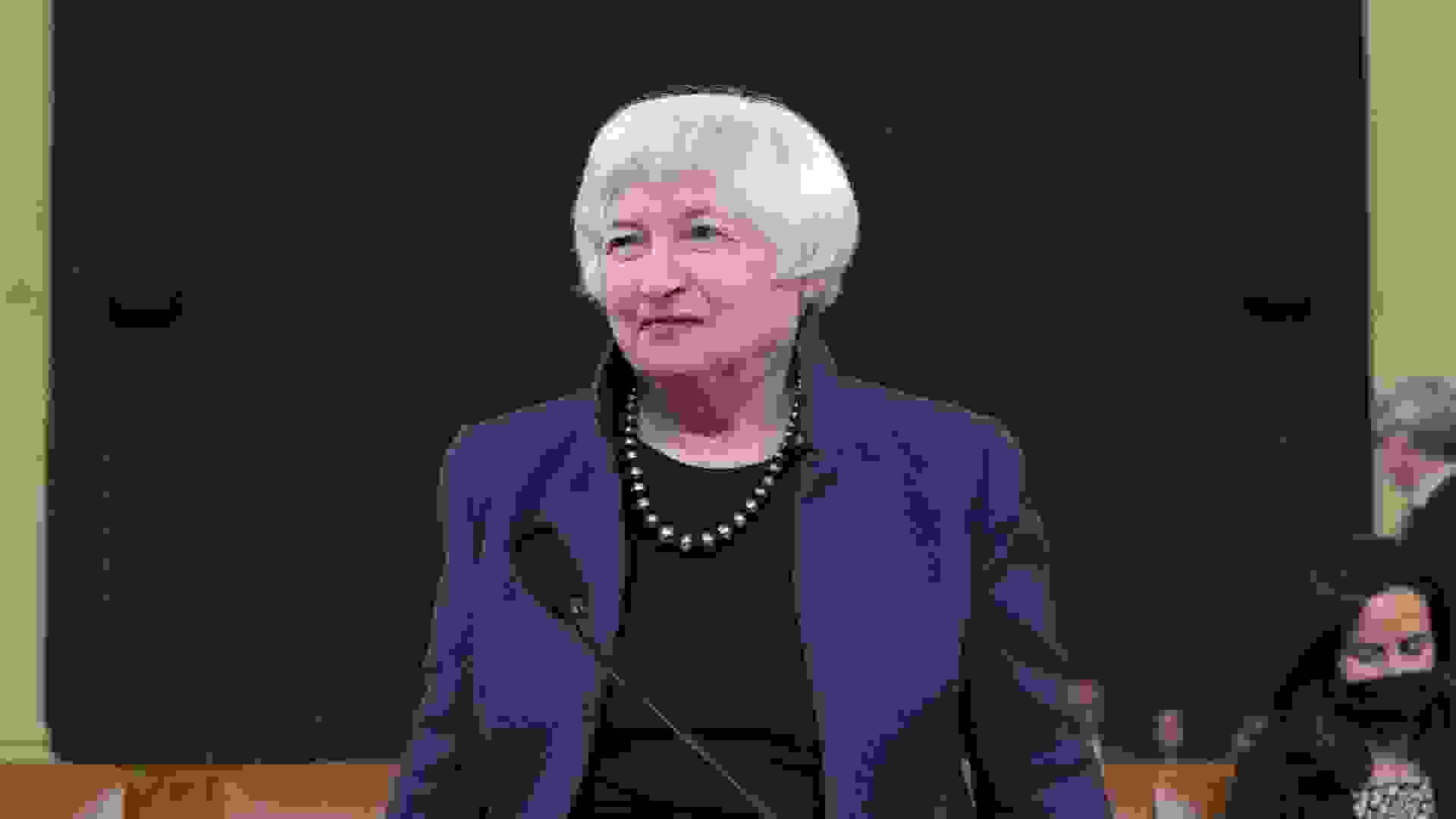 Just a day after the Consumer Price Index (CPI) data showed that inflation was worse than expected in June, Treasury Secretary Janet Yellen said that "inflation in the United States remains unacceptably high and it's our administration's top economic priority to bring it down."
Speaking in Bali, Indonesia, ahead of the Group of 20 finance ministers' meeting, Yellen added that the greatest challenge today comes from Russia's war against Ukraine, which is triggering "negative spillover effects from that war in every corner of the world – particularly with respect to higher energy prices and rising food insecurity," according to a transcript of her speech.
"That was reflected in yesterday's CPI data, which showed almost half of the increase coming from higher energy prices," she said.