CPI Report Live Updates: Inflation Numbers, Meat Prices, Gas Predictions and More — August 10, 2022
How To Save on Groceries, Gas and More Following Latest CPI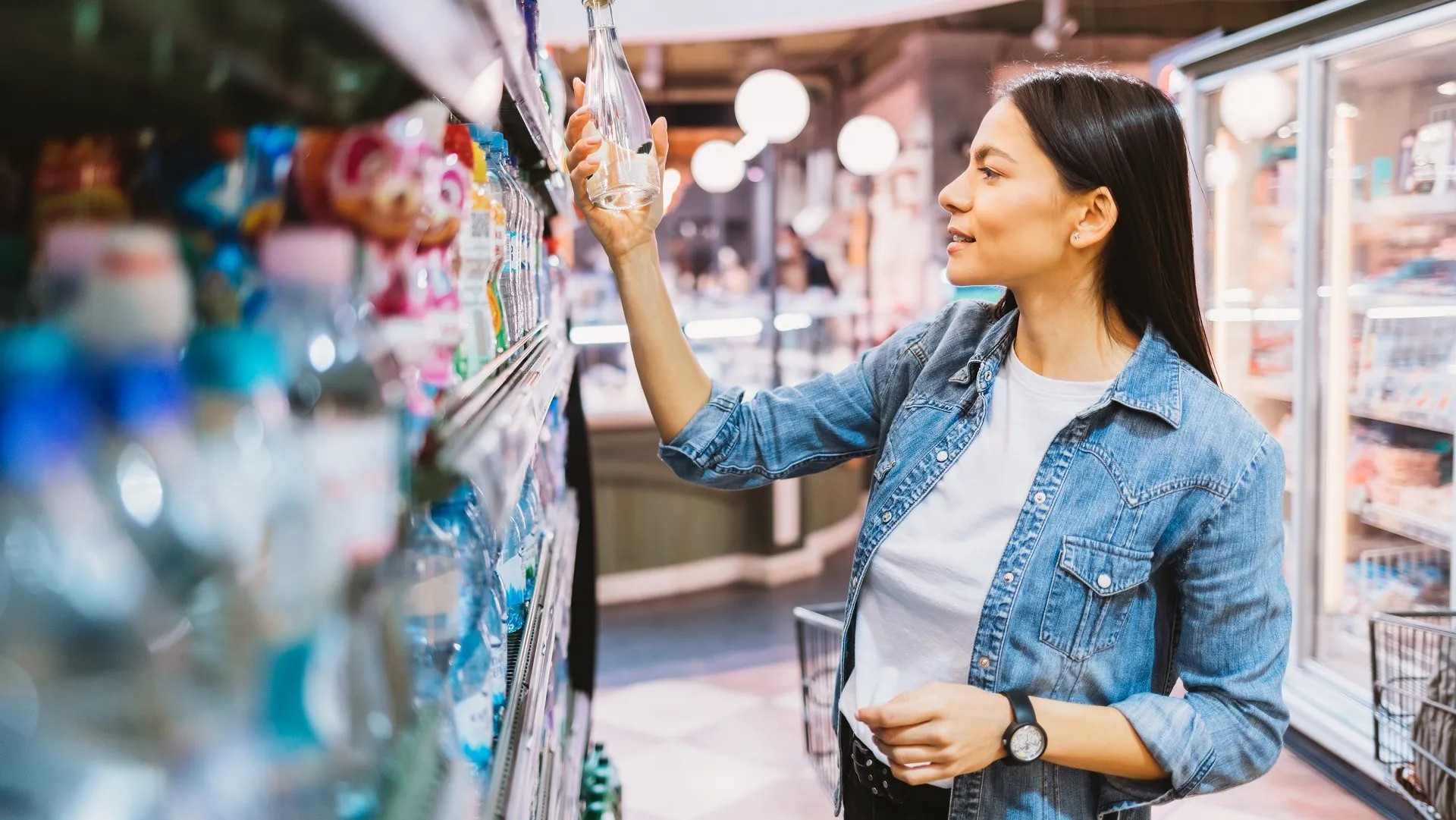 The latest Consumer Price Index (CPI) shows the cost of various goods and services increased 8.5% in July 2022 (as compared to July 2021). While this is less of a rise than economists feared and moving at a slower pace than previous months, it's not exactly cause for celebration.
With inflation still crippling our wallets, it's imperative for consumers to trim costs wherever possible. We've explored a few key ways to save money at the pump, the supermarket and more.
Inflation Decrease in July for Airfare — What It Means for Consumers
While the all-items index for the 12 months ending July decreased to 8.5% — still a high figure — the index for airline fares fell sharply in July, decreasing 7.8%. This follows the much more modest 1.8% decrease in June. It's important to note, however, that on a year-over-year basis, airline fares are up a whopping 27.7%.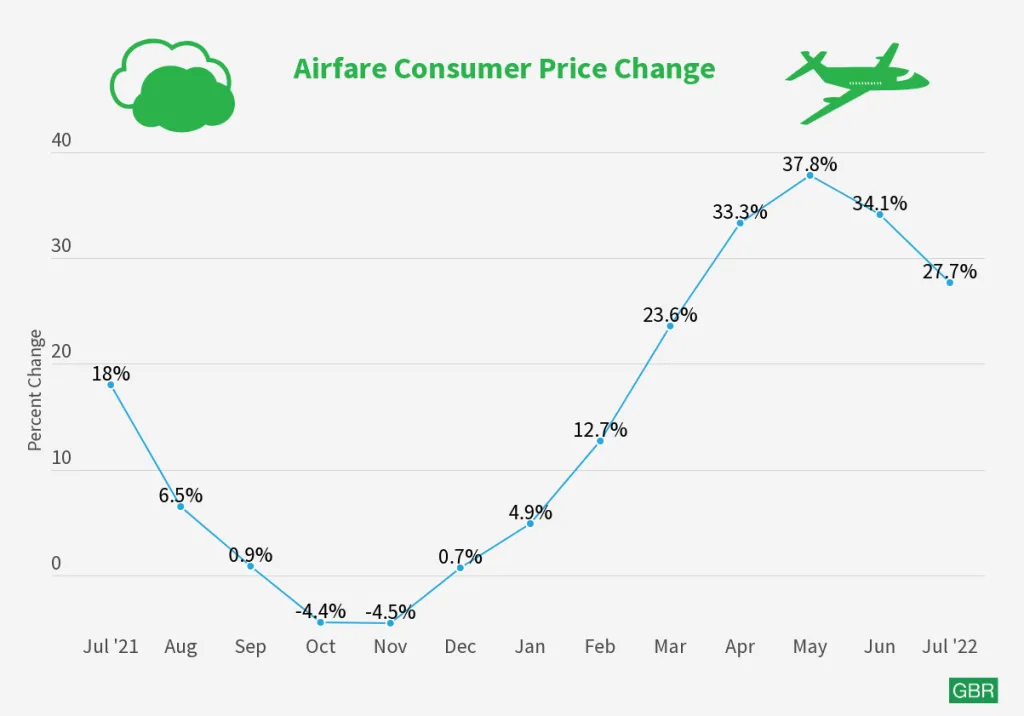 Where CPI Increased in July: Coffee, Cereal and Meat
The cost of energy, used cars, apparel and communication all saw nominal increases (some even noting decreases, as in the case of fuel). Yet, food overall rose 1.1% from June. And in the case of food at home, aka groceries, that rose 1.3%. With the latest findings, this marks the seventh consecutive month where the CPI on food increased by at least 0.9%.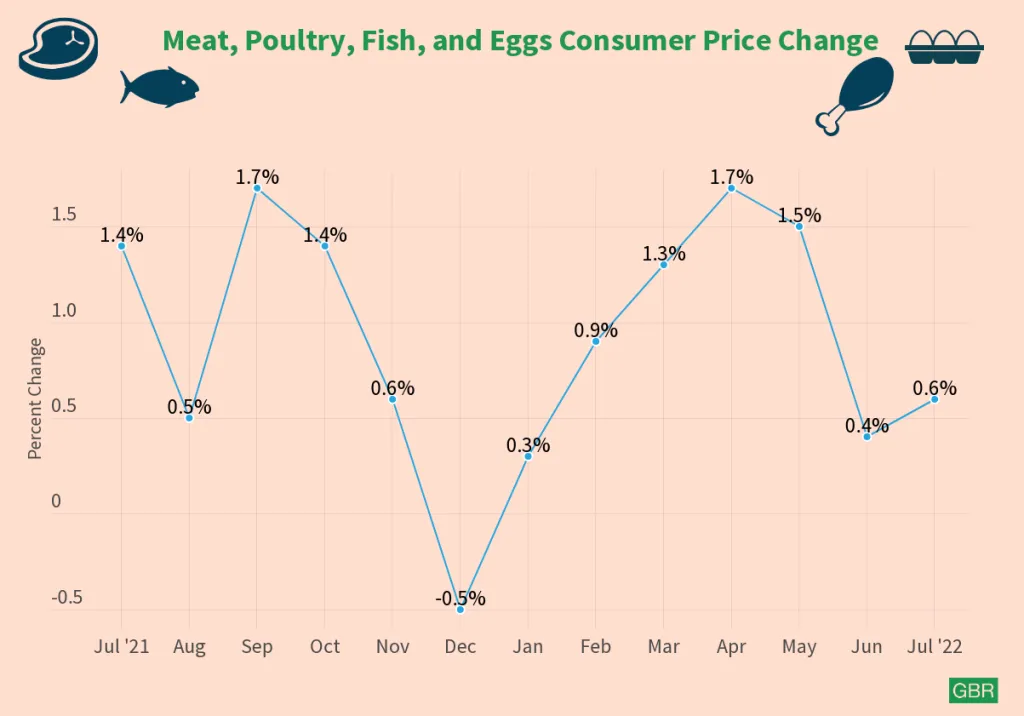 The uptick marks a massive 10.9% increase in the overall food category since this time last year, with the Bureau of Labor Statistics noting that it's the most significant increase over 12 months since May 1979.
Social Security COLA in 2023 Likely To Reach 9.3% Even If Inflation Slows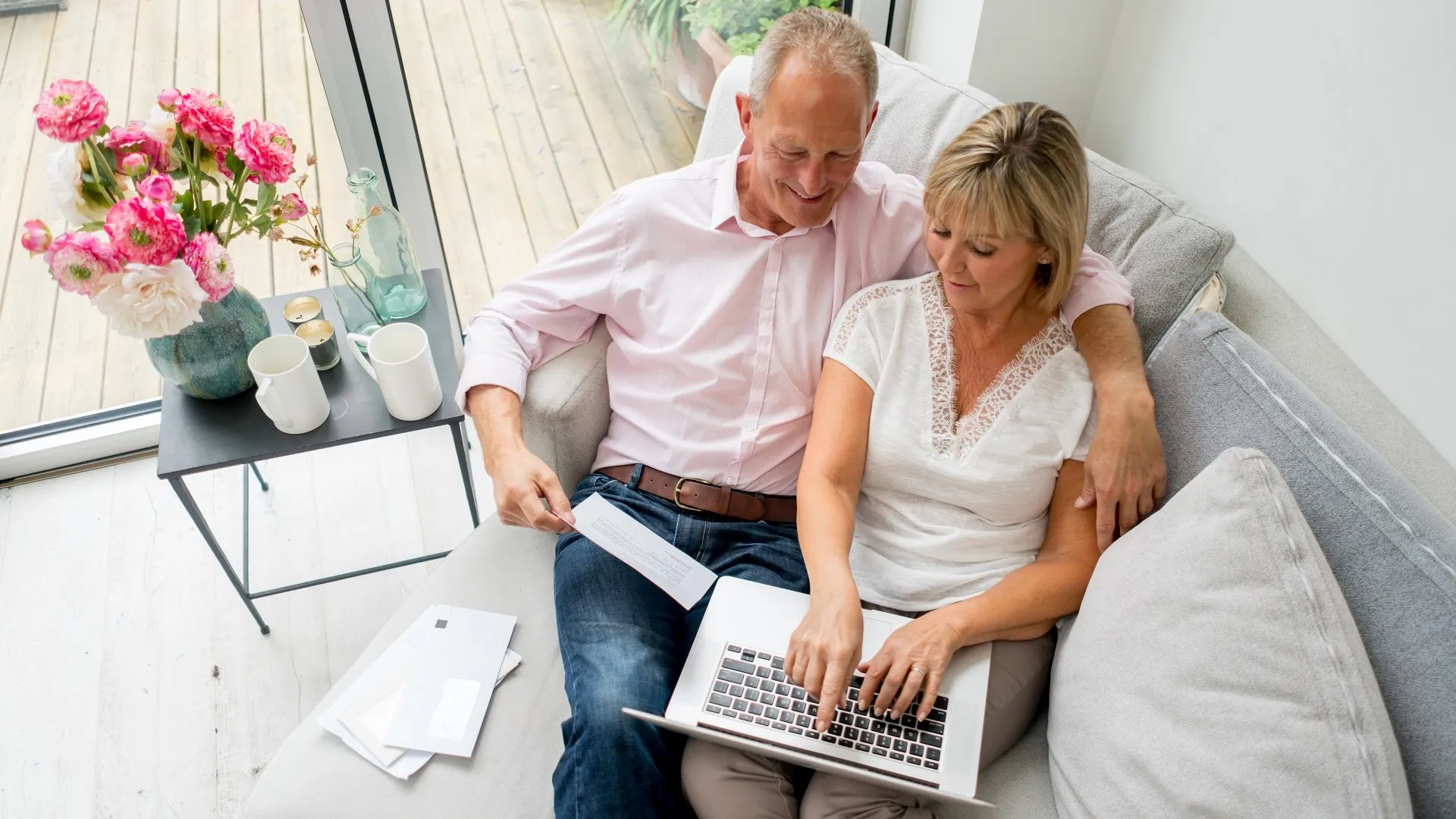 Mary Johnson, a Social Security and Medicare policy analyst for The Senior Citizens League (TSCL), said that based on new Consumer Price Index data for July, the COLA for 2023 will be 9.6%.
"If inflation runs 'hot' or higher than the recent average, the COLA could be 10.1%. If inflation runs 'cold' or lower than the recent average, the COLA could be 9.3%," she added. In turn, the COLA would increase the average retiree benefit of $1,656 by $159, according to TSCL.
Energy Costs in July Dropped Overall Thanks to Steady Gas Price Decline
U.S. gas prices have fallen for 57 consecutive days after reaching a high of more than $5 per gallon in June, The New York Times reported. According to AAA, the national average for a gallon of unleaded gasoline was $4.01 as of Aug. 10, which is down 67 cents from a month ago — but up 82 cents from the same time last year.
The energy index dropped by 4.6% over the month of July as the indexes for gasoline and natural gas fell. The gasoline index declined by 7.7% in July after an 11.2% increase the previous month. The gasoline index surged 44% over the last 12 months and the fuel oil index rose 75.6%. Over the last 12 months ending in July, the energy index increased 32.9%, down from a 41.6% increase for the period ending June.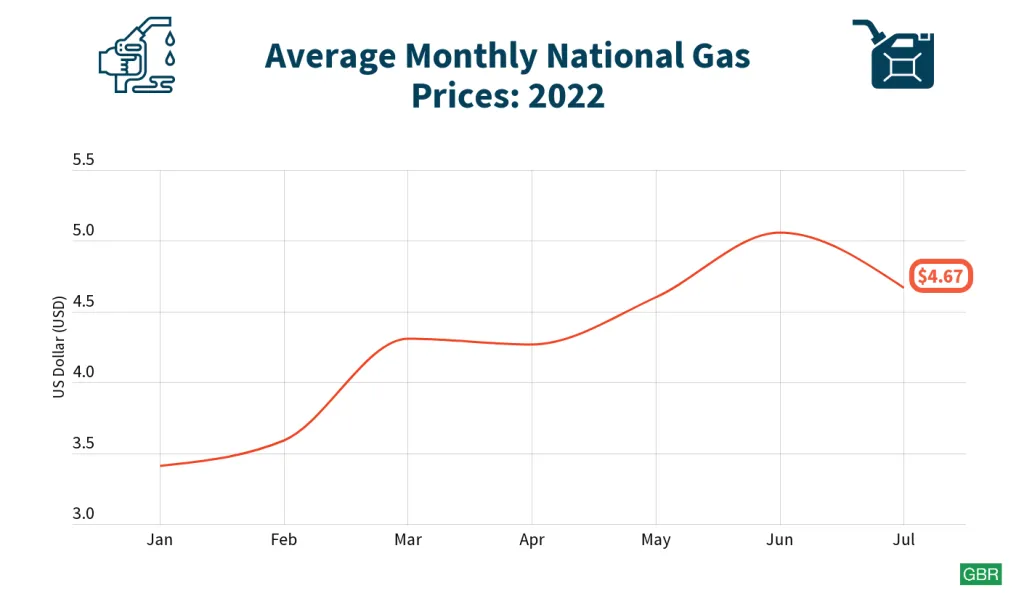 "It's no 'mission accomplished,' but some much-needed breathing room," Jared Bernstein, a member of the White House's Council of Economic Advisers, told The Washington Post.
CPI Update: Grain, Vegetable and Dairy Price Rose in July, Driving Up Dining Out Costs
Despite encouraging signs of overall lower inflation and recent price declines for gas and fuel oil, some indexes remained high — including food. The overall food CPI increased 10.9% over the last year. This marks the biggest 12-month surge since the index period ending May 1979.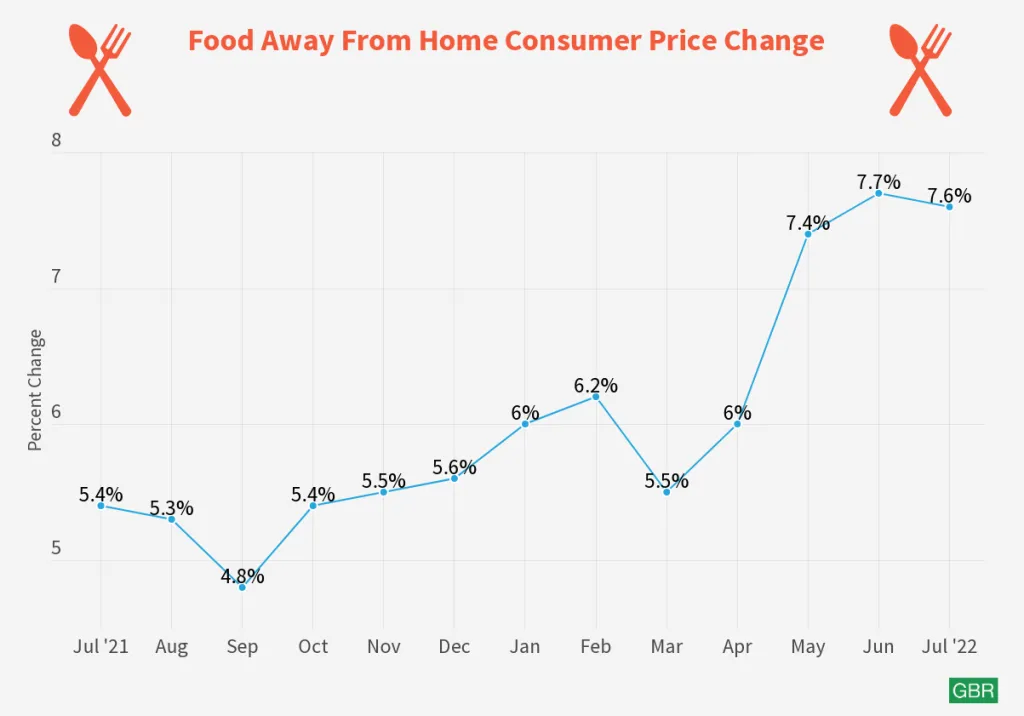 The food away from home index rose 0.7% in July, down slightly from the 0.9% increase in June. The index for full service meals climbed 0.6% from June to July, and the limited service meals index grew 0.8% for the month.
To learn more on the rising costs of eating out according to the Consumer Price Index, click here.
Tenant Unions Ask Biden To Declare State of Emergency as Inflation Hikes Rents
Rents have been soaring, with the shelter index continuing to rise in July, albeit posting a smaller increase than the prior month, up 0.5% in July compared to 0.6 % in June, according to the Bureau of Labor Statistics (BLS), which released its Consumer Price Index (CPI) on August 10. The shelter index rose 5.7% over the last year, accounting for 40% of the total increase in all items less food and energy, the BLS said.
A coalition of tenant unions, community organizations and legal groups is asking the Biden administration to take more action to fight rent inflation — which they are calling a "national emergency."
Tara Raghuveer, Director of KC Tenants, tweeted on August 9 that more than 220 tenant unions, community orgs, and legal partners — organized via the #HomesGuarantee campaign — "call on @POTUS to regulate rent through every available authority."
Decreasing Gas Prices Led to Consumer Price Index Inflation Cooling in July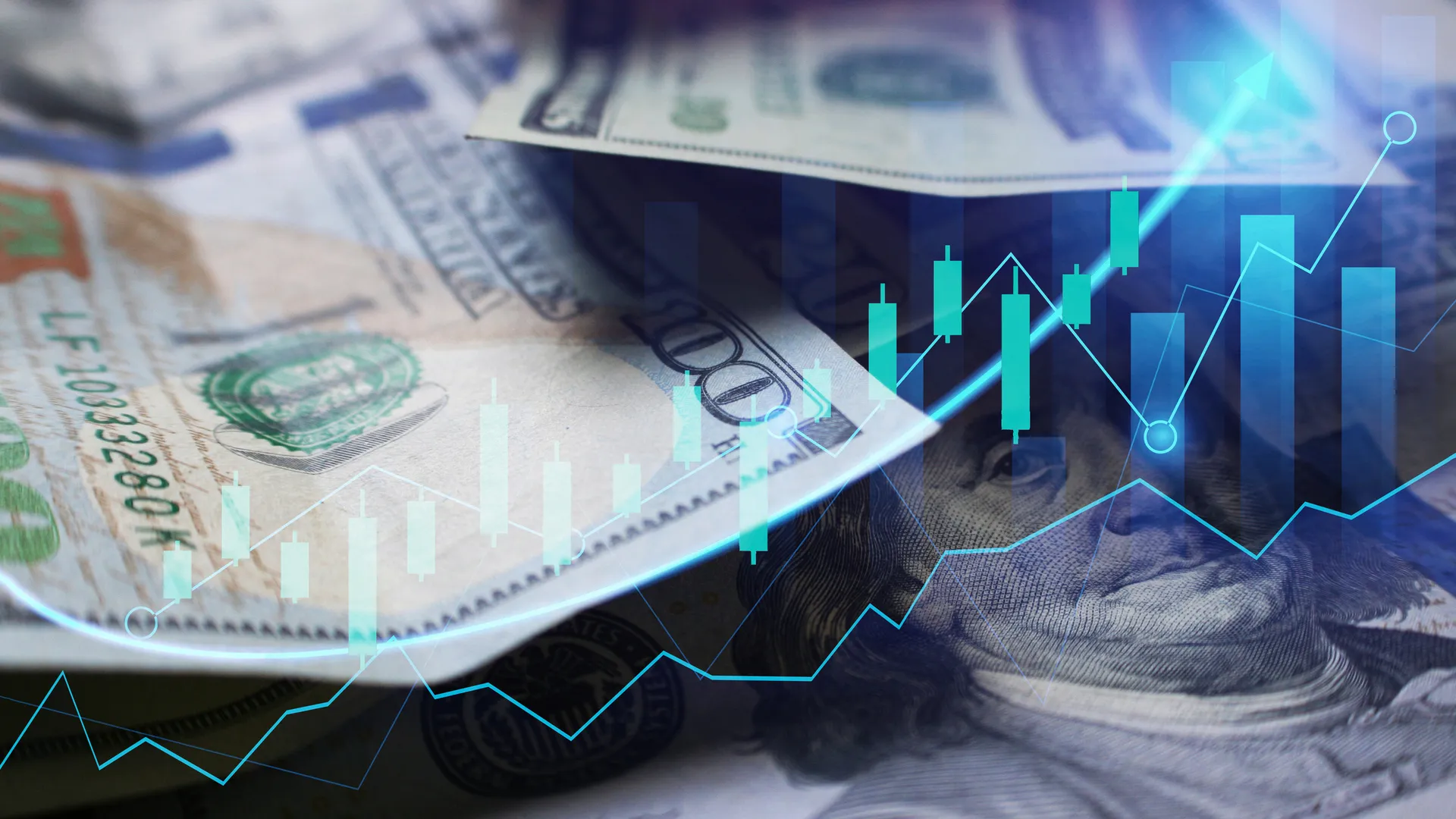 The Bureau of Labor Statistics (BLS) released its Consumer Price Index (CPI) on August 10, and the all-items index for the 12 months ending July, decreased to 8.5%, driven largely by falling gas prices.
This was lower than expected, as economists surveyed by The Wall Street Journal anticipated the CPI — which measures what consumers pay for goods and services like clothes, groceries, restaurant meals, recreational activities and vehicles — to have decreased to 8.7% in July, down from June's 9.1% in June, which was the fastest pace of inflation since November 1981.

For more details on the latest information regarding July's Consumer Price Index, click here.