3 Easy Tips to Turn Your Credit Woes into Wows
Follow these simple credit score tips so you can live your best life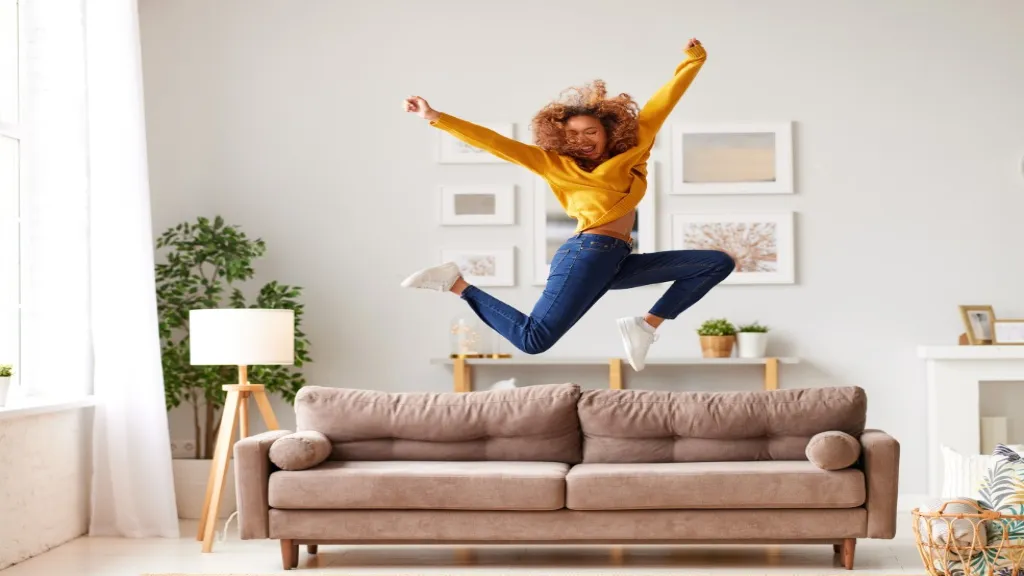 GOBankingRates maintains editorial independence. While we may receive compensation from actions taken after clicking on links within our content, no content has been supplied by any advertiser prior to publication.
You shop around for the best prices. You drive past three gas stations to get to the pump that's 5 cents cheaper. You use a rolling pin to extract the last toothpaste from the tube. You're a saver, and you're pretty darn good at it.
But there's one three-digit number that keeps costing you money – your credit score.
You know you should be doing more to improve your score, but perhaps you're unsure where to start.
Here's the good news: With more tools than ever before to build up your score, now is the perfect time to do it.
Here are three quick and easy steps you can take right now to help raise your score:
Accumulate Credit History With a Secured Credit Card
You're pulling in a paycheck. You're spending responsibly. Now it's time to build up that credit score. Where do you start?
Step 1: Get a secured credit card.
A secured credit card is a bit like a hybrid between a debit card and a credit card. You move money into your secured credit card's account, and that amount is what you can spend on your card. As your card automatically gets paid off each month, it gets reported as on-time payments to the credit bureaus – helping you build your credit history.1
One popular, fee-free option is the Secured Chime Credit Builder Visa® Credit Card2.
The beauty of this card is its simplicity. All you need to do is apply and set up a qualifying direct deposit of $200. A Chime® Checking Account is required. Then you're all set. It only takes minutes, and you can do it all online.
There's no annual fee or interest3, and no credit check is needed to apply, so you won't ding your score when you sign up.
Start building your credit history with Chime.
Build Payment History With a Credit-Builder Loan
Don't have the funds to pay upfront for a secured credit card? There's another solution that can produce similar results. It's called a credit-builder loan.
Several companies offer credit-builder loans, with one example being the Self Credit Builder Account4. With Self, you can build credit and savings5 at the same time.
It works this way: You take out a loan, but instead of receiving the money upfront, your loan is kept in a bank-held certificate of deposit. As you make monthly payments on the loan, Self reports to all three credit bureaus6, helping to build your credit history. Once the loan is paid off, you receive your savings back minus interest and fees.
There's no credit check to apply.
Get started now and see what better credit can do for you.
Start Reporting Your Household Bills
You probably pay a list of household bills each month. Unfortunately, most of those on-time payments never get reported to the credit bureaus. However, the credit bureau Experian® now allows you to report many monthly bill payments, and this can be a great way to build your credit scores without changing your current habits.
Experian Boost® is a free service that lets you report monthly payments for everything from utility, cell phone, and streaming service payments. You may even be able to include your rent payments7. Simply sign up on Experian's website, connect to the bank or credit card you use to pay bills, and Experian will look through two years of payment history for qualifying bill payments.