5 Credit Cards That Are Great for Students
Today's college cards are among the best on the market.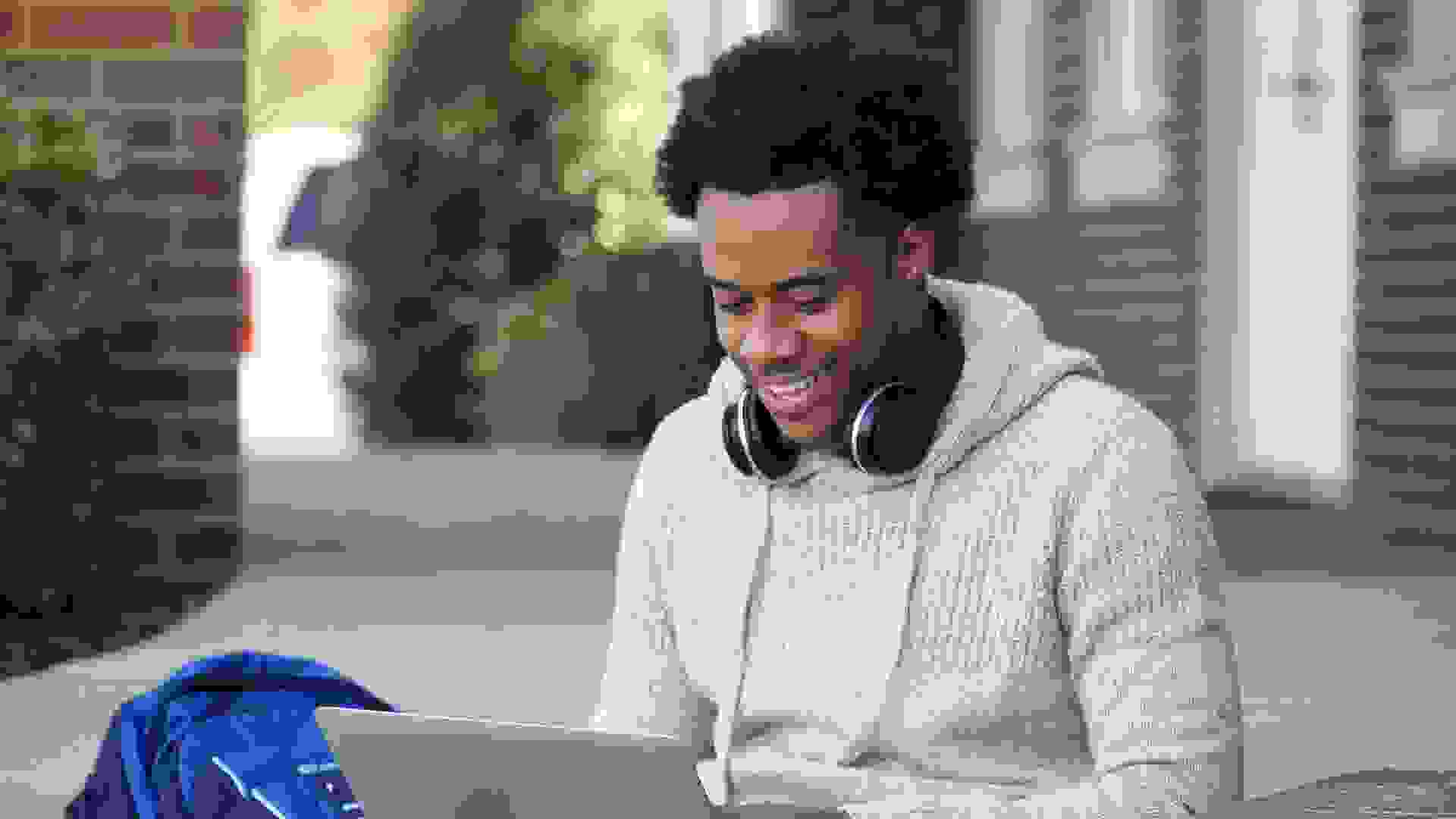 Student credit cards have always given young adults a way to build their credit in real time during the transition into full adulthood. Lenders, however, were naturally leery of extending credit to young adults who were out in the world for the first time with no credit history and no experience managing their own finances. Student credit cards, therefore, usually came with annual fees, low credit limits, high APRs and a barren wasteland of nothing where points, perks and rewards would normally be found. 
Not anymore. 
See: What Happens When You Get Denied for a Credit Card — And What To Do Next
Read: It's Time To Break Up With Your First Credit Card
Despite being designed and reserved for students exclusively, the following cards can compete with all but the very best mainstream cards on the market — particularly considering that not a single card on this list comes with an annual fee. On top of that, many deliver special student-specific perks like bonuses for high GPAs, good-standing bonuses and credit-building tools like incremental credit limit increases.
Last updated: Oct. 19, 2021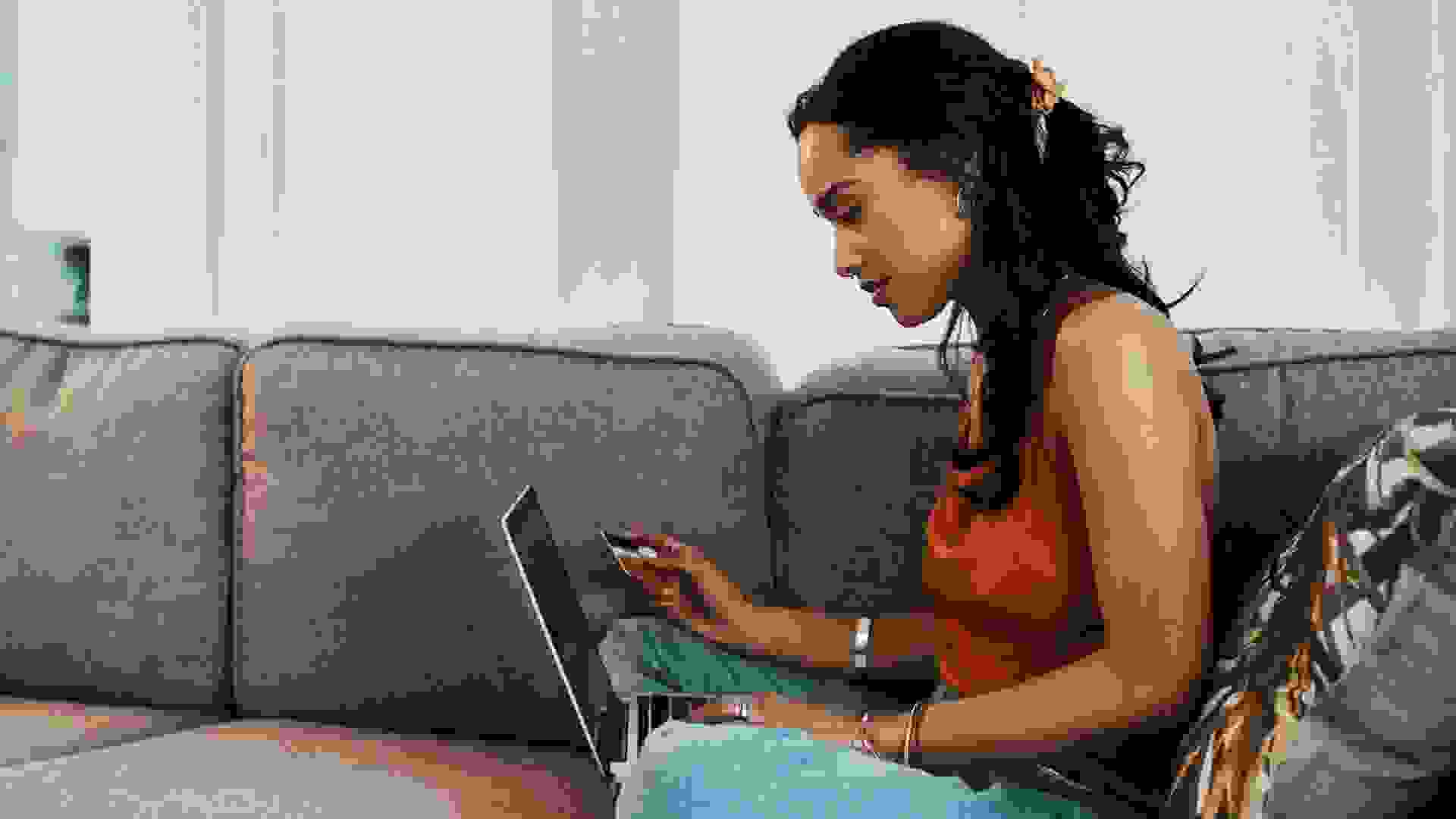 Discover it Student Cash Back
The benefits of Discover it Student Cash Back would be impressive even in the realm of non-student credit cards. In fact, it's one of the best mainstream cards you'll find, even if you're well out of school with shiny, mint-condition credit. Students get a full 5% cash back — that's near the industry max — on rotating quarterly categories like grocery stores, gas, streaming services and specific sites and stores like Target, Walmart and Amazon.
For context, Amazon pays the exact same 5% on its own Prime membership card. All non-category purchases still earn 1% and there's no annual fee.
Find Out: Why It's Still Better To Use Your Credit Card Over Your Debit Card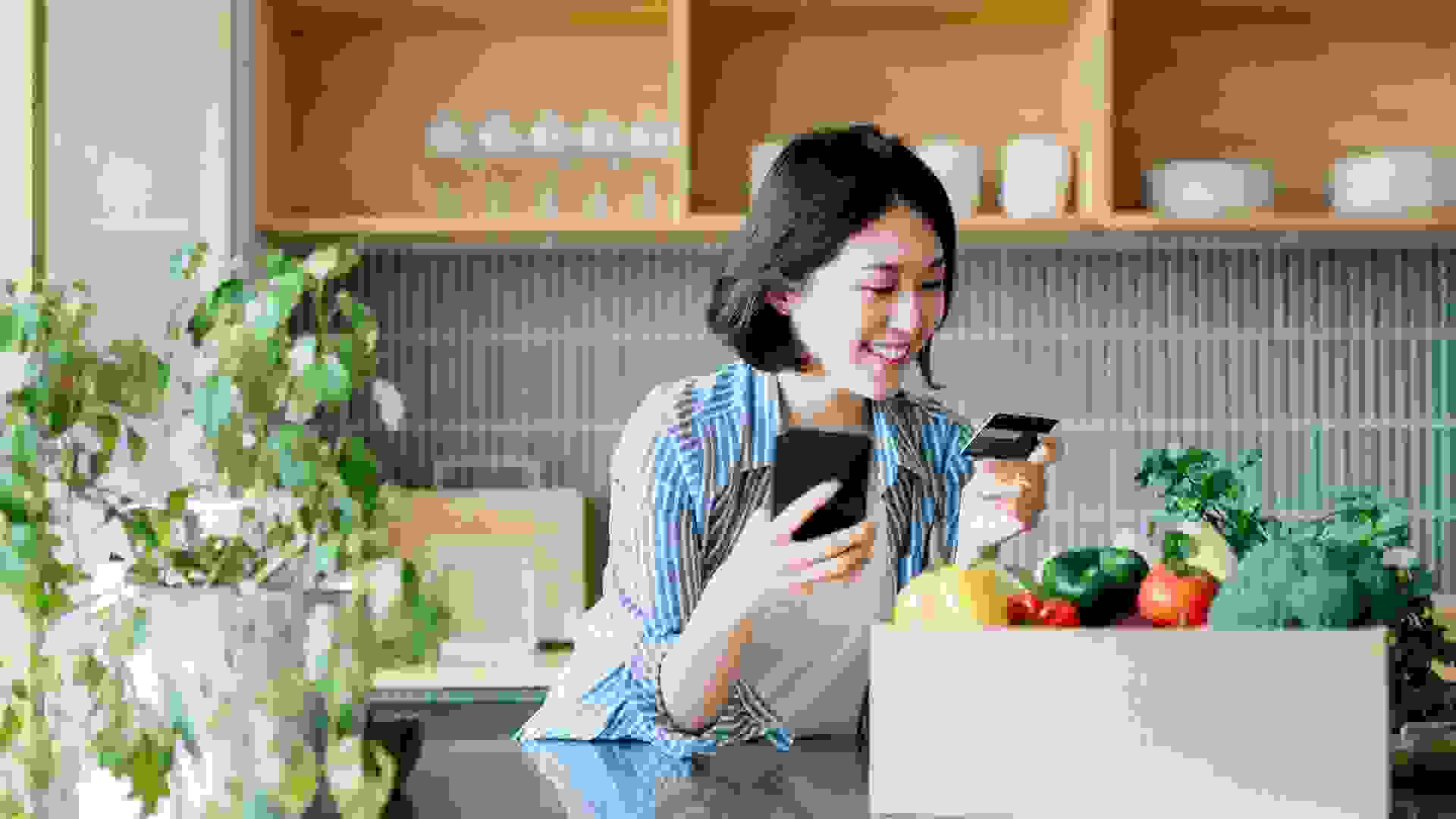 Discover it Student Chrome
Discover's other option is Student Chrome. It's one of the best college cards, too, but it's made for a different kind of cardholder. Student Cash Back does offer top-shelf rewards, but in reality, all but the most disciplined college kids will struggle to keep up with quarterly activation in rotating categories. 
Student Chrome dials down the cash back from 5% to 2% at gas stations and restaurants, including fast food and cafes. The lower rate, however, buys simplicity — something new most new cardholders probably need. There are no rotating categories or activation requirements, and you still get the same 1% on all other purchases that Student Cash Back cardholders enjoy.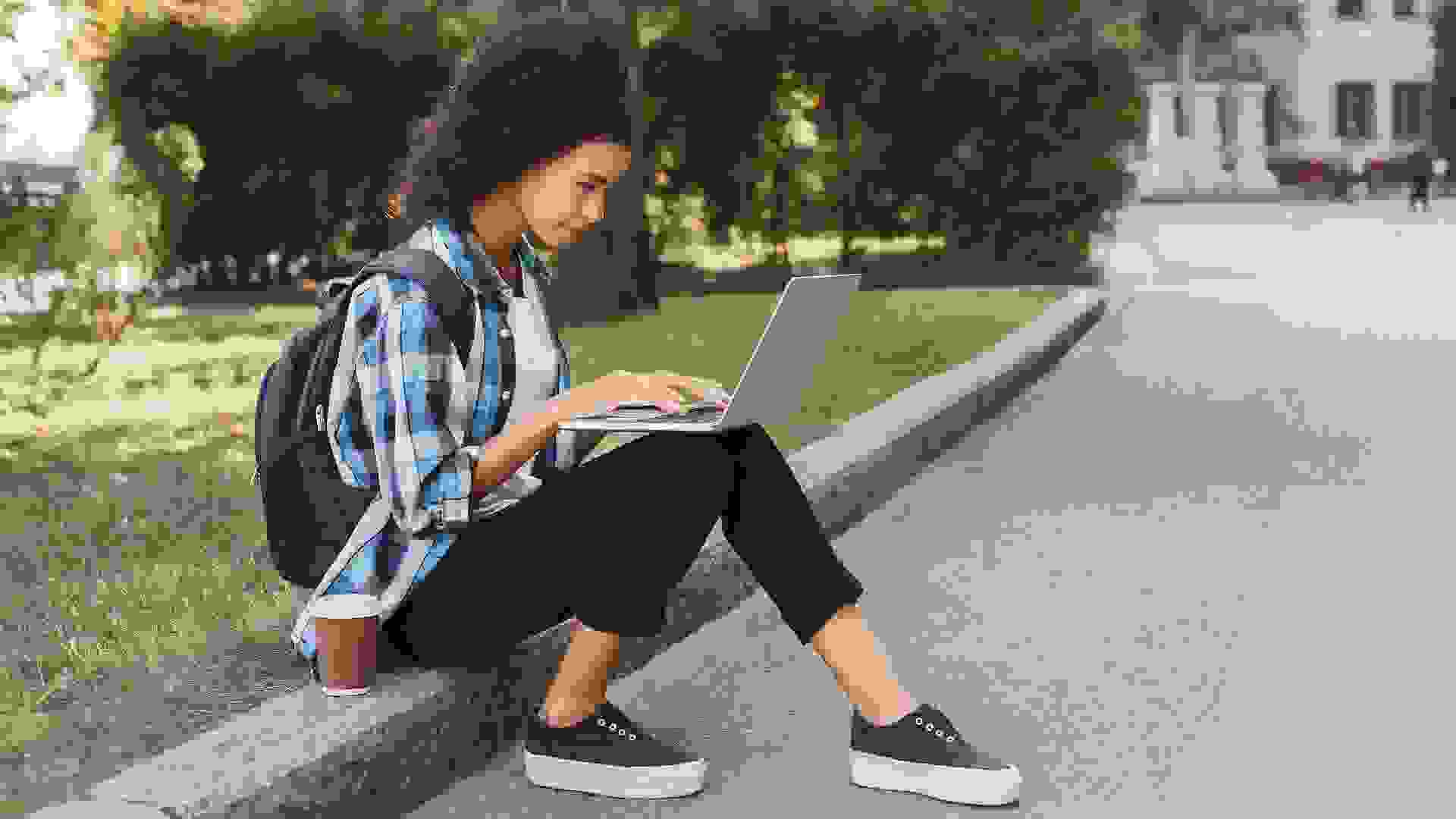 Capital One Quicksilver Rewards For Students
Even simpler than Discover it Student Chrome is the Capital One Quicksilver Student Cash Rewards card. It delivers a flat rate of 1.5% on all purchases across the board no matter what you buy or where.
That makes it one of the best flat-rate cards on the market — and not just among student cards. 
Citi Double Cash gives 2%, as does Wells Fargo Active Cash. Alliant Credit Union's card offers 2.5%, but only to its members and restrictions apply. Beyond that, 1.5% is the best you'll do on a flat-rate card even for adults with long and pristine credit histories. You might also consider the Bank of America Unlimited Cash Rewards for Students, which also delivers 1.5%.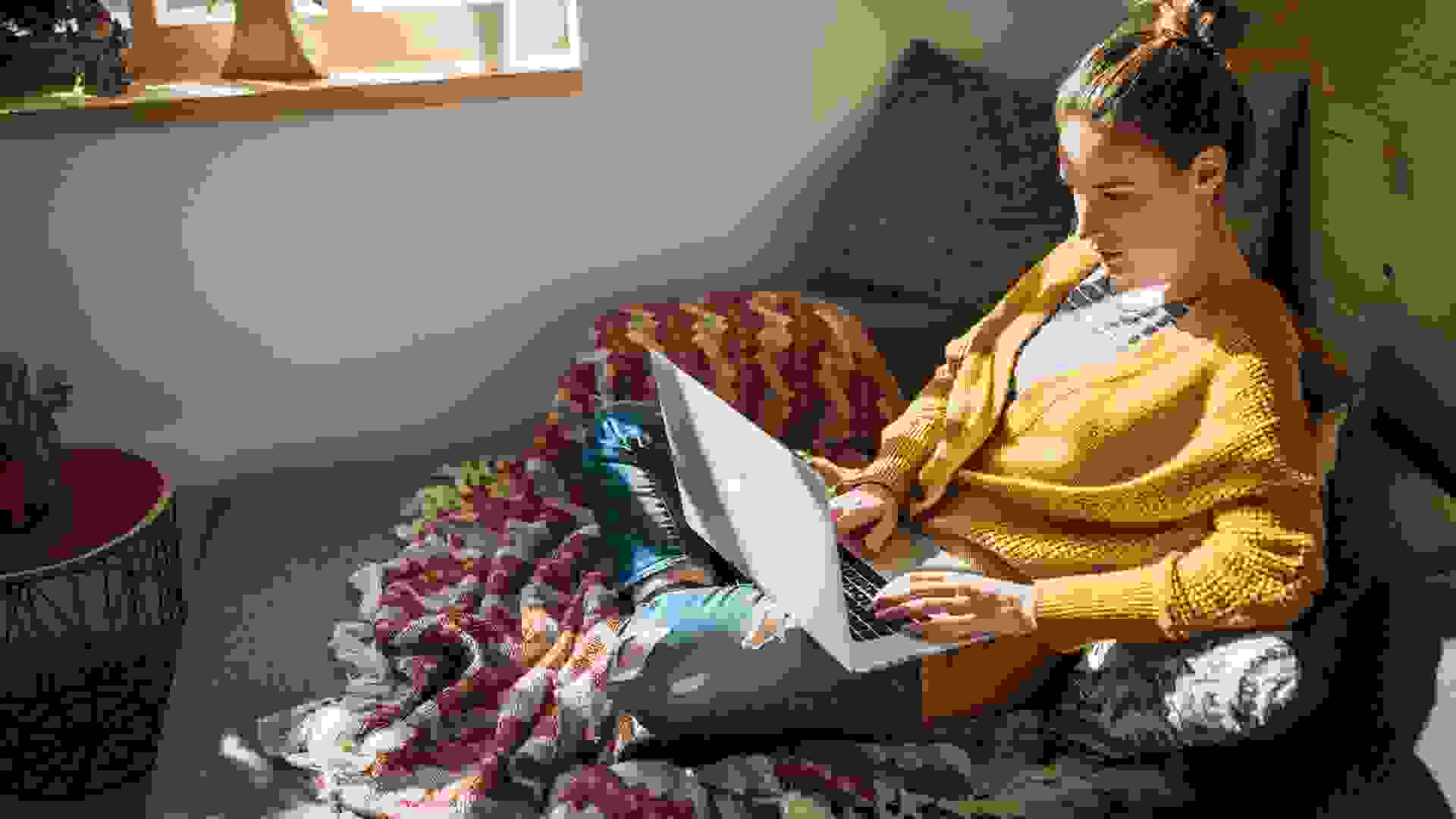 Capital One SavorOne Student Cash Rewards
Chase Freedom Student delivers more cash back than even the best flat-rate cards without bogging down young borrowers with the hassle of rotating categories. 
Chase Freedom Student gives generous points — unlimited 3% cash back — on the categories that college students care about most: dining, streaming services, entertainment, and grocery stores. All other purchases get 1%, which gives this unique card a best-of-both-worlds rewards structure that combines flat-rate convenience with the payoff of a category card.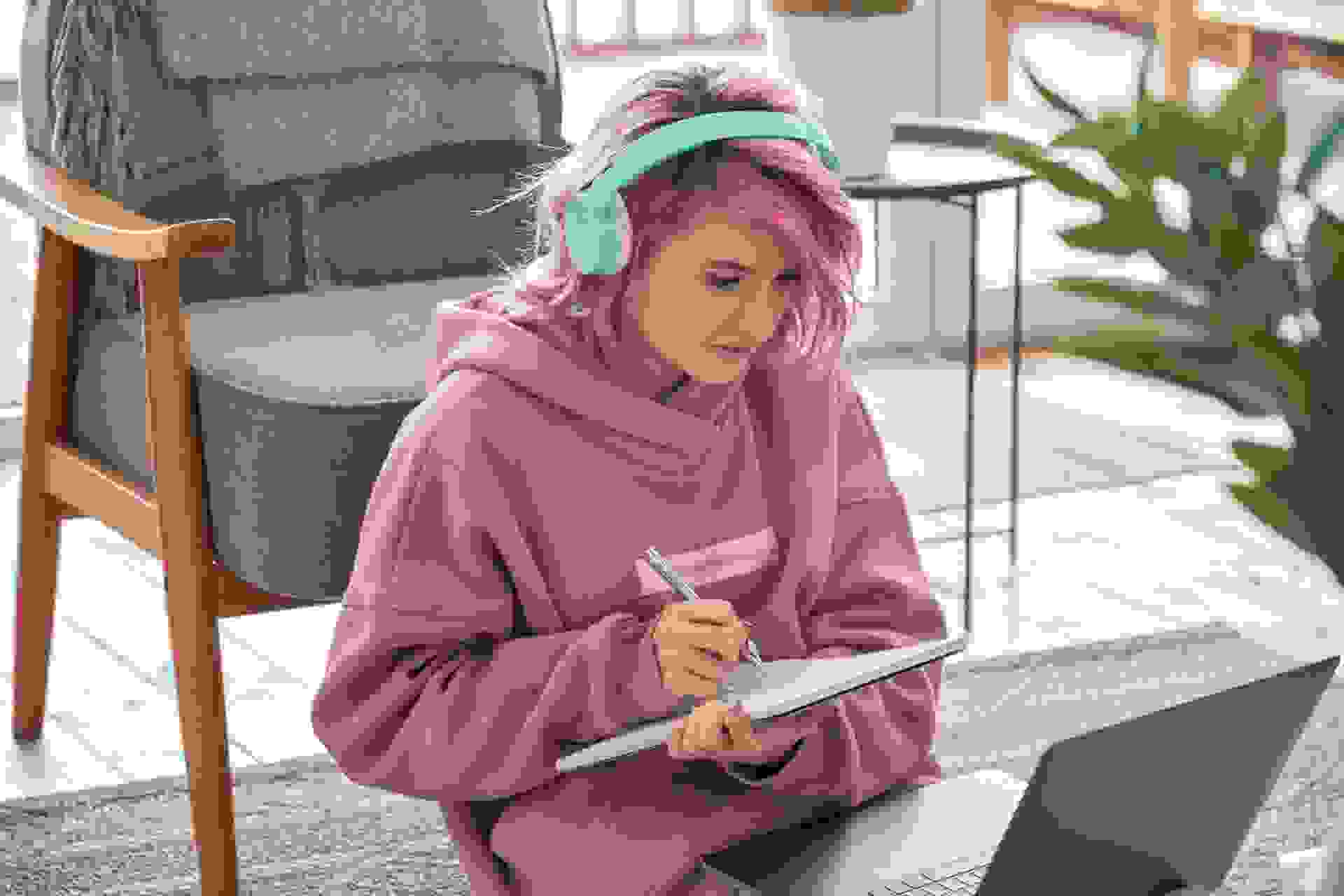 Chase Freedom Student
With 1% cash back, Chase Freedom Student is not the best flat-rate college card — but it does offer other perks that few other student cards can match. The most obvious is a sign-on bonus, which is almost unheard of in the college card world. All you have to do to collect $50 is make a single purchase within three months of opening the card. You also get a $20 annual good standing bonus every year for five years. Finally, there's a guaranteed credit limit increase after five monthly on-time payments to help students build their young credit.
More From GOBankingRates
About the Author