4 Types of Credit Cards Every Washington, DC, Resident Needs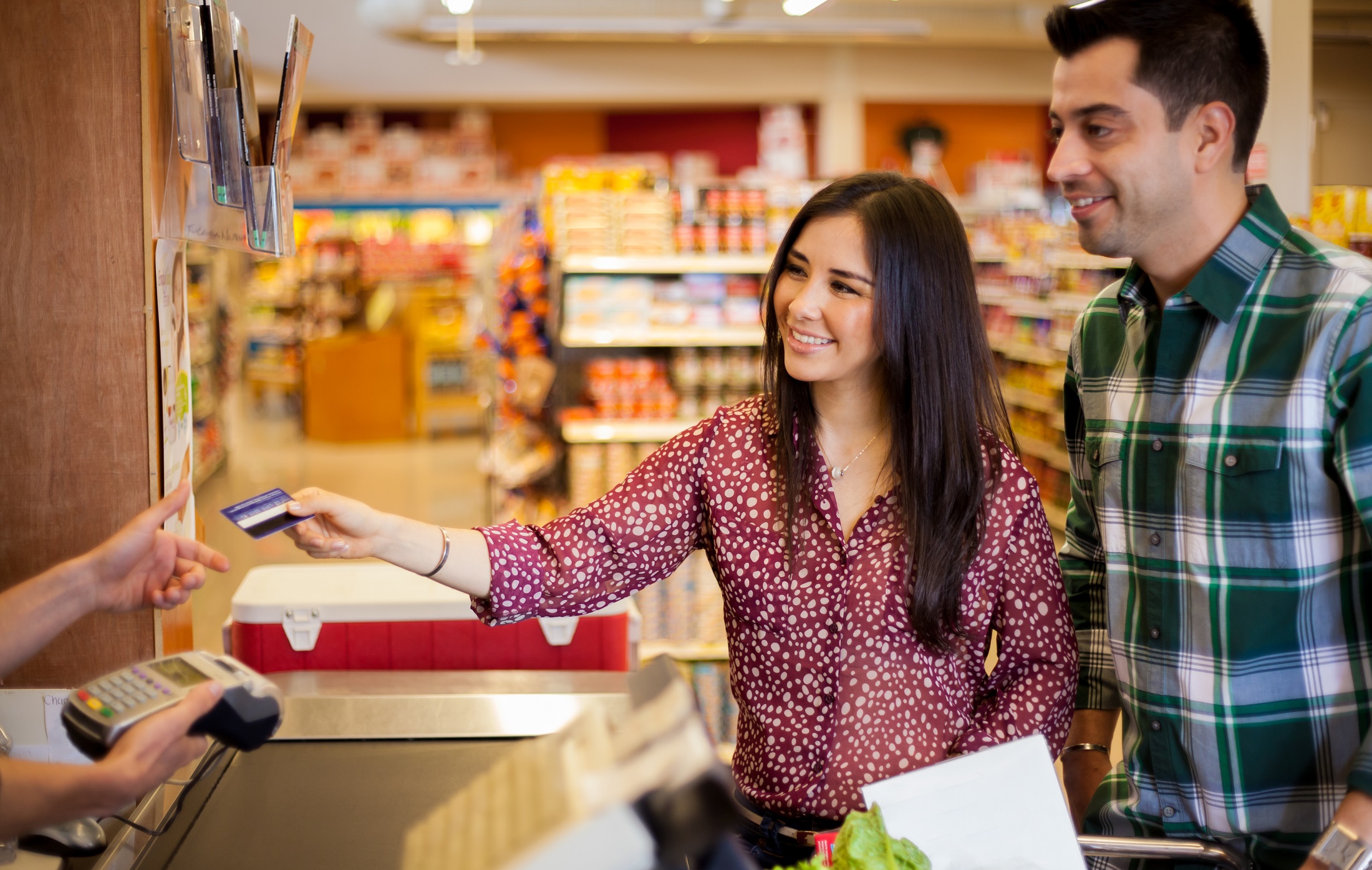 Credit cards sometimes get a bad rap for costing banking customers money in interest rates. But depending on how you use your credit card, you can make money, especially if you have a competitive rewards program.
For Washington, D.C. area customers, finding the perfect credit card isn't just about finding the lowest rates — it's about finding a card that rewards you for how you spend. Here are four types of credit cards you should consider if you live in the D.C. area.
Related: 6 Smart Ways to Use Your DVA FCU Credit Card in Washington, D.C.
4 Rewards Credit Cards Washington, D.C. Residents Need
1. General Rewards Credit Card
A general rewards credit card is the easiest way to rack up points for all kinds of perks. While certain rewards cards only earn you a fair amount of points for shopping at certain stores, an all-around good rewards card will offer you points no matter where you shop, plus rewards for any occasion.
DVA Federal Credit Union, for example, offers Scorecard Rewards for its Visa credit card, which lets you earn points toward airfare, hotel stays, vacation packages, merchandise and more. DVA FCU offers it credit card to members in the Washington, D.C. area.
The card comes with no annual or balance transfer fees, has online account access for easy management and payments, and 24-hour customer service. Rates for DVA FCU's credit card starts at 8.74% APR. Members can have credit limits up to $20,000.
2. Gas Rewards Credit Card
Commuters pour into the Washington, D.C. area by the thousands, driving in from Pennsylvania, West Virginia and New Jersey. If you're one of the thousands of people commuting to and from the D.C. area, you'd do well to pick up a gas rewards credit card. With gas costing $3.37 per gallon, some commuters are spending upwards of $500 in gas every month.
Not only can a gas rewards credit card get you discounted gas at the pump, you can rack up points for gas gift cards. Consider the gas stations you frequent and see what types of credit cards reward you for being a frequent visitor to the pump.
3. Supermarket Rewards Card
The average American spends $151 on food every week, according to a survey conducted by Gallup. 10 percent of Americans say they spend $300 or more. If groceries tend to be one of your biggest expenses, a credit card that rewards supermarket purchases might be your best option.
Depending on your card, you can earn extra points for shopping at certain supermarkets. As you earn points, you can get gift cards you can put toward groceries.
4. Sports Rewards Credit Card
For Washington Nationals and other sports fans, a credit card that offers game tickets, memorabilia and other sports-related gear can be a great perk. Depending on your credit card issuer, you can get a card that shows off your favorite team.
Whether you're opening your first or second rewards credit card, you'll want to find a card that lets you earn the most points for your purchases. Although you should consider your card's annual percentage rate, it's a good practice to pay off your card every month to avoid interest costs. Depending on how you use your card, you can rack up points for rewards without ever paying interest.
DVA Federal Credit Union is a GOBankingRates client.