Hidden Credit Card Benefits You Didn't Know Existed
Make your life easier with these hidden credit card perks.

Brought to you by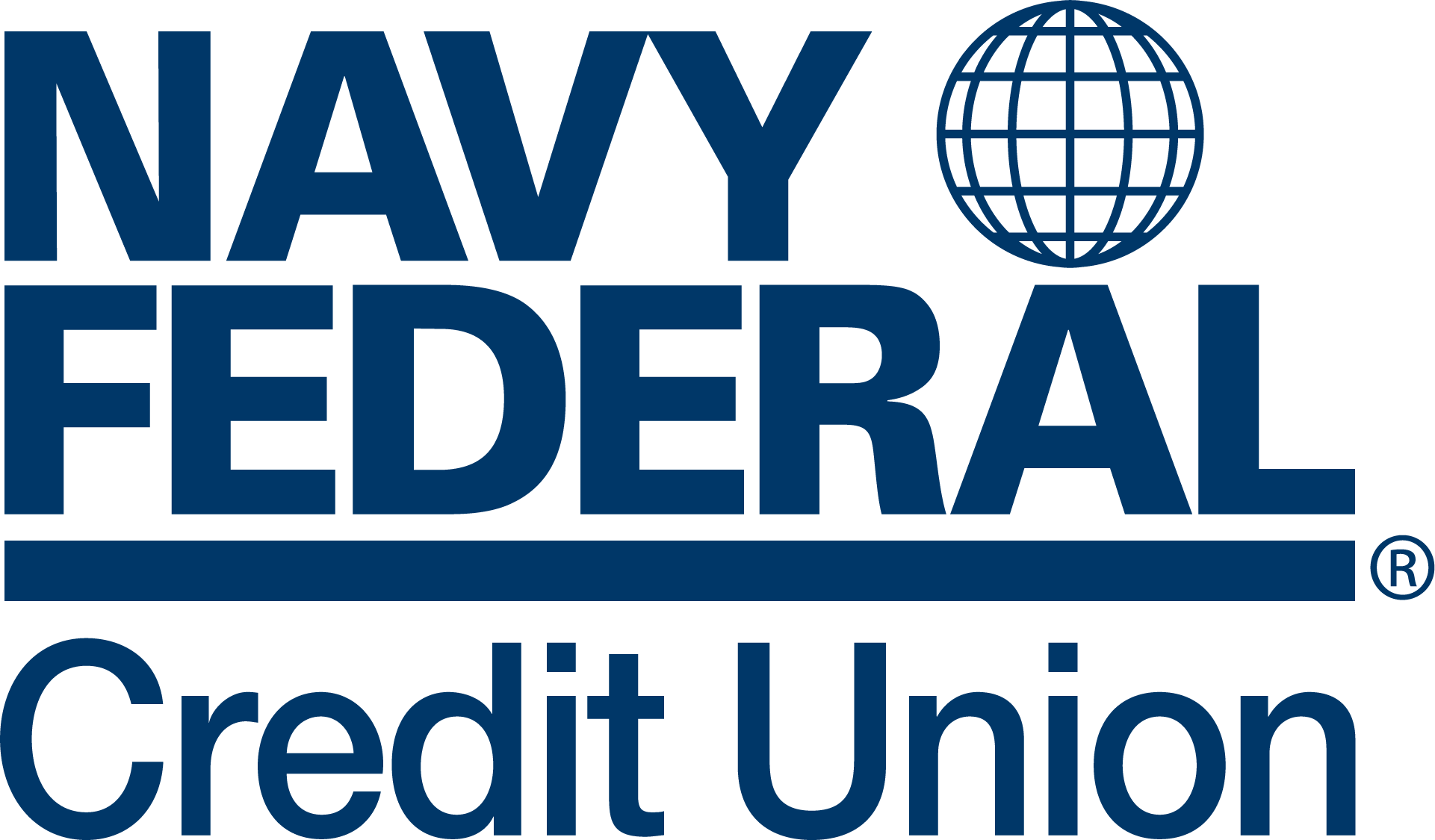 When thinking about credit card rewards, cash back and travel perks are likely the first rewards that come to mind; but that's just the tip of the iceberg. The best cards offer a suite of benefits outside of their standard reward structure – and to take advantage of them, you just need to know where to look.
If you look beyond the fine print, nearly all credit cards have benefits that you might not have been aware of. These hidden credit card benefits can make your life easier and more rewarding. Start by logging in or opening your app to discover all the ways your card can work for you.
Related: 5 Credit Card Fees You Didn't See Coming
Hidden Credit Card Benefits: What You Need to Know
Make sure you check your credit card for some of the following perks:
No Fees
Some cards offer perks and rewards that can seem really great, but hidden in the fine print there might be fees you didn't know applied to the card. The last thing you want is to earn rewards just to turn around and pay extra in hidden fees. Look for a rewards card that features no foreign transaction, balance transfer or annual fees. It allows you to earn points on your most purchased items without having to worry about additional costs are part of what makes these cards a cost-effective option.
If you find or have a card with an annual fee, make sure the benefits outweigh the cost of the card.
How To: Travel the World for (Almost) Free with Credit Card Rewards
Low Balance Transfers
Everyone needs that occasional "get out of jail free card." Whether your refrigerator stopped working or you're faced with an unexpected medical expense, balance transfers can be helpful if you've accumulated a large balance on a high-interest credit card. Instead of slowly chipping away at your debt while paying interest on it, you might want to transfer it to a card with a lower interest rate.
24-Hour Support
Although you hope you never have to use it, the perk of 24-hour online and phone support keeps your finances at your fingertips and your mind at ease. Navy Federal Credit Union is available for its members, whenever they might need it. Whether you've lost your card or need help making a payment, a member service representative is standing by.
Most credit cards come with a slew of added benefits, you just have to know where to find them. Cash back is always great, but these additional benefits might be the cherry on top of your new card. Give your wallet an added bonus by taking advantage of all the perks and benefits available to you.
Make sure you always read the fine print, do your research, and explore allthe ways your credit card can reward you as you spend on everyday purchases.
A Closer Look: How Credit Card Balance Transfers Work