How To Keep Your Credit Card Debt Under Control During the Holidays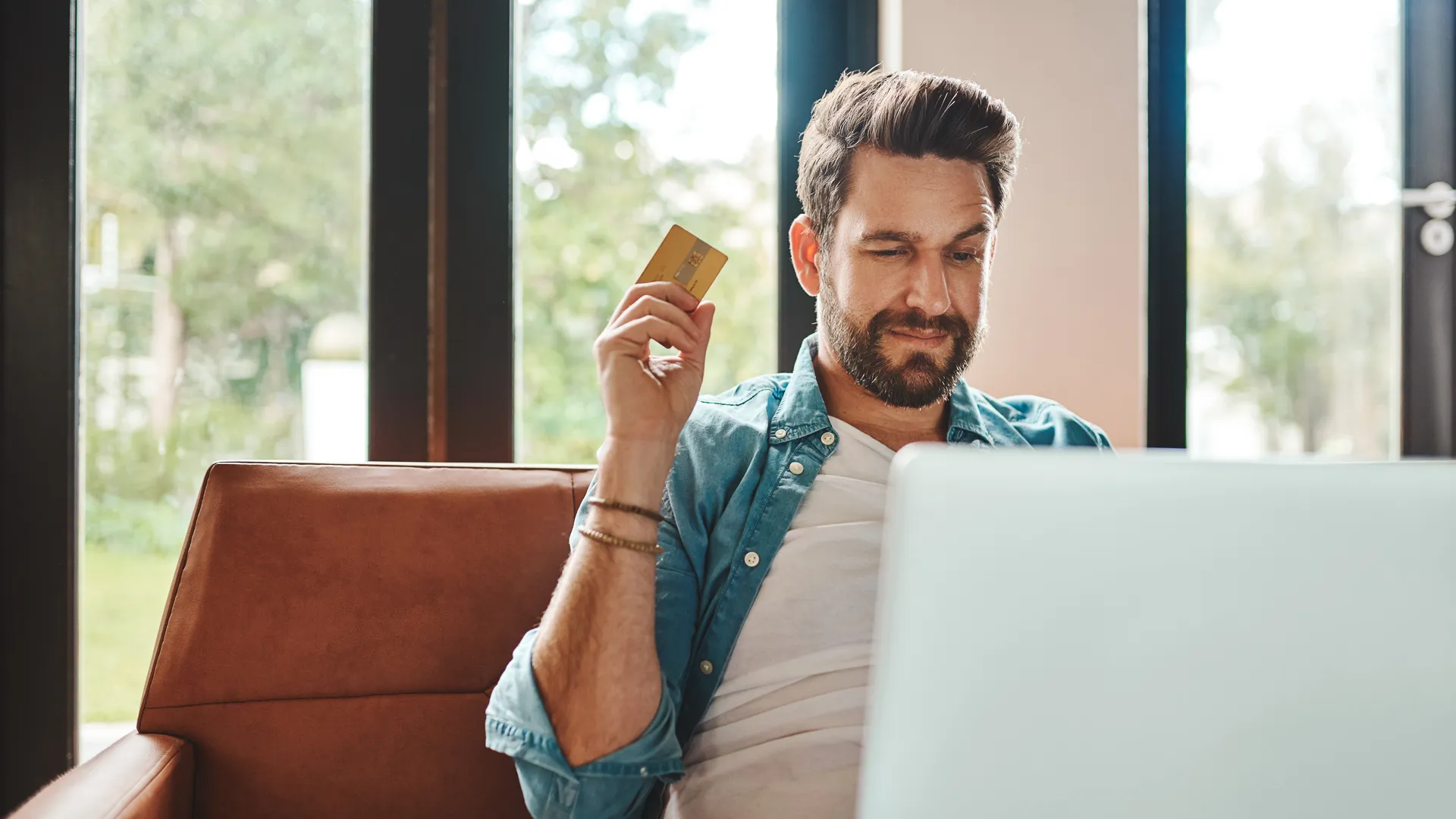 Make a Budget in Advance
Instead of buying things as you see them, draft a budget before starting your shopping. Sit down with a pen and paper or pull up the Notes app on your phone. You're going to want to figure out how much you can spend in total, as well as how much you're willing to spend on each person you're shopping for.
And then — here's the hard part — you have to stick to it.
Prioritize Your Purchases
If there's anything you need to buy online, make sure to do that before anything else. Unless, of course, you're buying everything online. Then, go by order of importance: The people closest to you who you're spending the most money on should come first. That way, if you have to go slightly off your budget, it'll be easier to find wiggle room in the smaller purchases you're not so set on.
Check For Deals Before You Buy
An easy way to do this is to time your shopping to coincide with storewide deals. Many retailers are running deals up to and even after Black Friday, so it'll be easy to take advantage of them. Since you no longer need to wait in long Black Friday lines to snatch the best discounts, you really shouldn't be buying anything at full price.
Compare Prices From Different Retailers
If you know what you want, don't just grab it up from the first listing you see (or the first store you visit). Take the time to research the price from at least two different retailers — preferably more. That way, you know you're getting the absolute best deal.
Stick To Cash
You know your spending habits better than anyone else. And when you're a chronic overspender, sometimes the best solution is taking away the ability to overspend. That can mean using cash instead of cards — although, this only really works if you're doing your shopping in person.
Take out just enough cash to cover the budget you've created, and leave your credit cards at home. You'll thank yourself later. Or at least, your bank account will.
Use a Credit Card Only If You Can Pay It Off Now
If you're shopping online, there's really no way to get around using a debit or credit card. And while the savvy choice is using a credit card — both for your credit score and potential rewards — it's only savvy if you can afford to pay it off.
If you have to wait for the next paycheck or next few paychecks to foot your credit card bill, that's a sign you should probably stick to cash or debit.
Use a Rewards Credit Card
Rewards credit cards may actually help you pay for your holiday shopping. Plenty of them will give you gift cards or cash back on purchases that can be redeemed straight to your bank account.
To get started with a rewards credit card, check to see if your current bank is offering any, or look into other options, such as the Amazon Prime Rewards Visa Signature Card.
More From GOBankingRates

BEFORE YOU GO
See Today's Best
Banking Offers