Finding Your Goldilocks Credit Card
5 min Read
Brought to you by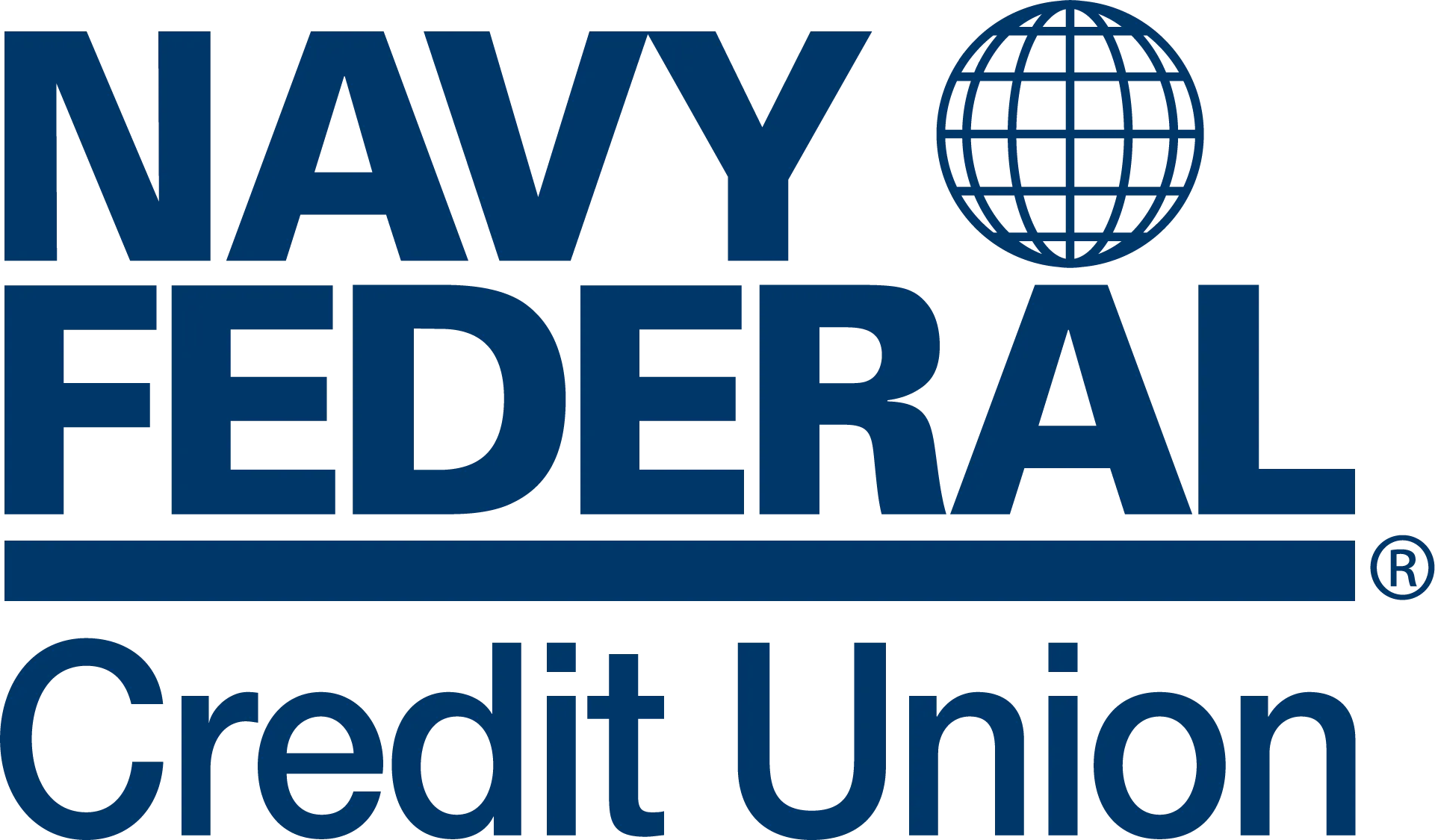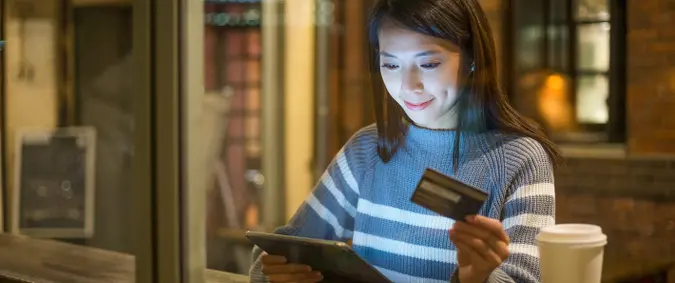 leungchopan / Shutterstock.com
Update: Some offers mentioned below may have changed or are no longer available. View current credit card offerings from our partners at CardCritics here or on the issuer's website.
"This card doesn't give me enough reward points for all the traveling I do."
"I'm not getting as much cash back as I would like."
"I have a pretty low credit score. Will a credit card help to raise my score?"
Just like there was no one-size-fits-all solution for Goldilocks when she was testing out porridge and bear beds, there's no one-size-fits-all credit card. It can take some time and research to find the one that fits your life just right!
With literally hundreds of credit card options, all offering different rewards programs, promotions and perks, it can be intimidating when you start looking for the perfect fit. The good news is that, with all these choices, there IS a card out there that will fit you and your lifestyle.
Mom and Dad on the Go
Juggling kids, jobs, finances and personal lives, parents are some of the best multitaskers in the world. But parents have enough to worry about besides what card will generate the most points for each purchase. Cash back cards, like Navy Federal's Visa Signature® cashRewards card, are a great way to make sure you're getting the most out of your card while you're spending time with family. With 1.5 percent cash back on all purchases and up to 15 percent cash back when used at the Navy Federal Member Mall®, the extra money in your pocket grows (almost) as fast as your kids. When card shopping, look for a cash back card with no annual fee to get the most for your money.
The Modern-Day Jetsetter
Machu Picchu? The Great Wall of China? World's Biggest Ball of Twine? Been there, done that.
If you collect passport stamps, be sure you have a credit card that racks up travel rewards. Some cards specialize in hotel rewards or airline miles, but the best cards are those offering flexible point programs that allow you to pick and choose how you use your rewards. And keep in mind that discounted hotel rooms or plane tickets won't feel so good if you're constantly tacking on 3 percent to every international purchase with foreign transaction fees. Look for a credit card with zero foreign transaction fees, so you won't be dinged for your love of international travel. No matter what card you decide on, it's important to understand that the best travel rewards are reserved for the most loyal card users — the top-tier rewards can take a while to earn, but will include even more generous perks to take your vacation to the next level.
Our Country's Finest and Bravest  
For all the sacrifices you make for your country, you deserve a financial institution that specializes in working with members of the military. Navy Federal Credit Union was established specifically to work with Active Duty military, veterans and their families, and they have built benefits into their credit cards specifically designed with these individuals in mind. For example, all Navy Federal credit cards cover free rental car insurance and have no foreign transaction fees. Additionally, Navy Federal credit card APRs are capped at 18 percent — no ifs, ands or buts. These benefits ensure your finances are working as hard as you do, whether you're at home or deployed overseas.
Building or Rebuilding
You may be building your credit from scratch or recovering from a rough financial patch, in which case there are credit cards that specialize in helping you climb your way into the heralded "good credit" — or even "great credit" — zones.
If you're just starting out on your financial journey and don't have good credit, consider a secured credit card. While these special cards might not have the fancy perks like hotel points, building your credit is extremely important for your financial future. Here's how they work: With a secured card, deposits you make with the financial institution issuing your card secures you a line of credit. An easy way to think about it is that your credit limit is usually equal to the size of that deposit. Credit scores are determined using various factors, and your account payment history is likely a factor. Therefore, as long as you pay your account on time, you may improve your credit score.
If you have a credit card, recognize it's a great tool for building credit. Keep your debt utilization ratio low, around 30 percent, and pay off your balance every month. If your balance is hard to manage because your APR is high, consider transferring your balance to a card with a lower rate.
Learning the Financial Ropes
Getting a credit card is an important financial decision that young adults can make when starting college or their careers. Making on-time payments is key toward building a good credit history, which can help you land an apartment, get a low interest rate on a car loan, and even help you refinance your student loans when you're finished with school. Along the way, different cards offer different rewards, so choose one that matches the way you live your life. There are some cards that reward you for consecutive on-time payments to help you establish great financial habits, and others offer extra cash back, whether you're getting groceries to cook at home or getting brunch out with friends. Some even allow you to pay off your student loans with your credit card points — giving you another way to quickly pay off that debt.
Editor's note: The credit card offer listed in this article has expired.