American Express and Discover Credit Cards Rank Highest in Customer Satisfaction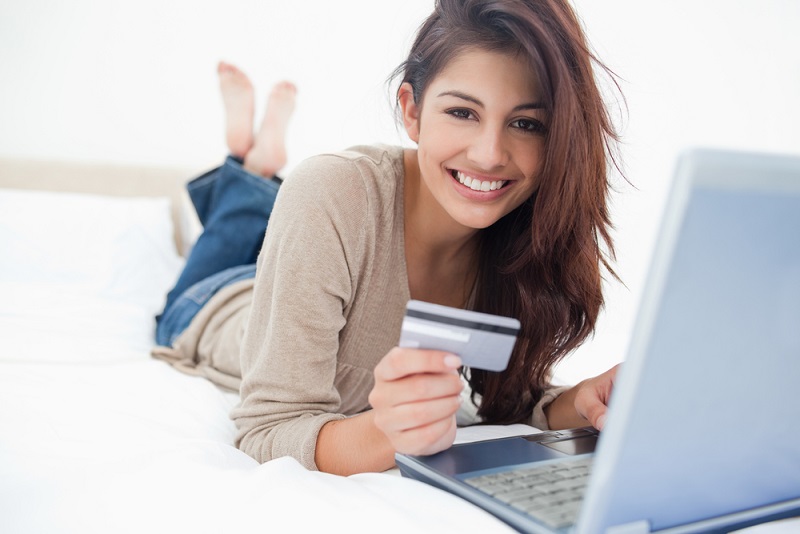 A recent survey from Credio showed that Discover and American Express credit cards rank the highest among Americans in customer satisfaction. The survey also revealed which credit card companies scored the lowest.
In Credio's survey, Discover had a slight advantage with an average score of 4.23, whereas American Express scored a 4.18. This doesn't come as much of a surprise, though — especially since American Express and Discover consistently lead the ranking in multiple surveys.
In the 2015 Customer Loyalty Engagement Index from Brand Keys, both companies tied for first place. They also tied for first in last year's J.D. Power award for credit card companies with the highest customer satisfaction.
Find out why American Express and Discover credit cards aren't accepted everywhere >>>
American Express Struggles to Keep Its Lead
American Express has typically dominated these surveys, but in recent years Discover has gained on the credit card issuer. AmEx has endured some bruises lately, which could be hurting the company's ranking. For example, American Express lost its exclusive relationship with Costco stores earlier this year. 
In a recent note to clients, CBS News reports that a Nomura analyst said, "Many investors have started asking whether the loss of Costco has more profound implications. Have the changes taking place around us made American Express's business model less relevant in today's world than it was in the past?"
Maybe, but American Express isn't giving up just yet. On Wednesday, the company announced a new loyalty program called Plenti. The program allows customers to earn points at select retailers such as Macy's, Exxon Mobil and Rite Aid. Plenti members can then spend the points at other companies within the Plenti network.
Why Customers Love Discover
Discover has also been gaining on American Express because of improvements in its customer service, rewards programs, and competitive rates and fees. In the Credio survey, American Express might have beat Discover in customer service scores, but Discover had more customer satisfaction in rewards and fees.
The Bottom of the Barrel
The Credio survey shows that the lowest-scoring credit card companies are Citibank and Bank of America, which tied for the lowest score of 3.80. Capital One and Wells Fargo were also at the bottom of the list, but scored slightly higher than Citibank and Bank of America.
Interestingly enough, the credit card that actually scored the highest in Credio's survey was from insurer USAA — the card beat every competitor in every single category with at 4.52 total average satisfaction score. However, Credio researchers excluded it from the survey results because the credit card is only available to U.S. military service members and their families.