Most Read Credit Card Rewards Articles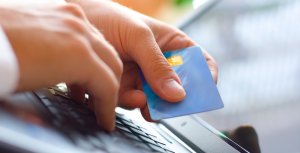 The Chase Sapphire Reserve card offers huge sign-up bonus points. Find out if the card is right for you.
Read More »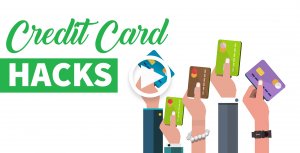 Here's how to maximize your savings by using your credit cards in new ways.
Read More »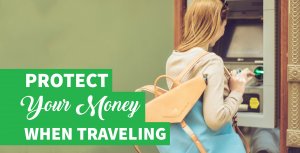 Learn what rewards American Express, Chase, Discover and other credit cards can offer you.
Read More »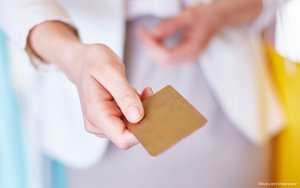 Find out which cash-back credit card can put the most money back into your pockets.
Read More »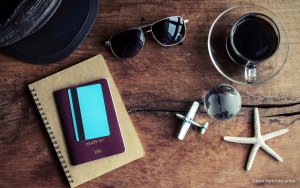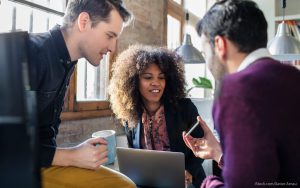 Learn how to redeem rewards on the go with the Chase Freedom Mobile app.
Read More »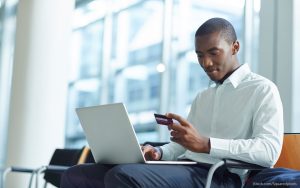 Get the most travel rewards with these credit card offers from Bank of America, Capital One and others.
Read More »

These responses are not provided or commissioned by the bank advertiser. Responses have not been reviewed, approved or otherwise endorsed by the bank advertiser. It is not the bank advertiser's responsibility to ensure all posts and/or questions are answered.
Comments