Most Read Credit Cards Tips Articles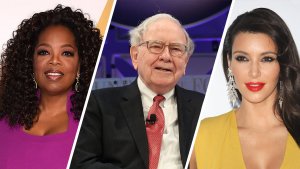 Celebrities have access to the best credit cards — find out which ones are in their wallets.
Read More »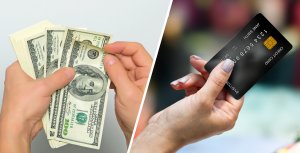 Which payment method do you prefer? Learn how safe cash and credit cards are.
Read More »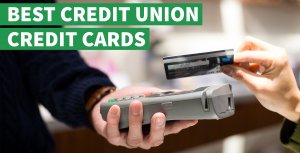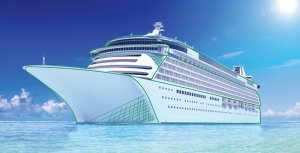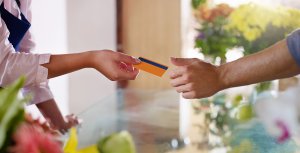 Find out the many reasons why your credit card expires — and what they mean for you.
Read More »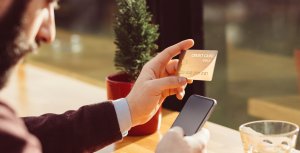 Learn how to choose the right credit card for any business, big or small.
Read More »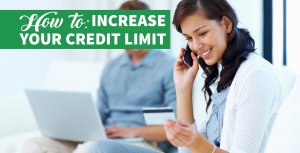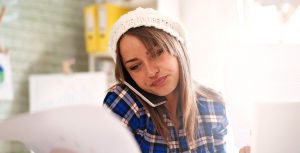 Improve your chances of getting approved by using these 10 helpful lines.
Read More »

These responses are not provided or commissioned by the bank advertiser. Responses have not been reviewed, approved or otherwise endorsed by the bank advertiser. It is not the bank advertiser's responsibility to ensure all posts and/or questions are answered.
Comments