Most Read Credit Cards Tips Articles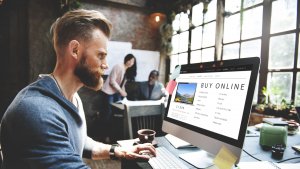 A virtual credit card might be the solution if you're worried about online security.
Read More »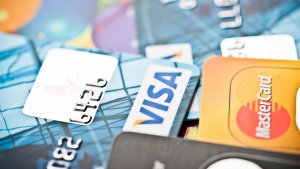 Here's how credit card companies are deciding whether or not to approve your application.
Read More »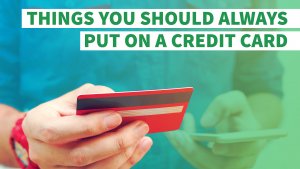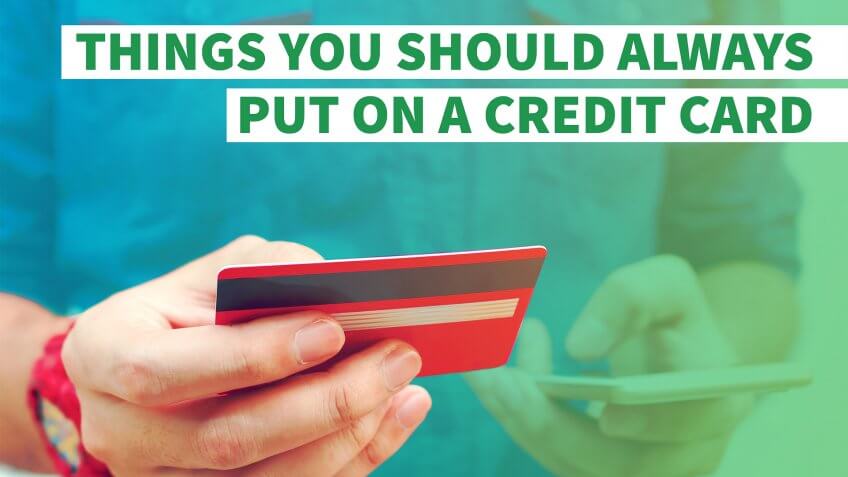 Don't fear your credit card — it can save you money when you make these purchases.
Read More »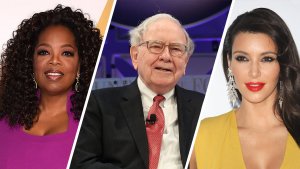 Celebrities have access to the best credit cards — find out which ones are in their wallets.
Read More »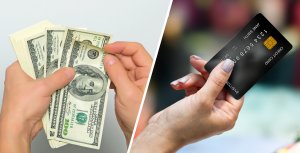 Which payment method do you prefer? Learn how safe cash and credit cards are.
Read More »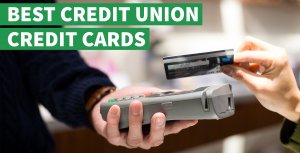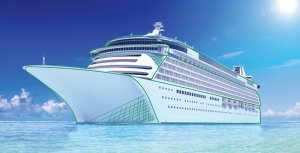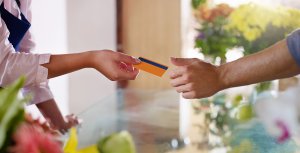 Find out the many reasons why your credit card expires — and what they mean for you.
Read More »

These responses are not provided or commissioned by the bank advertiser. Responses have not been reviewed, approved or otherwise endorsed by the bank advertiser. It is not the bank advertiser's responsibility to ensure all posts and/or questions are answered.
Comments