Most Read Credit Cards Tips Deals Articles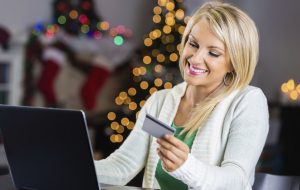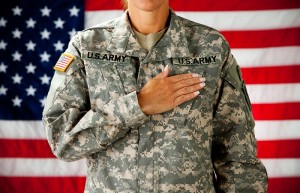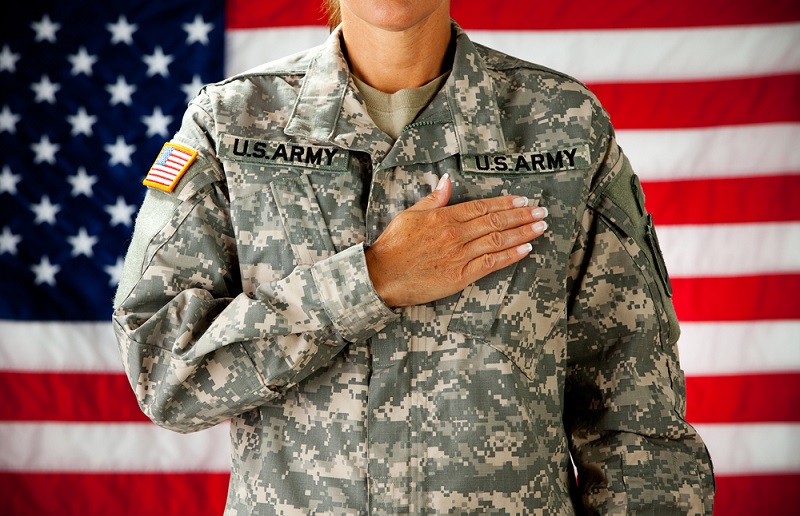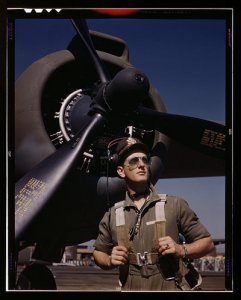 Men and women who serve in the United State military are entitled to special rates on their credit cards while they are on active duty. The ...
Read More »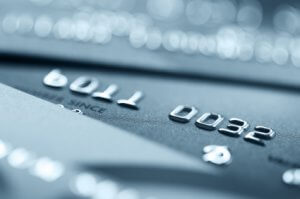 In any business, products are always marketed with deals to encourage new customers to sign up. Once they have signed up, companies would ho...
Read More »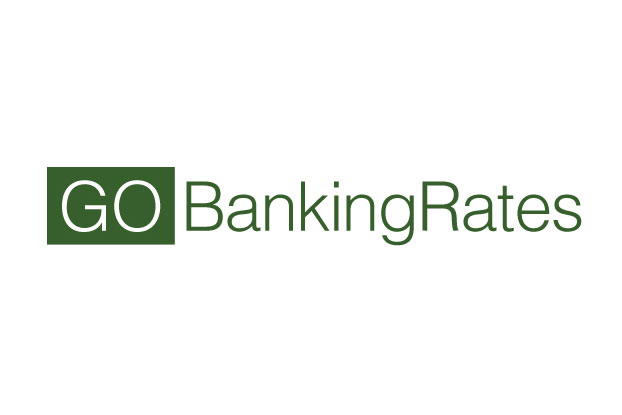 Like any business, credit card companies want to rope in as many customers as they can, and they definitely want as large of an applicant po...
Read More »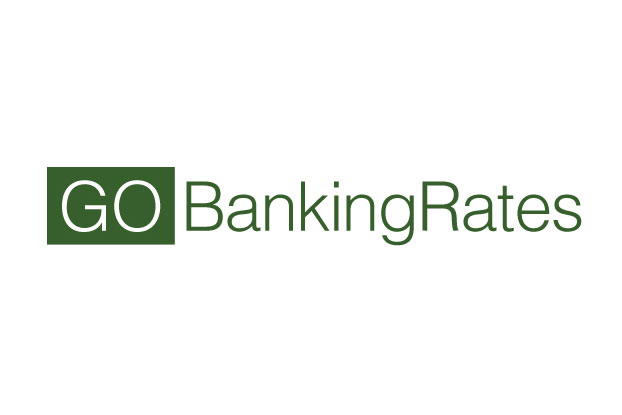 Special credit card deals for senior citizens (defined as those ages 65 and older) generally do not entail low interest rates. What they do ...
Read More »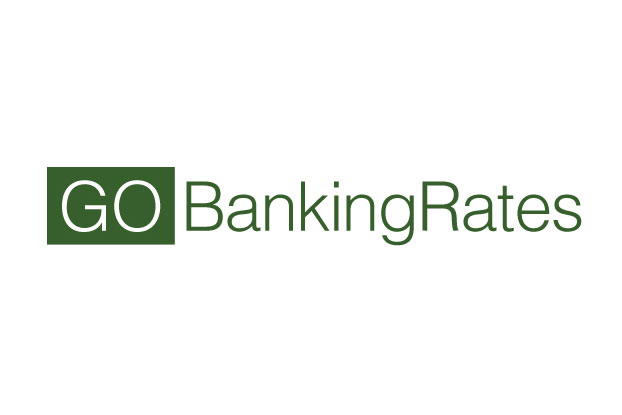 There are a variety of credit cards with various features. Before applying for a credit card it is best to research what the best credit car...
Read More »
These responses are not provided or commissioned by the bank advertiser. Responses have not been reviewed, approved or otherwise endorsed by the bank advertiser. It is not the bank advertiser's responsibility to ensure all posts and/or questions are answered.
Comments