How to Report Credit Card Fraud

Learn how to dispute a fraudulent credit card charge and save yourself a host of problems.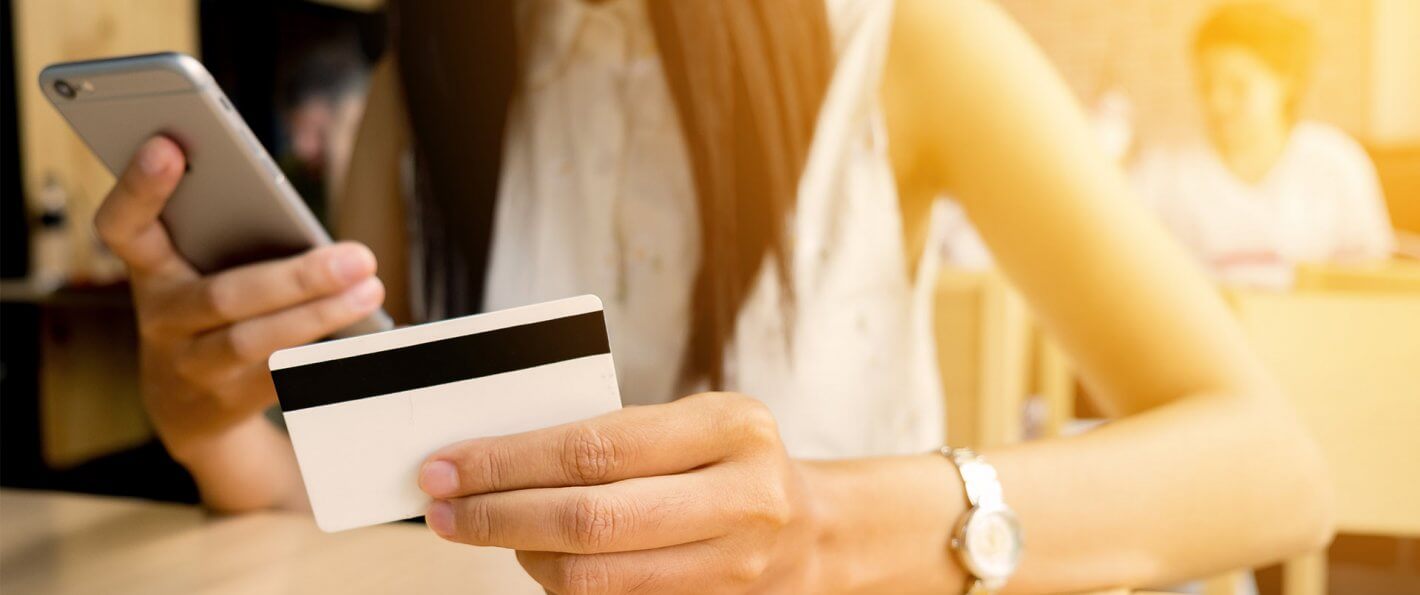 If you're wondering how to stop unauthorized credit card charges from happening, there are credit card fraud detection steps you can take. Unfortunately, however, there's no foolproof method for safeguarding your cards against unauthorized use given the number of credit card scams out there.
Should you find yourself a victim of credit card fraud, report it immediately to the card issuer. Once you do this, federal law says you are no longer responsible for any transactions you didn't make. You're liable to pay $50, however, for each card that is lost or stolen.
Learn how to report credit card fraud and dispute fraudulent credit card charges correctly by following these steps to minimize your responsibility, then get on the fast track to bounce back from credit card fraud.
How to Dispute a Fraudulent Credit Card Charge
When you have to dispute a credit card charge, do it right away. Report fraud immediately to limit your liability and prevent the unauthorized user from conducting more transactions.
Here are four steps you can take to report and dispute fraudulent credit card charges.
1. Contact the Credit Card Issuer
Contact your card issuer issue first. Most, including Chase, Wells Fargo and Bank of America, offer toll-free numbers you can call for credit card fraud: To open a Chase dispute, call 800-432-3117. For a Wells Fargo claim, call 800-642-4720. And if you have a Bank of America dispute, call 800-732-9194.
To report fraud to your card issuer, you'll typically need to provide your credit card and Social Security number as well as your website sign-in information. You might also have to sign a statement confirming that you did not make the charge.
2. Contact the Credit Bureaus
FICO uses your credit card activity to calculate your credit score. If someone is making fraudulent charges to your card and you don't know it, it could negatively affect your credit. If someone has taken out different cards in your name, the effect on your credit could be disastrous. Keep an eye on your credit card statements so you can detect fraud.
It's important to report any instance of credit fraud to one of the credit bureaus — Experian, Equifax or TransUnion — so it can put a credit fraud alert on your account. When you report credit card fraud to one credit bureau, it must share that information with the two others — but make sure to follow up with the others to make sure it happened.
A credit fraud alert can help prevent a thief from opening more accounts in your name with fake credit card info. When you have an alert on your account, it requires a business to verify your identity before it extends you credit.
Find Out: 5 Ways to Set Off Your Own Fraud Alert
3. File a Police Report
Fraudulent credit card charges are a type of identity theft that you should report to the police, according to the FDIC. A police report can provide valuable backup should your credit card issuer request it. In addition, in case your incident is part of a bigger problem, it can help police by alerting them to the issue.
Related: 4 Ways to Report Identity Theft
4. File a Complaint with the FTC
Because credit card fraud is a type of identity theft, you should report it to the Federal Trade Commission. To do this, you'll need to provide quite a bit of information.
The FTC will ask for the name of the card issuer, the date you detected the fraudulent charge, the amount of the charge, your account number and information about the company that authorized the charge if you contacted it. Aside from the details of the theft, you will need to provide your personal information, any information you have about the suspect and a personal statement.